News
Hill College Men's Basketball Team ranked No. 5 in nation, head coach asks for support
12.01.15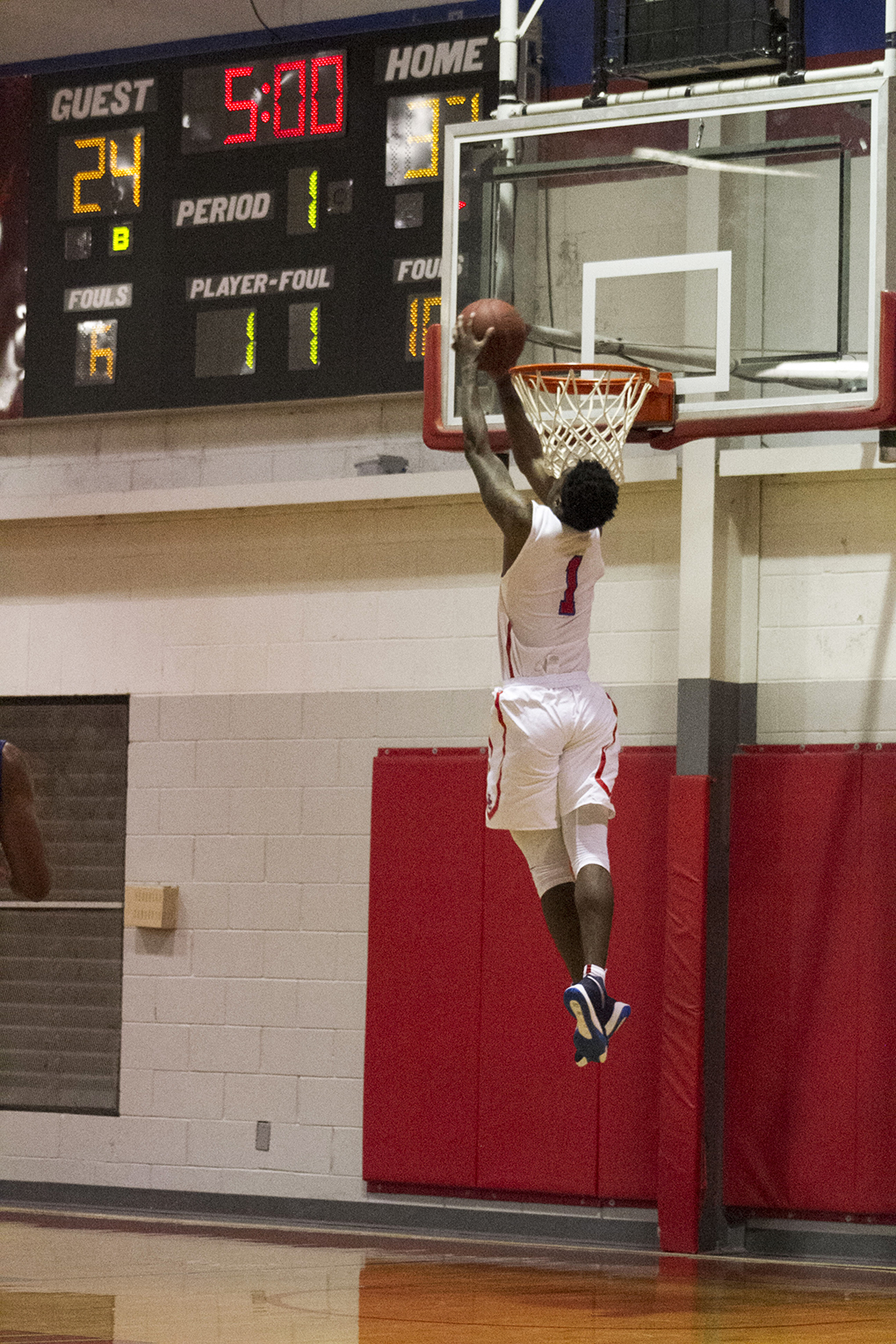 Hill College's Running Rebels men's basketball team is off to a 10-1 start and ranked No. 5 in the nation, according to today's National Junior College Athletic Association online rankings.

Currently the Rebels are averaging 96.3 points per game as a team and lead the nation in three-point percentage. 

Individually, sophomore guard Devocio Butler (Atlanta, Ga.) ranks fourth in the nation after averaging 54.5 points per 40 minutes of play.

Assistant Athletic Director and Head Men's Basketball Coach Swede Trenkle is proud of the way his team has played so far.

"We have a very talented group of men – both on and off the court – representing Hill College," Trenkle said. "I would encourage our students, staff and community members to attend one of our upcoming games, if possible. That would provide a huge boost for our players."

Following tonight's game against Concordia, the Running Rebels only have three remaining home games in the Bob Bullock Sports Center prior to the holiday break.

Hill College will host Cedar Valley on Thursday beginning at 6:30 p.m., Concordia JV on Dec. 7 beginning at 6 p.m., and then North Lake on Dec. 9 for a 7 p.m. tipoff.

Last season, the Running Rebels finished third in the NJCAA National Tournament. In 2013-14, the men were Region V Champions.