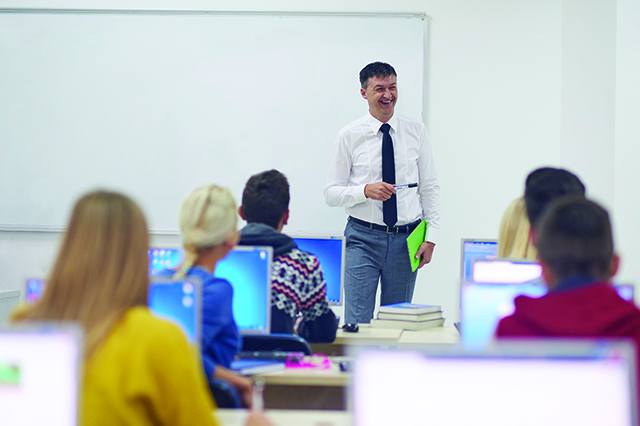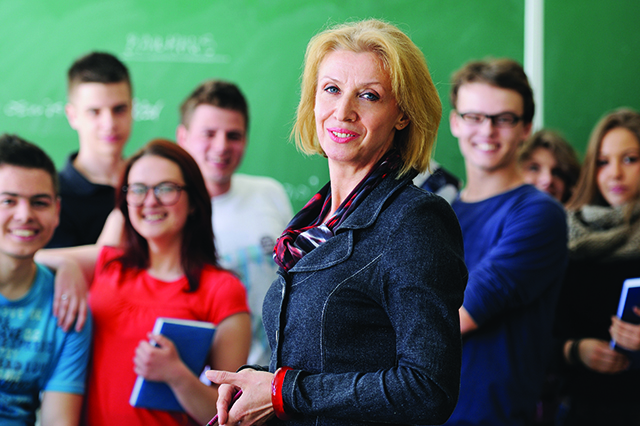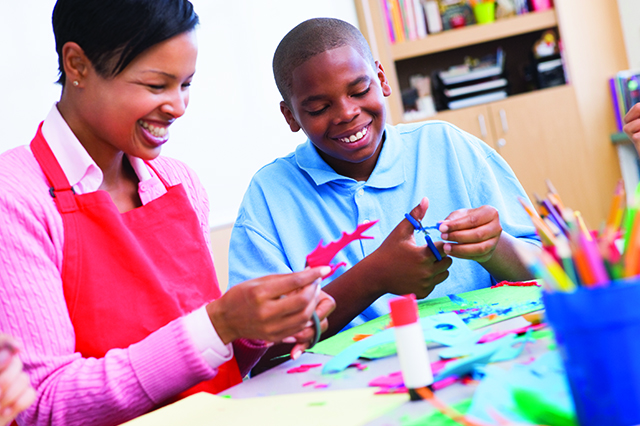 ---
Program Summary
Hill College offers a degree option for the Associate of Arts in Teaching (AAT). This degree requires at least 60 semester credit hours of course work. This is a specialized academic associate degree program which is designed to transfer in its entirety to a baccalaureate program that leads to an initial Texas teacher certification. The curriculum provided in the associate degree is approved by the Texas Coordinating Board.
Through this program, students who are considering the Education field as a career can explore the realities, challenges, and rewards of teaching through various courses and field observation in PK-12. The education courses for this degree focus on helping students to gain an awareness of the teaching profession and teaching diverse learners. Students considering a career in education must be free of both felony and misdemeanor convictions for any crime directly related to the duties and responsibilities of the teaching profession. A student with a conviction should consult the Program Coordinator of the Education Department prior to starting this pathway.

For students in this course who may have a criminal background, please be advised that the background could keep you from being licensed by the State of Texas. If you have a question about your background and licensure, please speak with your faculty member or the department chair. You also have the right to request a criminal history evaluation letter from the applicable licensing agency.
---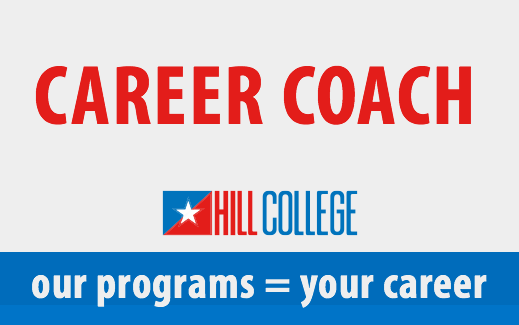 ---
EDUCATION PLAN(S)
DEGREE/CERTIFICATE OPTION(S)
Teaching Degree
Associate of Arts in Teaching
60 Credit Hours
Upon graduation from Hill College with an Associate of Arts in Teaching, students will be eligible for in many public and private sectors of education including work as teacher aids and assistants in schools, daycares and religious organizations.
Students who plan to pursue a degree in elementary education at a college or university upon completion of their studies at Hill College will have a larger range of job opportunities to choose from including teaching positions in the public and private sectors and higher salaries. With excellent job opportunities over the next 10 years, according to the U.S. Department of Labor Bureau's Occupational Outlook Handbook, now is a good time to start your career in elementary education. 
---