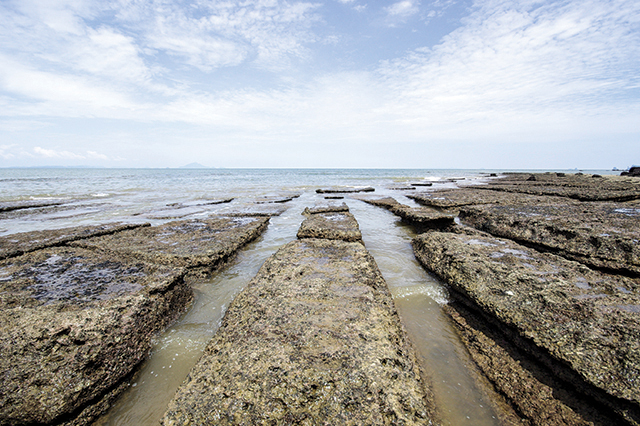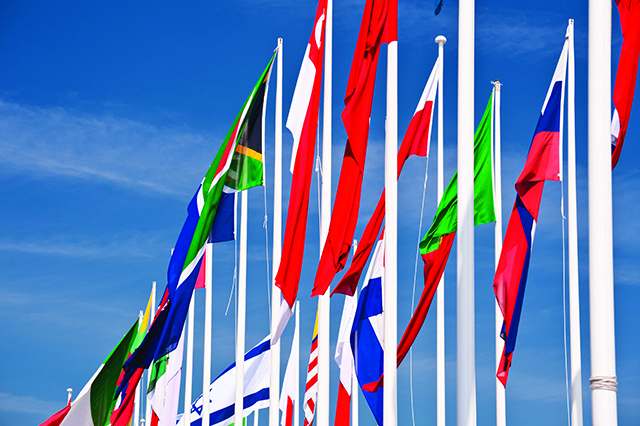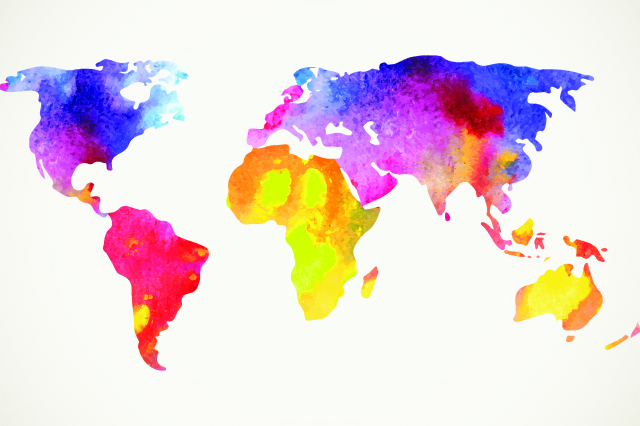 ---
Program Summary
Geography courses help prepare students for fields that require an understanding of the earth's physical make up, climate, weather systems, and rock formations. Geographers also examine the interaction between human life and the natural environment, and  study the ways the world's climate regions shape culture and politics. Geographers, in short, study the earth as an ecosystem. Geographers think critically and use the scientific method to analyze data and draw empirical conclusions. Fields that utilize a geographer's skills and knowledge are numerous.
---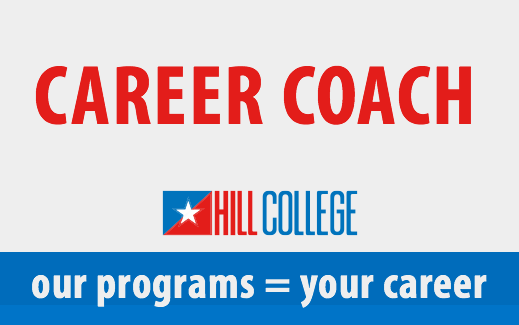 ---
GEOG 1301 Physical Geography This course introduces students to the processes that drive Earth's physical systems. Students will explore the relationships among these physical systems, with emphasis on weather and climate, water, ecosystems, geologic processes and landform development, and human interactions with the physical environment.
GEOG 1303 World Regional Geography This course is an introduction to the world's major regions seen through their defining physical, social, cultural, political, and economic features. These regions are examined in terms of their physical and human characteristics and their interactions. The course emphasizes relations among regions on issues such as trade, economic development, conflict, and the role of regions in the globalization process.
Urban Planner
Cartographer
Geography Teacher
Climatologist
Commercial or Residential Surveyor
Geographical Information Systems (GIS) Specialist

Demographer or Population Analyst

Environmental Scientist
---