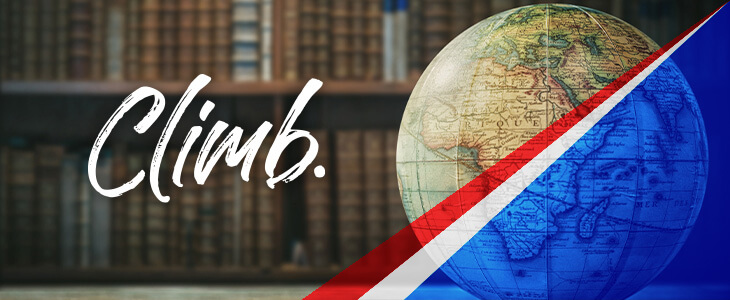 ---
Program Summary
Geography courses help prepare students for fields that require an understanding of the earth's physical make up, climate, weather systems, and rock formations. Geographers also examine the interaction between human life and the natural environment, and  study the ways the world's climate regions shape culture and politics. Geographers, in short, study the earth as an ecosystem. Geographers think critically and use the scientific method to analyze data and draw empirical conclusions. Fields that utilize a geographer's skills and knowledge are numerous.
---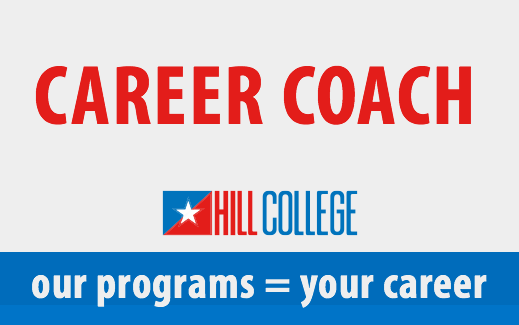 ---
GEOG 1301 Physical Geography This course introduces students to the processes that drive Earth's physical systems. Students will explore the relationships among these physical systems, with emphasis on weather and climate, water, ecosystems, geologic processes and landform development, and human interactions with the physical environment.
GEOG 1303 World Regional Geography This course is an introduction to the world's major regions seen through their defining physical, social, cultural, political, and economic features. These regions are examined in terms of their physical and human characteristics and their interactions. The course emphasizes relations among regions on issues such as trade, economic development, conflict, and the role of regions in the globalization process.
In accordance with Texas' 60x30TX strategic plan, Hill College has identified ten Marketable Skills available to students through our various certificate/degree programs. Graduates completing a program with Hill College will be able to identified and communicate program specific marketable skills to area employers as they pursue a career. Students need to be aware of the marketable skills affiliated with their programs (highlighted below). These skills include interpersonal, cognitive, and applied skill areas that are valued by employers, and are primary or complementary to a major.
Ten Marketable Skills
| | |
| --- | --- |
| Communication | the process of transmitting information and ideas from one individual or group to another, verbally or through writing. |
| Critical Thinking | the intellectually disciplined process of actively and skillfully conceptualizing, applying, analyzing, synthesizing, and/or evaluating information gathered from, or generated by, observation, experience, reflection, reasoning, or communication, as a guide to belief and action. |
| Teamwork | willingness to be a part of a group of persons in a cooperative or coordinated effort in the interests of a common cause. |
| Adaptability | the ability to be flexible and adapt to changing conditions. |
| Work Ethic | a set of values centered on the importance of doing work and reflected especially in a desire or determination to work hard. |
| Continued Learning | the ability to continually develop and improve one's skills and knowledge in order to perform effectively. |
| Social Skills | skills used to communicate and interact with other people, both individually and in groups, verbally and non-verbally, through gestures, body language and our personal appearance. |
| Time Management | the process of organizing and planning how to divide your time between specific activities. |
| Analytical Thinking | the ability to solve problems quickly and effectively through a methodical step-by-step approach that breaks down complex problems into single and manageable components. |
| Cultural Competency | the ability to understand, communicate with, and effectively interact with people across cultures. |
Urban Planner
Cartographer
Geography Teacher
Climatologist
Commercial or Residential Surveyor
Geographical Information Systems (GIS) Specialist

Demographer or Population Analyst

Environmental Scientist
---