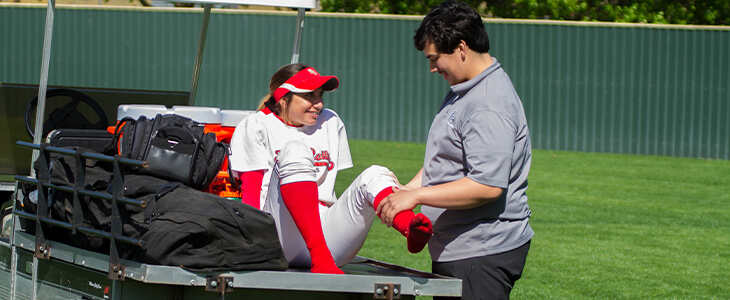 ---
Program Summary
Physical therapists, sometimes called PTs, help injured or ill people improve their movement and manage their pain. These therapists are often an important part of rehabilitation, treatment, and prevention of patients with chronic conditions, illnesses, or injuries. Physical therapists provide care to people of all ages who have functional problems resulting from back and neck injuries; sprains, strains, and fractures; arthritis; amputations; neurological disorders, such as stroke or cerebral palsy; injuries related to work and sports; and other conditions.
---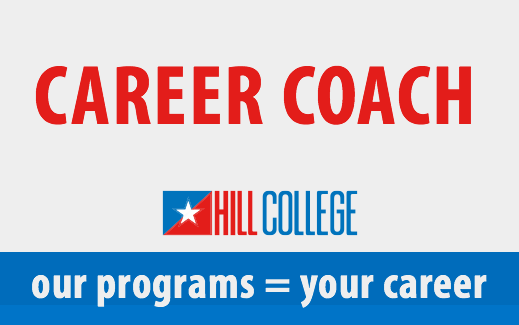 ---
EDUCATION PLAN(S)
DEGREE/CERTIFICATE OPTION(S)
Pre-Physical Therapy Education Plan
Pre-Physical Therapy Degree
Associate of Science
60 Credit Hours 
Physical therapists typically do the following:
Review patients' medical history and any referrals or notes from doctors, surgeons, or other healthcare workers
Diagnose patients' functions and movements by observing them stand or walk and by listening to their concerns, among other methods
Develop individualized plans of care for patients, outlining the patients' goals and the expected outcomes of the plans
Use exercises, stretching maneuvers, hands-on therapy, and equipment to ease patients' pain, help them increase their mobility, prevent further pain or injury, and facilitate health and wellness
Evaluate and record a patient's progress, modifying a plan of care and trying new treatments as needed
Educate patients and their families about what to expect from the recovery process and how best to cope with challenges throughout the process 
In accordance with Texas' 60x30TX strategic plan, Hill College has identified ten Marketable Skills available to students through our various certificate/degree programs. Graduates completing a program with Hill College will be able to identified and communicate program specific marketable skills to area employers as they pursue a career. Students need to be aware of the marketable skills affiliated with their programs (highlighted below). These skills include interpersonal, cognitive, and applied skill areas that are valued by employers, and are primary or complementary to a major.
Ten Marketable Skills
| | |
| --- | --- |
| Communication | the process of transmitting information and ideas from one individual or group to another, verbally or through writing. |
| Critical Thinking | the intellectually disciplined process of actively and skillfully conceptualizing, applying, analyzing, synthesizing, and/or evaluating information gathered from, or generated by, observation, experience, reflection, reasoning, or communication, as a guide to belief and action. |
| Teamwork | willingness to be a part of a group of persons in a cooperative or coordinated effort in the interests of a common cause. |
| Adaptability | the ability to be flexible and adapt to changing conditions. |
| Work Ethic | a set of values centered on the importance of doing work and reflected especially in a desire or determination to work hard. |
| Continued Learning | the ability to continually develop and improve one's skills and knowledge in order to perform effectively. |
| Social Skills | skills used to communicate and interact with other people, both individually and in groups, verbally and non-verbally, through gestures, body language and our personal appearance. |
| Time Management | the process of organizing and planning how to divide your time between specific activities. |
| Analytical Thinking | the ability to solve problems quickly and effectively through a methodical step-by-step approach that breaks down complex problems into single and manageable components. |
| Cultural Competency | the ability to understand, communicate with, and effectively interact with people across cultures. |
---