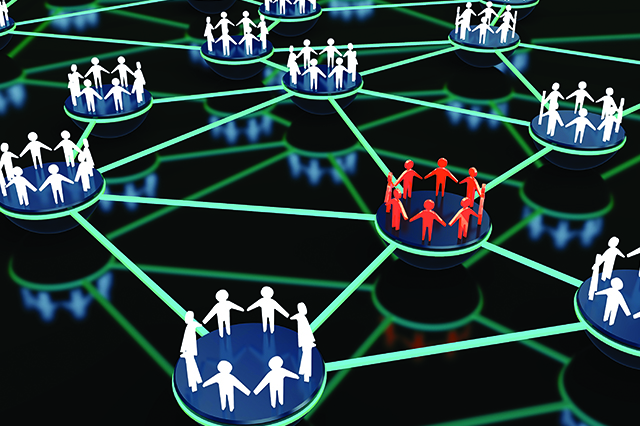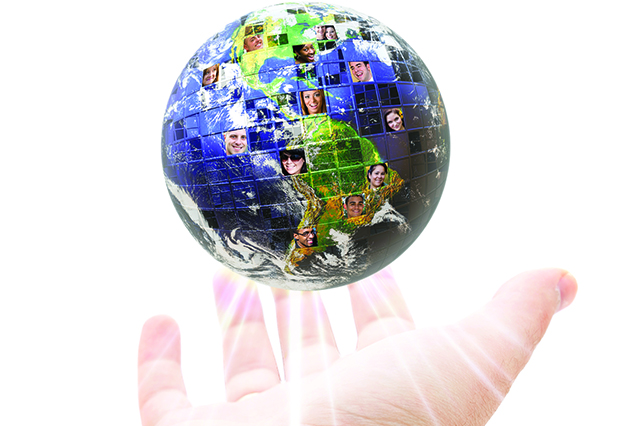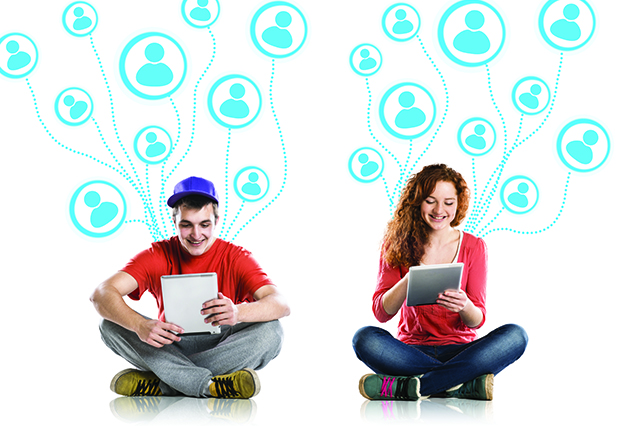 ---
Program Summary
Sociology is the study of the many ways in which social and cultural situations shape human behavior. It is a very diverse and wide-ranging field. Students of sociology will examine the ways in which society affects individual behavior, and individuals affect society. Issues like culture, group dynamics, poverty, race, gender, sexuality, crime, religion, and population are studied, among many others. Students of sociology learn to examine information and draw conclusions by thinking critically about the causes and consequences of human behavior.
---
---
Social Work
Research
Data Collection
Sales & Marketing
Human Resources
Administrative Support
Counseling
Teaching
Data Analysis
Legal Work
Clerical Work
Information Technology
Public Relations 
For more information about jobs obtained by students of sociology, see the American Sociological Association's Fact on Jobs and Careers.
---