Child Development/Early Childhood Education
---
Program Summary
The Child Development/Early Childhood Education program seeks to support the role of those working or interested in working in the field by providing students with an in-depth study of the overall development of the child, including current research and trends within the field of early childhood. Students will learn to support a child's basic needs and plan and implement activities that stimulate physical, emotional, intellectual and social growth, as well as learn how to help children explore their own interests, build friendships and self-esteem, respect each other's culture and language, and most
This program is designed to provide students with both the academic content and the practical work experience for the care and education of young children. In addition, criteria developed by the National Association for the Education of Young Children (NAEYC) has been incorporated in course content throughout the program.
---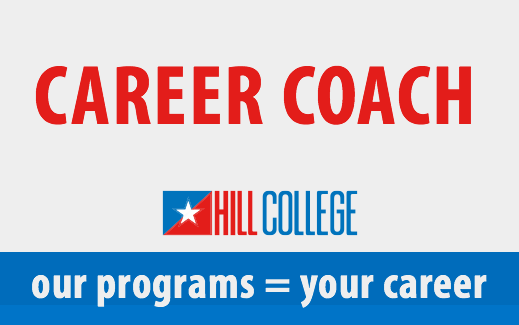 ---
About
Degree Options
Worker
Certificate of Completion
16 Credit Hours
Provider
(Director Preparation I)
Certificate of Completion
28 Credit Hours
Administrator
(Director Preparation II)
Certificate of Technology
43 Credit Hours
Child Development
Associate of Applied Science
60 Credit Hours
Employment Opportunities
EMPLOYMENT OPPORTUNITIES IN CHILD DEVELOPMENT:
Before and After-School Programs
Child Care Centers
Infant/Toddler Programs
In-Home Caregiver
Pre-school Programs
Teacher's Aide
---
---
Click here
to request further information about the Hill College Child Development/Early Childhood Education programs.
---
Gainful Employment Management