---
Head Coach Allora Miller
Allora Miller is entering her second season at Hill College.
Miller comes to Hill from NCAA Division II, Northwestern Oklahoma State University. She has spent the last four seasons in the Great American Conference as the pitching, catching, and outfield coach. She was responsible for many day-to-day duties and played a hand in all aspects of the program. Much of her time spent off the field was in a strong academic program and community service impact for the team.
Her first season with the Lady Rangers in 2017 saw a No-Hitter thrown, series split with Nationally Ranked Southern Arkansas, and two Great American Conference Honorable Mention Accolades. In the 2018 season, her staff received two conference pitcher of the week awards, GAC Honorable Mention, All-Conference Second Team, 10 GAC All-Academic Honors, 8 Division II Athletic Directors Association Academic awards, 9 Easton/NFCA Scholar-Athletes, and a team GPA of 3.3 - ranking high in Division II athletics teams across the country.
The 2019 season lead to a Great American Conference Freshman of the Week award, two GAC Honorable Mention recipients, 4 of the first members of the Chi Alpha Sigma Honor Society (including the elected president), 14 Easton/NFCA All-American Scholar-Athletes, and a team GPA of 3.28 earning the Northwestern Oklahoma State University Scholar Team of the Year award. With the 2020 season cut short due to COVID-19, two athletes still earned an induction into the Chi Alpha Sigma Honor Society, 14 GAC All-Academic Honors, and a final team GPA of 3.32.
Over four seasons, she has collected over 350+ community service hours for her team.
Prior to joining her alma matter, Miller spent time coaching and playing professionally oversees in the Austrian Softball League. Her first season began shortly after the end of her collegiate career in 2015 and last through the fall of 2016.
During her initial season, the team collected the first two wins since the program started four seasons prior. The 2016 season was the biggest impact for the program. The team finished second in the league and achieved their first league tournament appearance. They collected two golden glove wards and saw significant improvements in all categories, especially for the pitching staff. This season also saw the creation of a younger division with youth players to filter into the upper-division where they collected three golden glove awards as well.
Allora joined Northwestern Oklahoma State University in 2012. She was the first NCAA Division II class for Northwestern during the transition from NAIA. Due to post-season restrictions, the team could not participate in conference tournaments for her career. Miller quickly established herself as a dominant pitcher and utility in the conference. She racked up high strikeout numbers averaging 150+ per season. She received two Great American Conference Pitcher of the Week awards and her first Collegiate No-Hitter.
Prior to transferring to Northwestern, Miller attended NJCAA Division I National Champions, Miami Dade College. In her first season, she suffered a major knee injury removing her from most of the spring season. She was able to come back that same season and help her team capture First place in the Conference and State Tournament, All-Tournament Designated Hitter and place 4th at the NJCAA Division I Nationals in St. George, Utah.
Miller graduated from Riverdale High School in Fort Myers, Florida in 2010. She received her Associate of Arts Degree in 2012 from Miami Dade College. Allora earned her Bachelors of Science in 2018 from Northwestern Oklahoma State University and continued on to get her Masters of Adult Education and Athletic Administration Degree in 2020.
She currently resides in Hillsboro, Texas with her husband, Assistant Baseball Coach, Charlie Letourneau.
Assistant Coach Tye Watts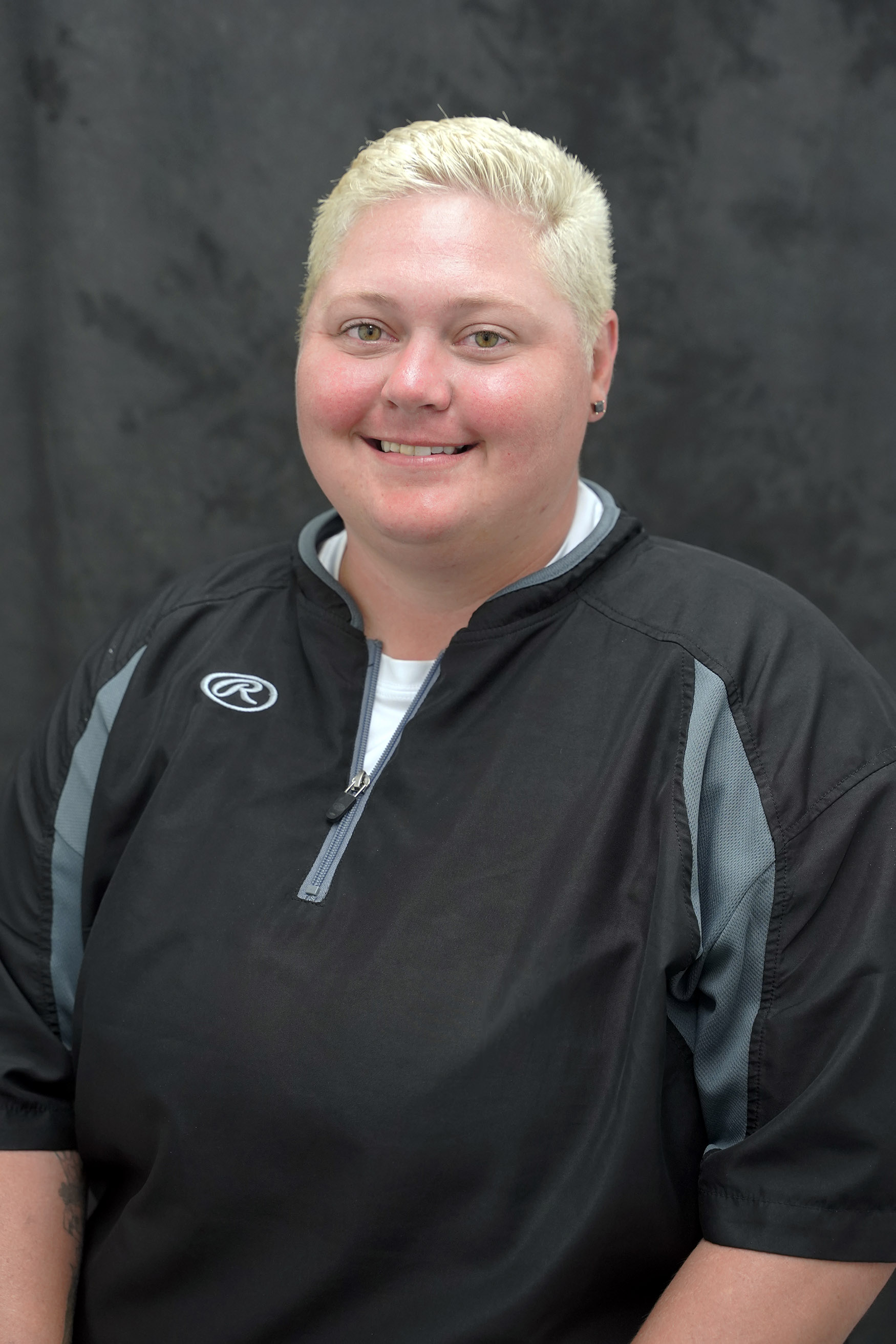 Tye is entering her first season with the Rebels. She is originally from Quinlan, TX, and attended Rockwall High School.
During her high school career, she managed to rack up quite a few awards, including three-time Rockwall High School MVP, Dallas Morning News Pitcher of the Year, and Dallas Morning News Newcomer of the Year.
Tye graduated in 2007 and began her collegiate career at Texas Tech University. During her career at Texas Tech, she played a key role in the circle and at the plate. She finished her freshman year among the Big 12 leaders in saves.
In 2010, Tye transferred to Rogers State University to finish out her collegiate career before suffering a season-ending injury her senior season. Watts finished her career with a .305 batting average.
After leaving Rogers State, she moved to Dallas and began coaching with the Texas Platinum Softball organization.
Tye currently serves as the head coach for Excel Elite Watts Softball and is a private instructor in hitting and pitching at D-Bat East Dallas.
She currently resides in Dallas, TX. 
Assistant Coach Kenneth Stevens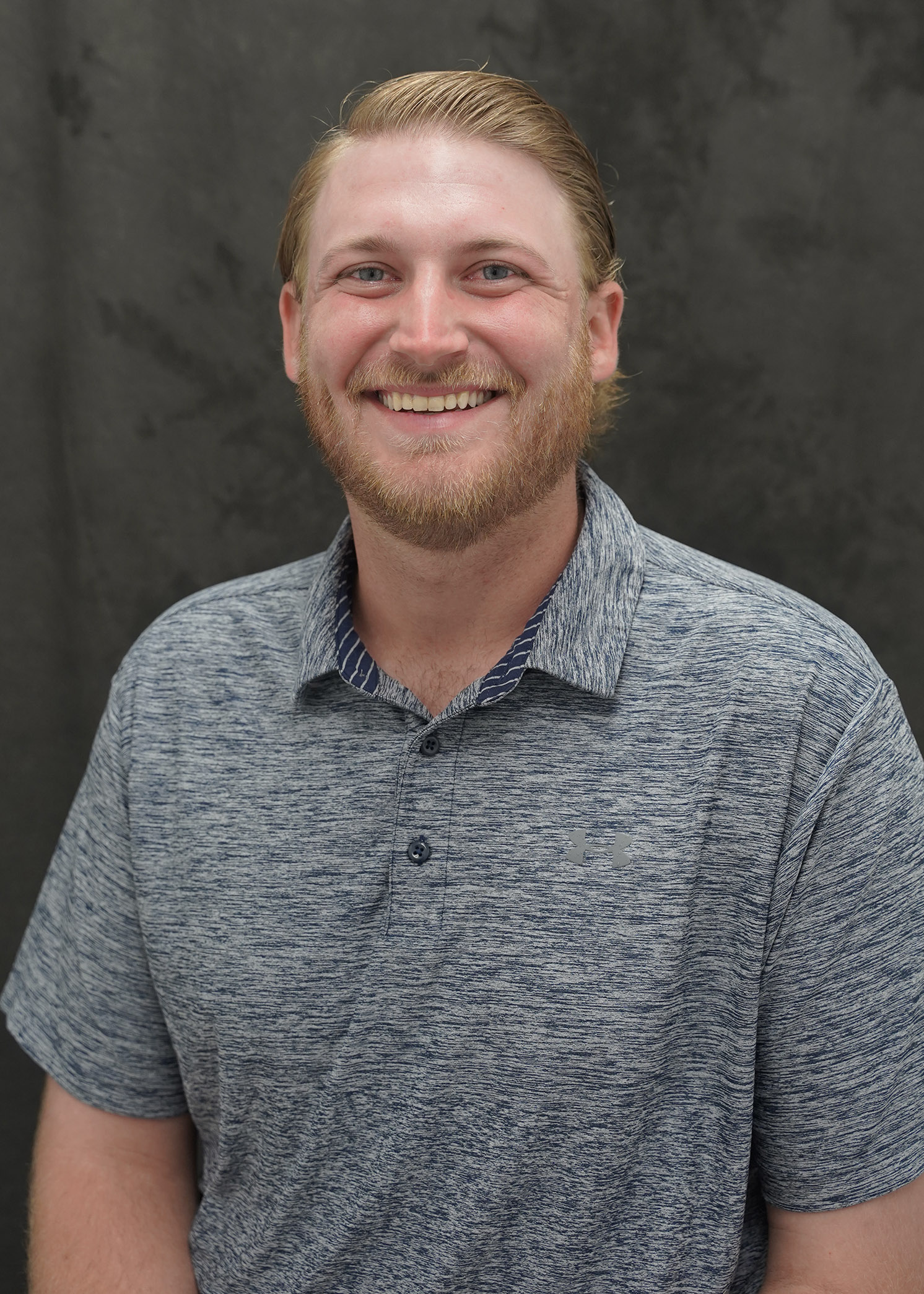 Kenny is entering his first season with the Rebels. He is originally from Lincolnton, North Carolina, where he attended West Lincoln High School where he played baseball and football. 
From 2013 to 2015, he played for three-time National Champions, Charlotte Megastars showcase organizations, and was coached by former Red Sox outfielder, Jeff McNeely. 
After graduating from West Lincoln High School, Kenny decided to turn down his scholarship opportunities playing baseball and football to pursue a career in the United States Army Infantry. Kenny served in the military from 2015 to 2018, growing his skills of leadership, self-sacrifice, hard work, and determination. 
In 2020, he began working with a local travel organization. He is currently the assistant coach for Excel Elite Watts Softball and a private instructor in hitting and field at D-Bat East Dallas.
He currently resides in Dallas, TX with his three roommates and his girlfriend, Maria. 
Women's Softball Roster

| # | | First Name | Last Name | Position | Classification |
| --- | --- | --- | --- | --- | --- |
| 1 | | Kelsey | Creech | OF | FR |
| 2 | | Allie  | Wheeler | 2B | SO |
| 3 | | Madison | Gerik | 1B | SO |
| 4 | | Savannah  | Pepperell | OF | FR |
| 5 | | Mallory | Stone | MINF | FR |
| 6 | | Lindsey | Ratcliffe | OF | SO |
| 8 | | Ellena | Munoz | OF | SO |
| 10 | | Chloe | Randall | P/OF | FR |
| 11 | | Brooke | Schmidt | P/INF | FR |
| 13 | | Lexi | Wheeler | OF | SO |
| 14 | | Jayce | Bolin | UT | FR |
| 15 | | Bridgette | Montes | UT | SO |
| 16 | | Hannah | King | P/INF | FR |
| 17 | | Victoria | Gonzalez | INF | FR |
| 18 | | Eileigh | Whyte | P/1B | FR |
| 21 | | Mackenzie | Duckworth | C/INF | FR |
| 22 | | Ashley  | Monks | C/3B | FR |
| 28 | | Grace | Valois | C/INF | FR |
*** PLEASE NOTE: THE NJCAA SCHEDULE IS IN EASTERN STANDARD TIME.***
*Due to COVID-19 the schedule may change, please check often.
NJCAA Schedule 2021 - 2022