News
Three Hill College faculty awarded research grants
06.01.17
HILLSBORO, TEXAS--Three Hill College faculty members have been selected as recipients for Hill College research study grants to continue research in their fields of study this summer. Research proposals are submitted to the Professional Development Council and the President's Council for consideration. Dr. Lori Rose, biology instructor; Jerry Hampton, automotive program coordinator and instructor; and Jack Williams, vocational nursing instructor, have been selected to receive the $2,500 grants.
Rose will use the grant to attend professional development training from Metabolic Healing, a practitioner-training program that provides education in functional nutrition, nutrigenomic biochemistry, and functional lab assessment. She plans to incorporate her training into the Hill College Holistic Wellness Pathway, providing the only holistic nutrition, wellness coaching, or herbal program that dives this deeply into functional nutrigenomic biochemistry and lab assessment in the country.
Rose teaches biology and nutrition, and is the founder and instructor of the Holistic Wellness Pathway at Hill College. She started the bi-annual science poster conference that is now held on both the Cleburne and Hillsboro campuses. Additionally, she was instrumental in creating the partnership between Hill College and Cook's Children's Johnson County Alliance for Healthy Kids and the Cleburne ISD for the bi-annual school garden planting. 
Hampton's project is at the Henry Ford Museum in Detroit/Dearborn, Mich. While there he will tour the Rouge assembly plant, the Henry Ford Village, and get to assemble a Model-T car. The museum houses many of Henry Ford's inventions including the Velocipede (the original self-propelled vehicle), the Ford Tri-Motor Airplane, and many of Ford's other famous automobiles and machines.
Hampton has a bachelor's degree in Vocational Teaching from Western New Mexico University, and a master's degree from Tarleton State University. He has over 25 years of experience as a technician or manager in automotive businesses, and 18 years teaching auto mechanics, eight years of which have been at Hill College. Hampton describes his favorite part of teaching as, "I love it when that light bulb moment happens for a student and that I learn something sometimes as well. Very rewarding to have a student 'thank you' for what you have taught them."
Williams' research will be at the Jules Undersea Lodge located 30 feet under the water in Key Largo, Fla. This undersea habitat is equipped with Wi-Fi and during the 48 hours that he will be saturation diving in the habitat, distance learning experience webinars will be conducted with vocational nursing students at the Hillsboro and Cleburne campuses where questions from the students will be fielded and answered in real-time.  During the webinars students will be presenting papers on diving and health-related subjects.
Williams is a vocational nursing instructor mainly teaching in the nursing simulation laboratory at the Cleburne campus as well as clinical medical and surgical specialties at Hill Regional Hospital in Hillsboro. His focus is on all areas of gerontology to include immune and cardiovascular disorders. He has been an instructor at Hill College for two years.
###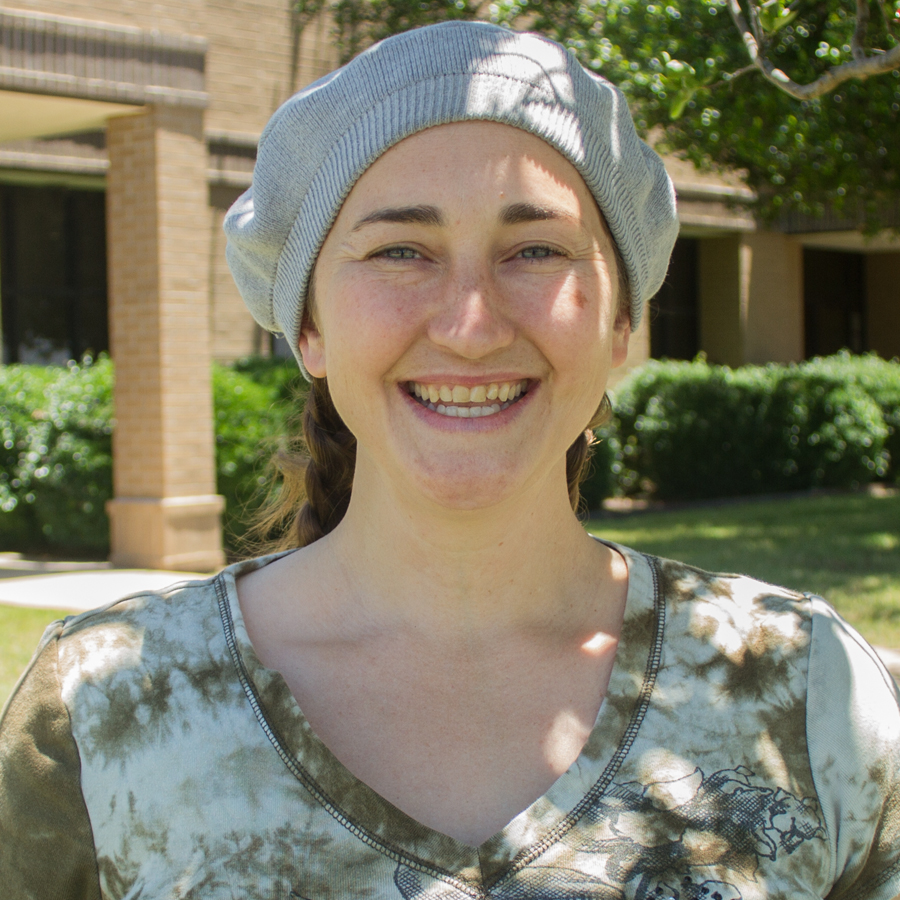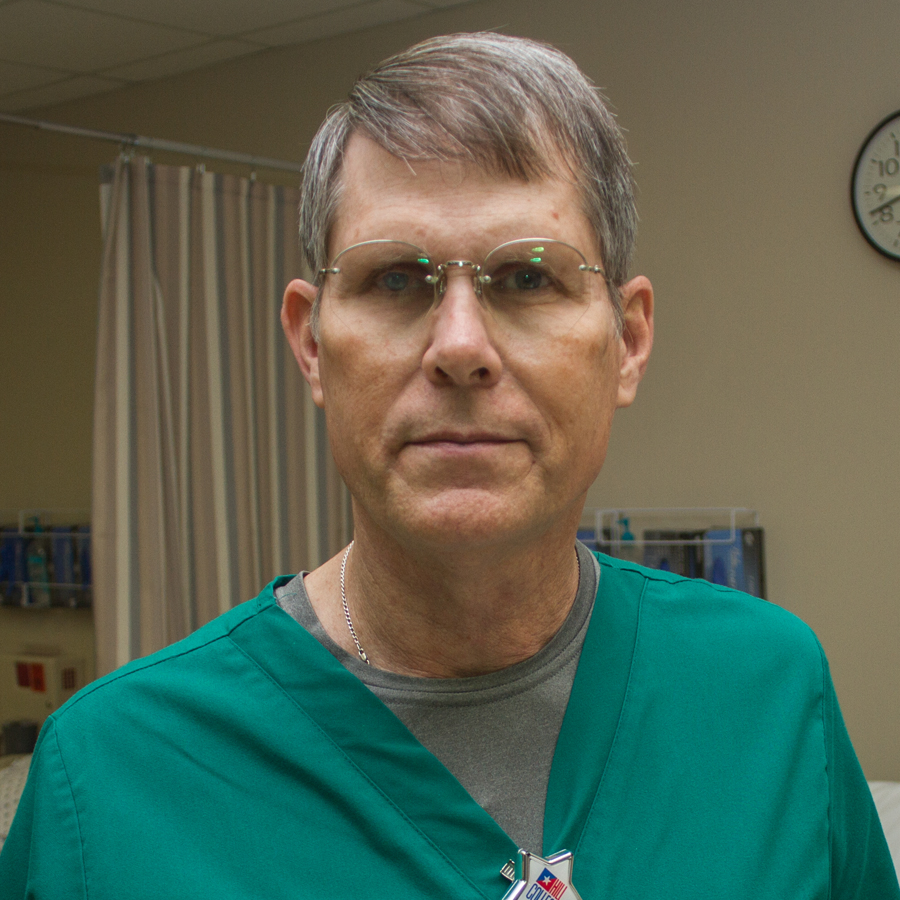 Dr. Lori Rose, biology instructor, Jack Williams, vocational nursing instructor, Jerry Hampton, automotive program coordinator/instructor