News
Hill College Cosmetology Instructor Named Director
09.20.13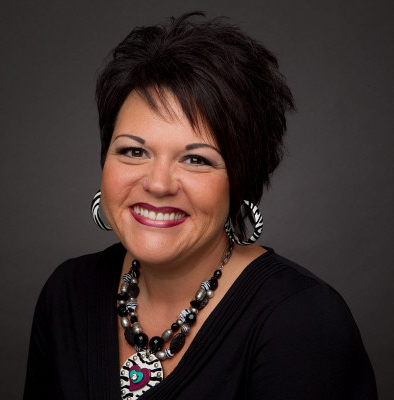 CLEBURNE – Hill College Johnson County Campus and the Hill College Salon and Spa Department are pleased to announce the promotion of Kim Mackay to Director. Mackay has been a resident of Cleburne for 36 years.
Mackay graduated from the Hill College High School Cosmetology program in 1988. She completed the Hill College Instructor program in 1992, her Associates in Applied Science degree from Hill College in 2001, and has worked as a Cosmetology Instructor for 13 years.
"We are pleased and fortunate to have Kim as our director," Cosmetology Program Coordinator Jennifer Adler said. "She is passionate, caring, excited about this profession and instills that same quality in her students. She cares about her students and is there when they need her. This dedication is apparent with the size of our high school program. We now have 28 students from Cleburne, Keene, Rio Vista, Grandview, Blum, Godley and Alvarado."
The Cosmetology Department invites all of Kim's friends and family to come by and congratulate her. While you are there, visit the department and see some of the work Hill College Salon and Spa students have produced.
For more information on Hill College cosmetology, please visit our website at www.hillcollege.edu.