News
Former Hill College athlete joins Board of Regents
05.31.16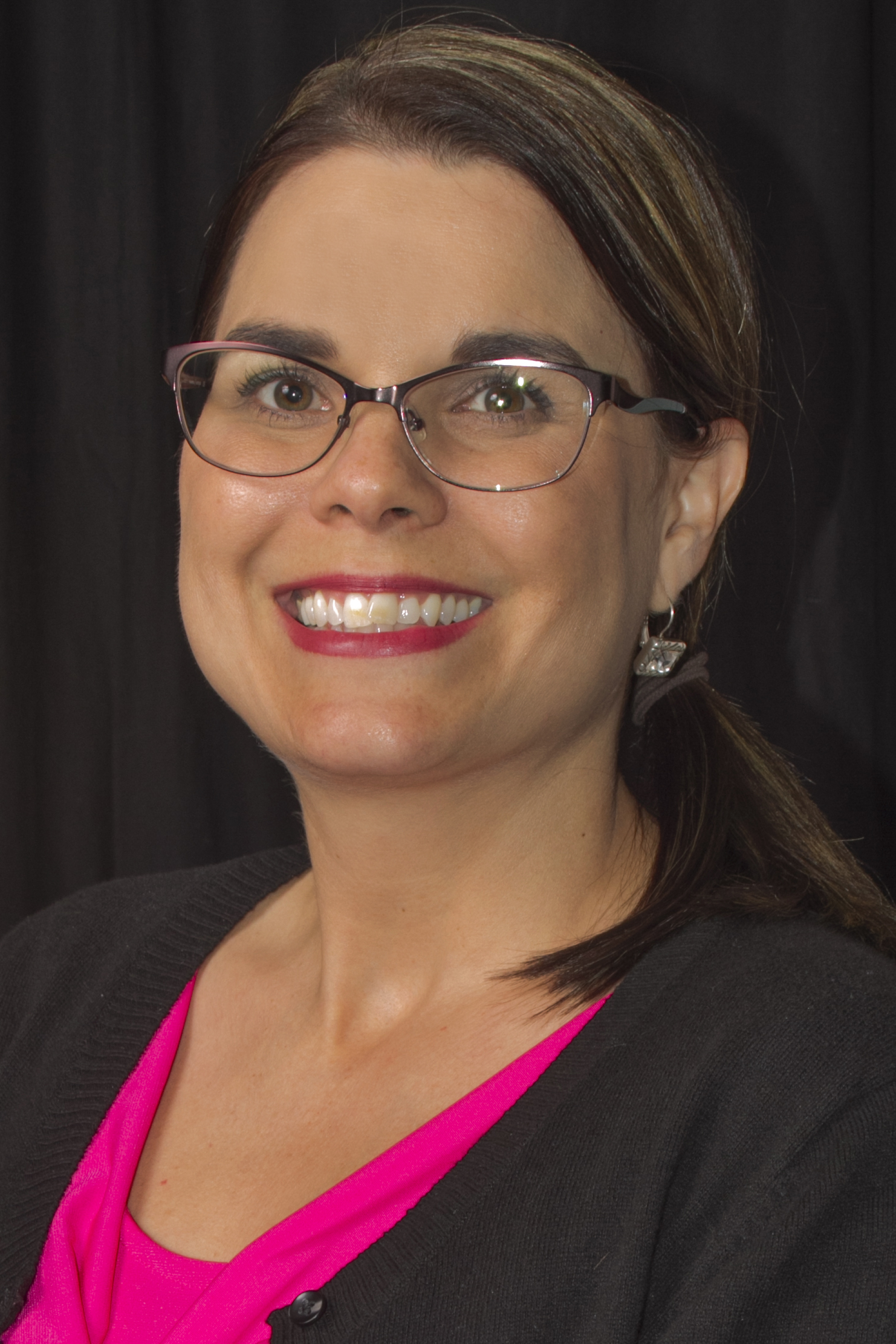 Whitney resident and Hill College alum Jennifer Nowlin was officially sworn in as a member of the Hill College Board of Regents in a special ceremony May 17 in the Hill College Boardroom.
Nowlin took the place of Jim Cato, who recently stepped down after serving 32 years on the Board. 
Jennifer Folsom Nowlin graduated at the top of her class from Milford High School in 1992, and she attended Hill College on a softball scholarship.
"While playing at Hill, we practiced on what seemed like an old parking lot behind the Performing Arts Center (PAC), Nowlin said. "Taking a grounder was hazardous in those days.  I'm proud to say that the program has come a long way in the past 20 years!"
During her time at Hill College, Nowlin was greatly impacted by the influences of then Dean Kenneth Davis, Counselor Pam Boehm and Instructors Betty Lowrance and Paul Harvey, Jr. 
"I remember Mr. Harvey asking if I wanted to help the Young Democrats set up for a reception for the dedication of the gym to Lt. Gov. Bob Bullock," she added. "I told him I wasn't a Young Democrat but would be glad to help.  He just laughed and shook his head.  Mr. Harvey encouraged students to express their differences in ways that made me realize that others might think differently than I do, and it's OK. Differences can be respected and even admired."
Since attending Hill College, Nowlin has had the luxury of remaining friends with Mr. Davis, Mrs. Lowrance, and Dr. Boehm, along with so many others she encountered during her time at the school.
She also has made Hill County her home.  After attending Hill College, she worked for Dr. Michael Charles and then on to work for Hill County Title Co. (formerly Hillsboro Abstract & Title Co.) where she has spent 20 years in the title industry. 
Jennifer and her husband, Kennie, live in Whitney.  Together with children, Liza and Jackson, they enjoy every aspect of lake living. 
Jennifer is a proud member of the Hillsboro Lions Club, where she will again serve as president starting in July.
"I have great memories of my time at Hill College," she added. "I feel the things I learned set me on a path to where I am today.  I am honored to serve as a regent and look forward to the opportunity I have been given."