News
'Road to Omaha' goes through Hill College
06.16.16
Hill College will be well represented in the opening round of this weekend's College World Series in Omaha, Neb.
Not only will two former Rebel teammates square off for the first time representing opposing teams, but Texas Tech head baseball coach Tim Tadlock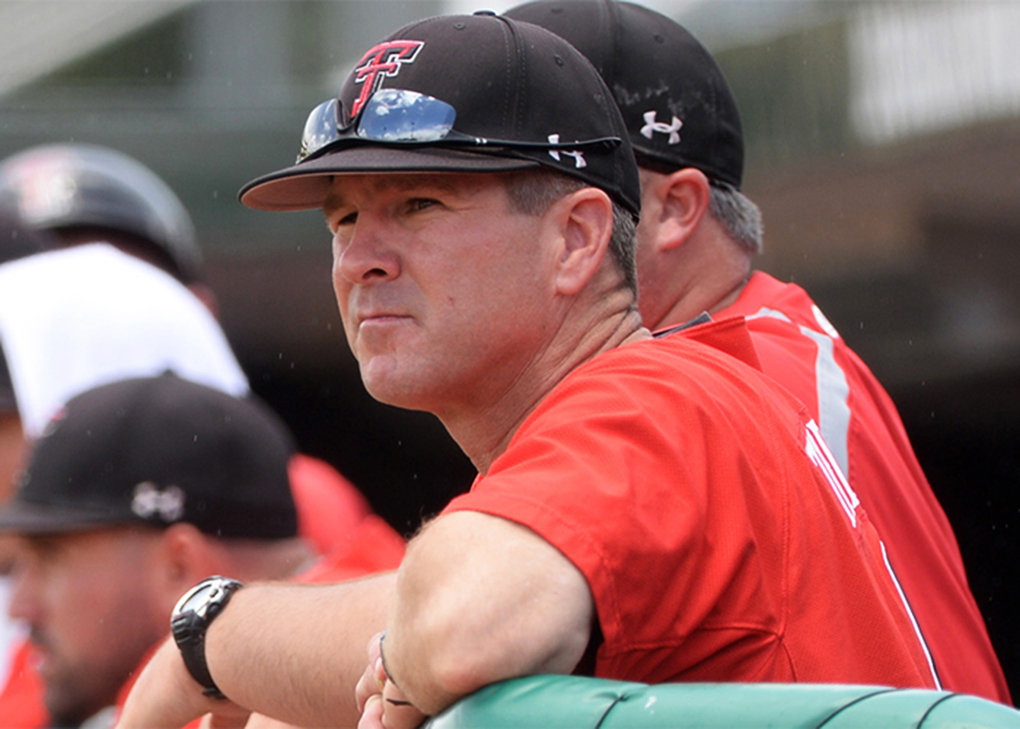 also has local ties – he played shortstop for the Rebels during his junior college stint from 1987-88 and returned as an assistant coach from 1991-93.
Tadlock, who now has taken the Red Raiders to their second College World Series appearance since he took over as the skipper in 2013, will face Big 12 foe TCU in Game 1 of a best-of-three series on Sunday.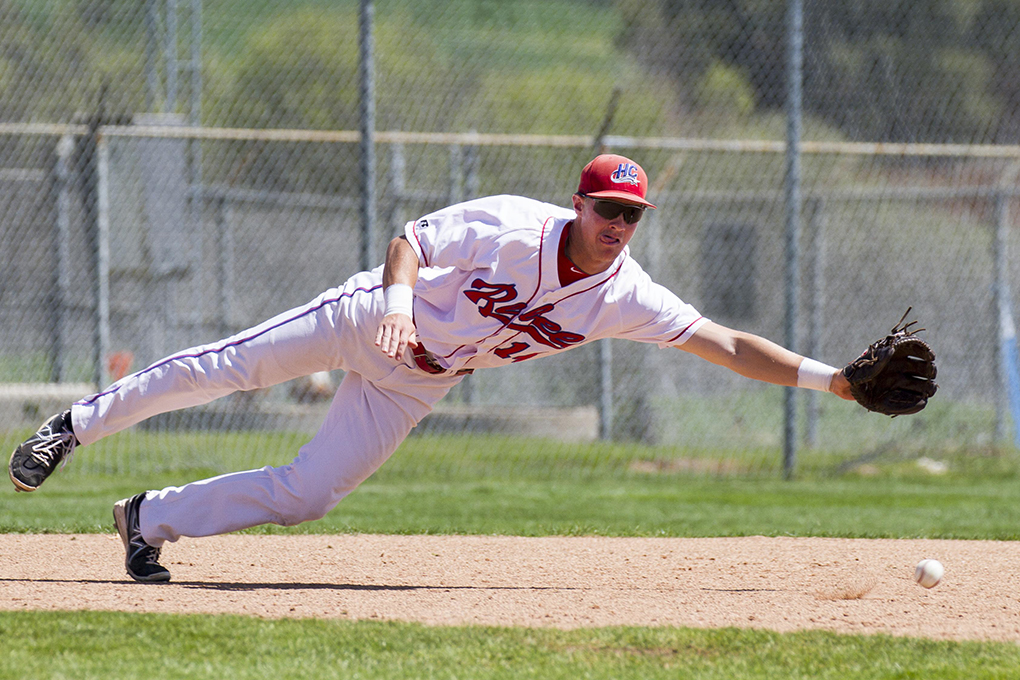 Most recently, TCU second baseman Cam Warner (Hill College 2014-15) has had a stellar season for the Frogs batting .306 with 81 hits (including five home runs) and scoring 44 runs during the regular season.
Garrett Bruce, right-handed pitcher for Texas Tech, was also at Hill College from 2013-14. He and Warner were teammates during the 2014 season.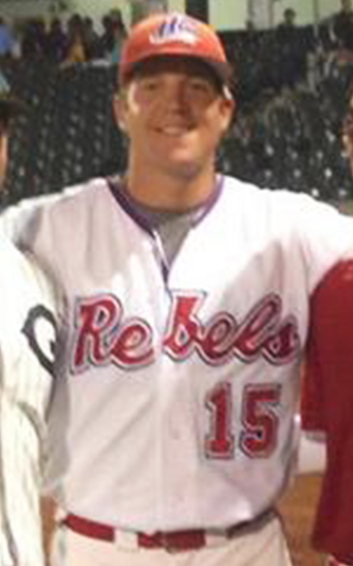 Over the past several decades, Hill College has seen numerous baseball players advance to the Major League level.
Most recently, current Rebel right-handed pitcher Trevor Stephan was drafted in the 18th round by the Boston Red Sox; former pitcher Brandon White (Hill College 2014) was selected in the 13th round by the Atlanta Braves; and incoming Hill College freshman outfielder Evan Alexander was picked in the 19th round by the New York Yankees.