News
Second "Let's Get Technical" comes to Hill College's Hillsboro campus March 30
03.03.17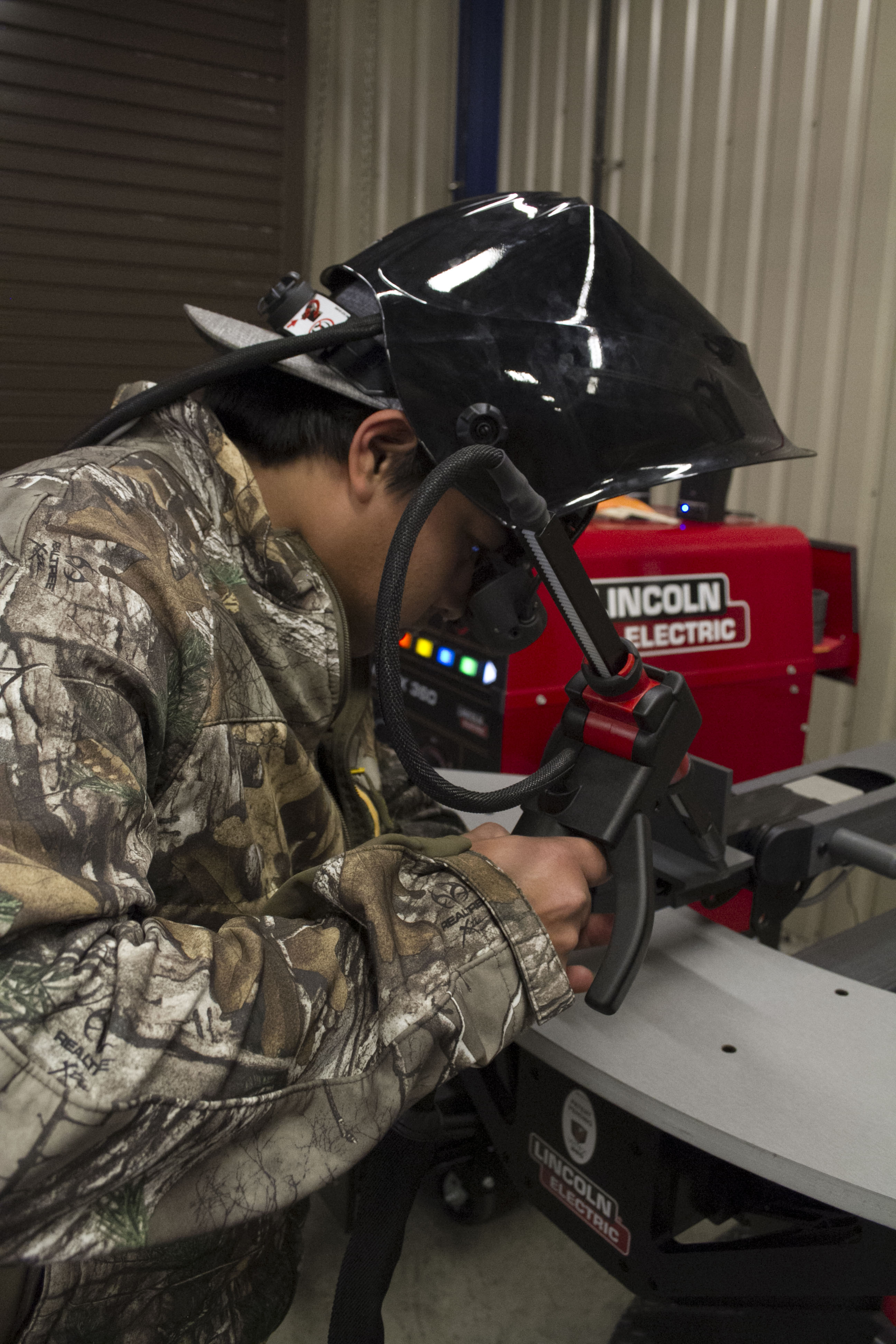 HILLSBORO, TEXAS-- Hill College is making preparations to bring "Let's Get Technical" back to its Hillsboro campus this spring. The interactive showcase will be held 5:30-7:30 p.m., Thursday, March 30, at the College's Wallace Campus.
The free event provides the community a hands-on introduction to the College's technical training options, said Dr. Floretta Bush, Hill College dean of career and technical education.
Featured programs include welding, automotive technology, nursing, emergency medical technology, fire science, computer science, cosmetology, child development, criminal justice and office administration. Attendees will have an opportunity to participate in activities ranging from virtual welding, to getting an actual echocardiogram, to testing their shooting skills through a laser shot simulation program.
Participants can see a birthing simulation and get a mini-manicure, both in the same building, Bush said.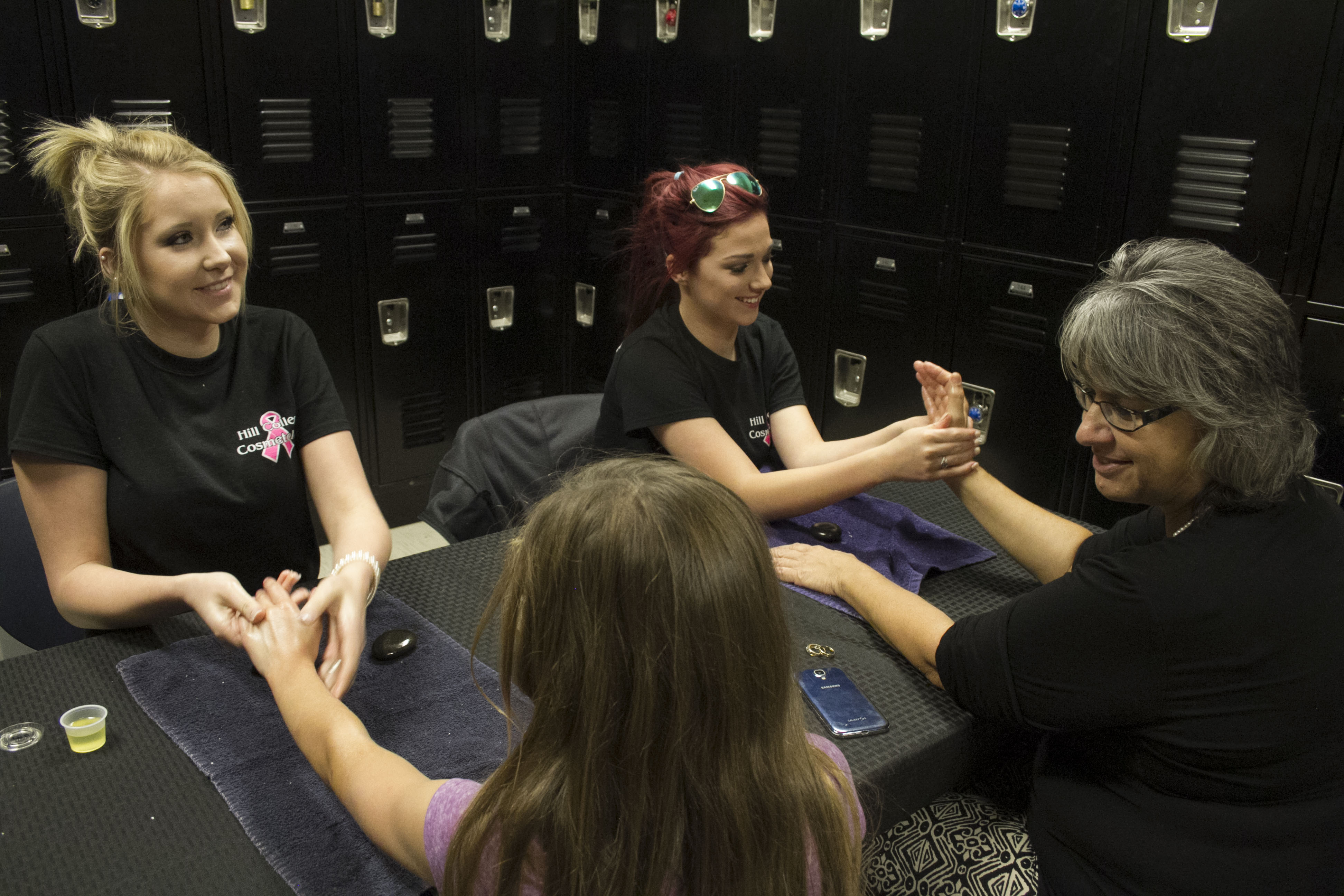 "Jobs in technical-related areas account for the majority of job growth over the next several years, both nationally and here in North Central Texas," Bush said. "People owe it to themselves and their children to come out and explore fields that may be just right for them."
High school students, counselors, parents and those who may be interested in retraining for a new job are among the attendees at previous Let's Get Technical events. "Our goal is to increase community awareness of the high-quality, affordable training that can be found right here in Hillsboro," Bush said.
Hill College instructors will be onsite to visit with attendees, while staff will be there to answer questions related to college admissions and financial aid. Printed information will be available on all programs.
Attendees will each receive a "goodie bag," and a chance to receive a door prize. Hot dogs will be served.
Schools interested in sending students to the event should contact Cindy Rash at crash@hillcollege.edu.
The Wallace campus consists of the Nursing/Cosmetology Building, facing Highway 22 (Corsicana Highway), and the Welding Facility, located behind the Nursing/Cosmetology Building on 197 CR 3108.