News
Hill College Choirs in will perform in Spring Concert April 11
04.04.17
HILLSBORO, TEXAS---The Hill College Music Department will present the Hill College Choirs in concert, Tuesday, April 11, at 7:30 p.m., in the Vara Martin Daniel Performing Arts Center on the Hillsboro Campus, 112 Lamar Dr. The choirs are under the direction of Shirley Erickson with music faculty member, Larry McCord, as accompanist.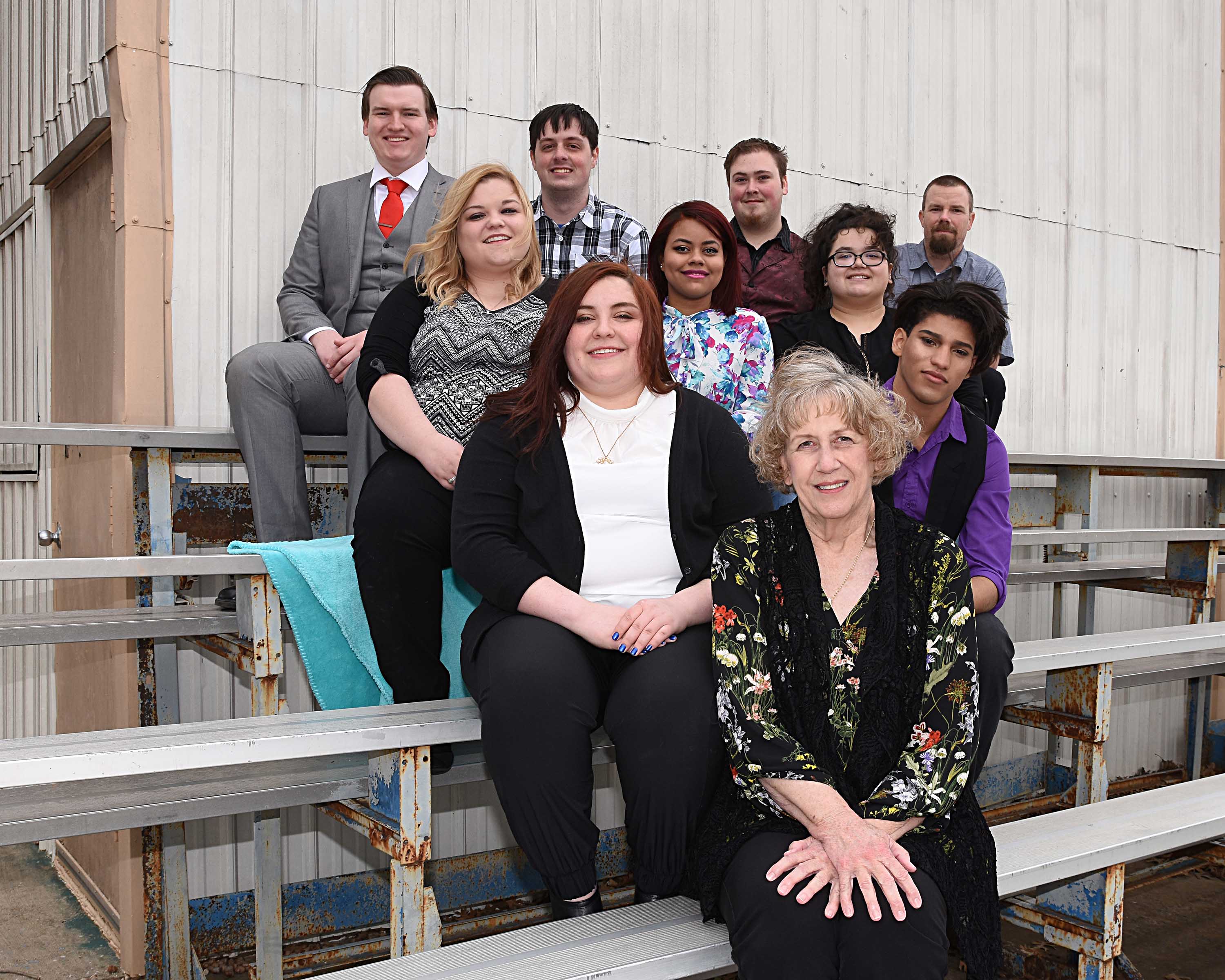 Participating choirs include the Chorale, Men's and Women's Chorus and the Vocal Ensemble. Program selections include: Be Thou My Vision with Olivia Santos on horn, Credo from Schubert's Mass in G with Naikai Goffney as student director, Glow with student director Justin Crabb, and La Luna with Celestina Rivera on flute and Skylar Hall on clarinet. The Vocal Ensemble will also perform two favorite selections; Summertime and Seaside Rendezvous.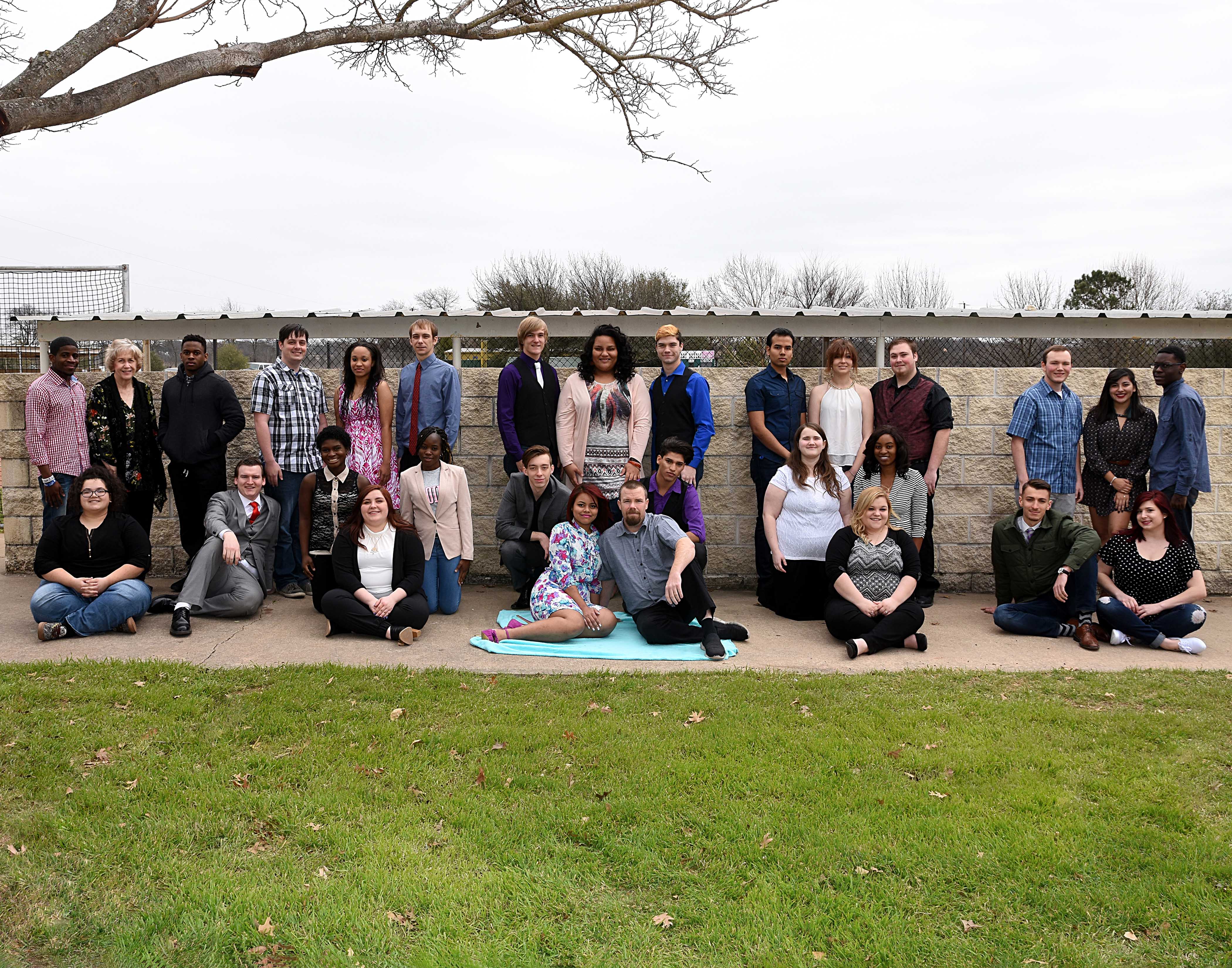 Vocal Ensemble cutline:
L to R, back to front: Mark McClung, Jarrett Hubbard, Jared Clark, Justin Crabb,Michelle Canright, Naikai Goffney, Olivia SantosTara Kitchens, Dario Feria, Shirley Erickson, vocal music instructor
Chorale cutline: 
L-R, back to front: Eric Tirrvangani, Shirley Erickson, Ashley "Simba" Muyambo, Jarrett Hubbard, Sheridan Smith, Joshua Butcher, Jarred Sparks, Nunu Tauai, Matthew Hixson, Gerardo Rivera, Rue Butnor, Jared Clark, Allen Pack, Celestina Rivera, Carrington Nute,Olivia Santos, Mark McClung, Hawa Zackey, Yvonne Memhende, Tara Kitchens, Shannon Maddox, Dario Feria, Naikai Goffney, Justin Crabb, Barbara Looper, Sithabile "Star" Mafulela, Michelle Canright, Paolo Bigiarini, Kristian Mangum.