News
Men's Basketball earn NJCAA Region V All-Conference Honors & All-Region Honors
04.10.17
HILLSBORO, TEXAS-- Hill College Rebels Men's Basketball team members Davion Turner, KJ Malveau, Braxton Shaw, Jaques Lukusa, and Narcisse Kalamba have been chosen for the NTJCAA All-Conference Honors, Second team All-Conference, and Honorable Mention for Men's Basketball.
Davion Turner was nominated to the NJCAA Region V First Team All-Conference Team.
Turner, a 6-foot-9 sophomore from Cedar Hill, Texas, averaged 12.9 points, 7.3 rebounds, and 1.7 assists per game this season. His conference rankings included: 6th in total rebounds, 3rd in rebounds per game, and 10th in blocks.
5-foot-9 sophomore KJ Malveau, from Fort Worth, made 2nd Team All-Conference. Malveau averaged 9.4 points, 3.2 rebounds, and 5.1 assists per game this season. In the conference Malveau was 7th in assists and 8th in assist to turnover ratio.
Freshman Braxton Shaw from Fontana, Calif., and sophomores Jaques Lukusa from Ottawa, Canada, and Narcisse Kalamba from Quebec, Canada, were named NJCAA Region V All-Conference Honorable Mention players. Shaw averaged 11.3 points, 5.5 rebounds, and 1.0 assist per game in the season. Lukusa was averaging 10.8 points, 3.3 rebounds, and 2.7 assists per game during the season. Kalamba had a season average of 8.1 points, 3.9 rebounds, and 1.0 assist per game.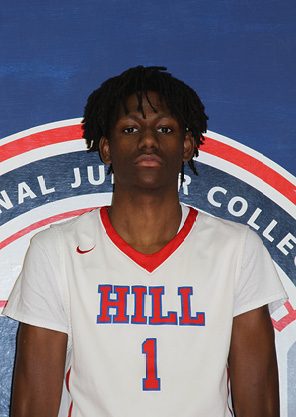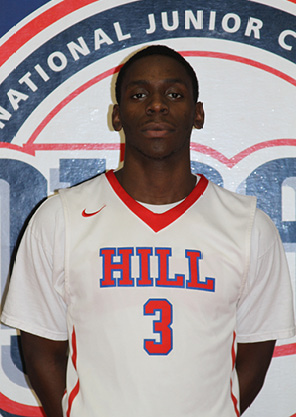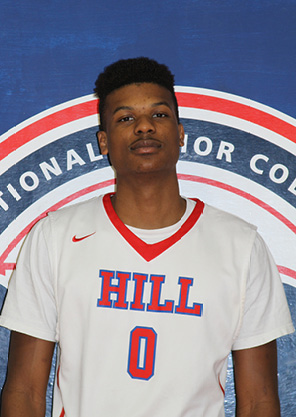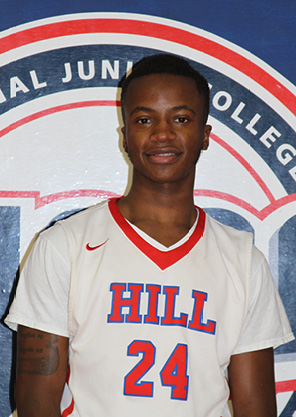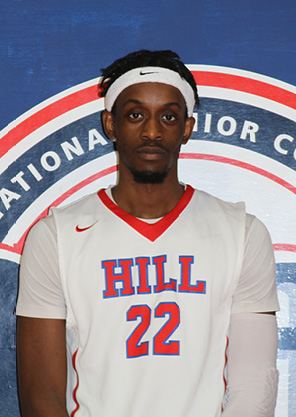 L to R: Davion Turner, KJ Malveau, Braxton Turner, Jacques Lukusa, and Narcisse Kalamba
###