News
Hill College welcomes Burleson Opportunity Fund recipients
08.28.17
BURLESON, TEXAS—The Burleson Opportunity Fund (BOF) held its annual orientation luncheon on Thursday, Aug. 10, for over 100 scholarship recipients.
This year the BOF board of directors approved 115 first-year scholarships and 43 second-year scholarships for students to attend Hill College this fall.
The goal of the BOF is to provide every high school graduate from Burleson the opportunity to attain post-secondary education. Since its founding 10 years ago, the BOF has awarded 975 scholarships, making the total tuition paid $1,241,093. The retention rate for BOF students is 79 percent, which is significantly higher than the state average of 60 percent for freshmen.
BOF students have completed over 9,200 college credit hours and have contributed approximately 8,000 volunteer service hours within the city of Burleson.
###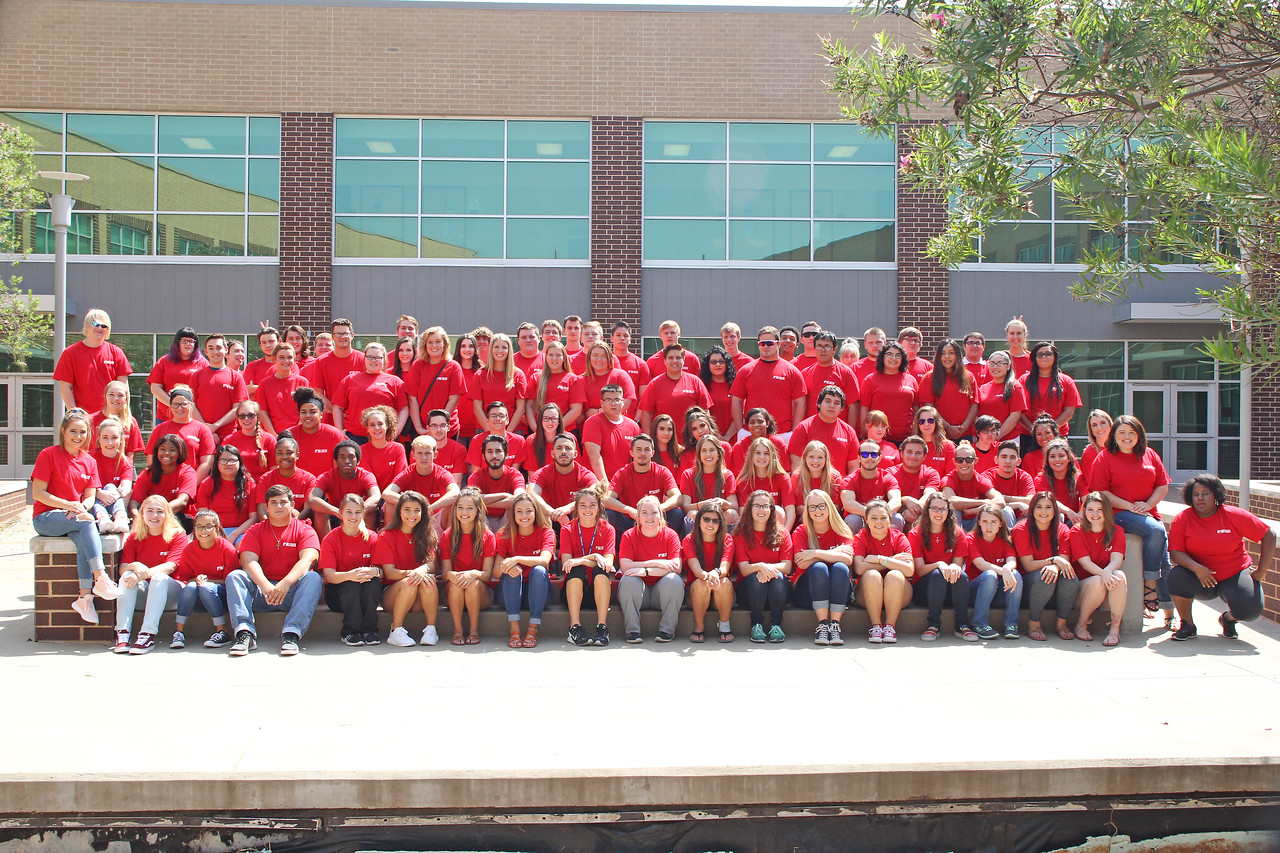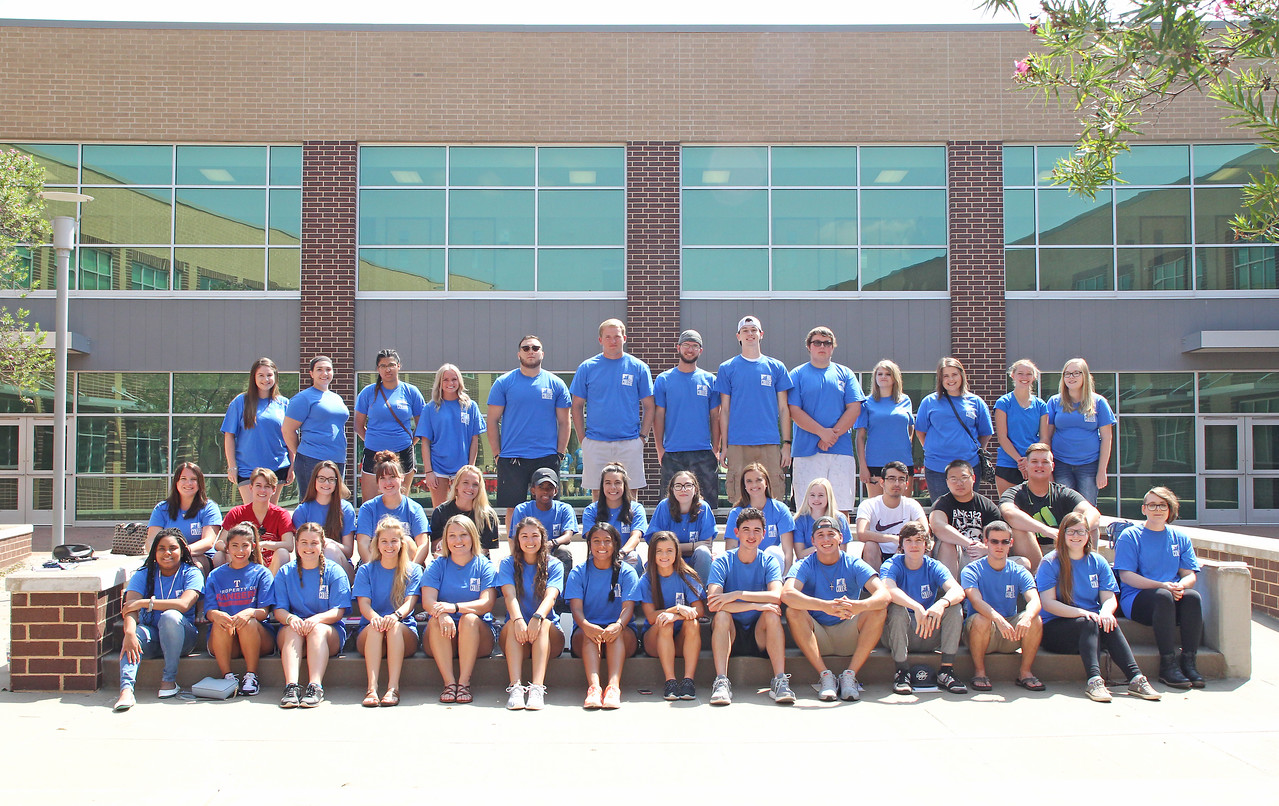 Cutline: Burleson Opportunity Fund first-year scholarship recipients in red, and second-year scholarships recipients in blue.