Hill College Choirs in concert April 12
  Hill College
  Tuesday, April 3, 2018 1:07 PM
  Performing Arts, General Events
Hillsboro, TX
The Hill College Music Department will present the Hill College Choir in a concert highlighting "music around the world" on Thursday, April 12, at 7:30 p.m. in the Vara Martin Daniel Performing Arts Center on the Hill County Campus.  
Spanish, German, English, Irish and Kenyan language compositions as well as other lighter selections will be performed. Larry McCord, music instructor, will accompany the choirs on piano with other musicians joining on various selections: Phillip Lowe, music program coordinator and instructor, on horn; Michaela McCord on violin; Jessi McDonough on percussion; and Celestina Rivera on the recorder. In addition, several former vocal ensemble students will return to sing on some works.
The choir sopranos are: Barbara Looper of Whitney, Kaitlyn Wetherby of Alvarado and Emily Zimmerman of Bynum. Altos are: Yvonne Mamhende of Zimbabwe, Tania Mireles of Cleburne, Abigail Mupandawana of Zimbabwe, Celestina Rivera of Kyle and Hawa Zackey of Waco. Tenors are: Jared Clark of Cleburne, Matthew Hixson of Grandview, Mark McClung of Boerne, Gerardo Rivera of Honduras. Baritone-Bass are: Yohance Alexander of Trinidad and Tobago, Joshua Butcher of Abbott, Jared Clark of Cleburne, Eddie Dakwa of England, Ryan Kimberlin of Cleburne, Alexander Mei of Alvarado, Thomas Moacwi of Botswana, Simba Muyambo of Zimbabwe, Allen Pack of Grandview, Timothy Ugo of Dallas and Kerith Wooldridge of Cleburne. 
Admission is free. For more information, contact Shirley Erickson, vocal music instructor, at 254-659-7884 or serickson@hillcollege.edu.
###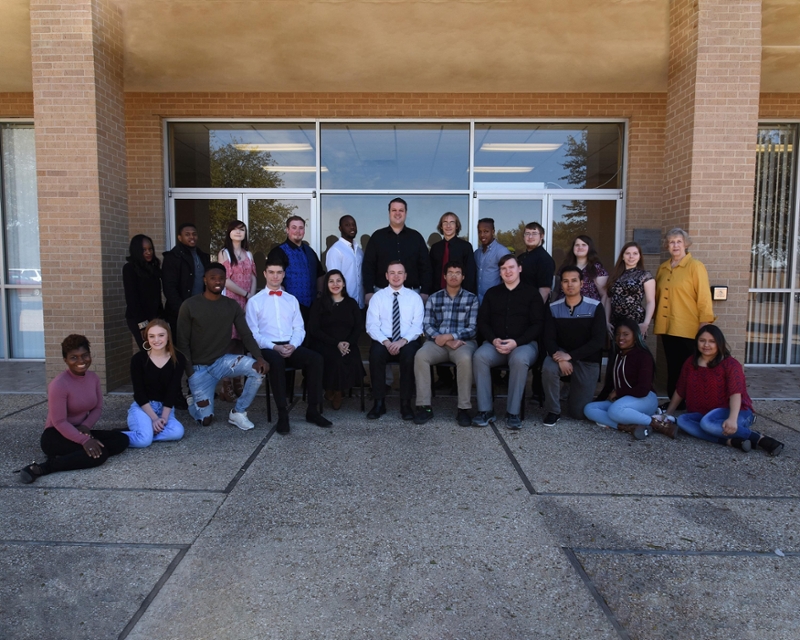 Hil College Choir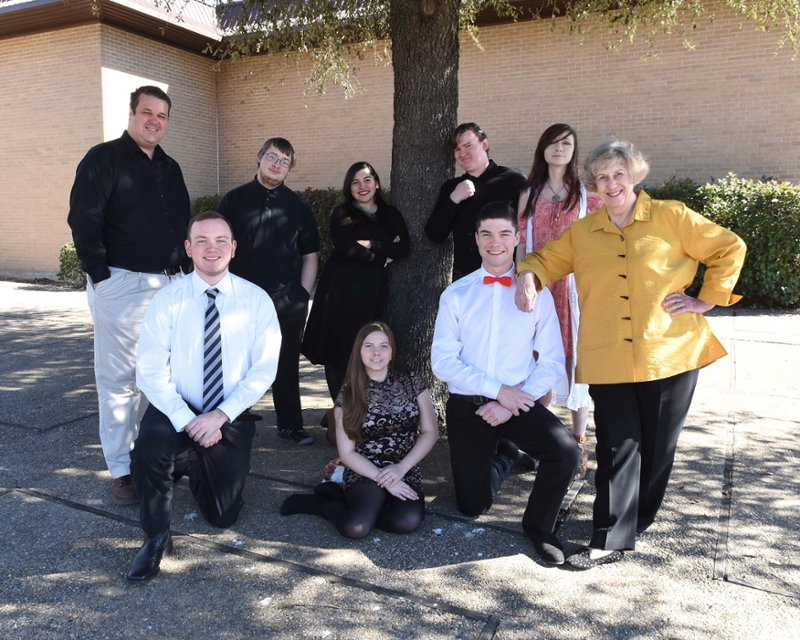 Hill College Vocal Ensemble