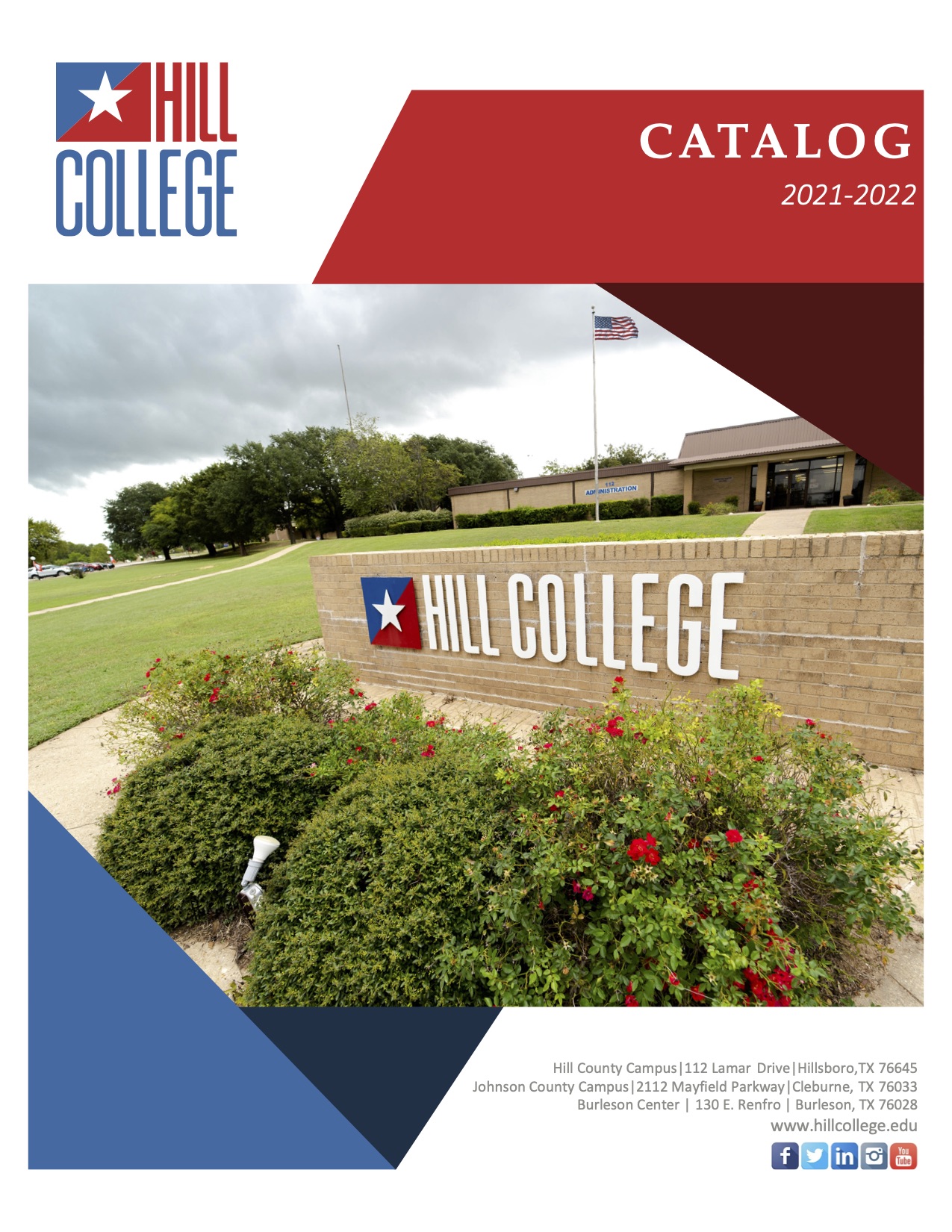 ---
MESSAGE FROM THE PRESIDENT
Dear Students:
Thank you for your interest in Hill College.  On behalf of our faculty and staff, I look forward to helping you prepare for an exciting and rewarding future as you reach your educational goals.  Whether you are interested in acquiring skills in preparation for work, interested in preparing to transfer to a senior institution, or simply fulfilling a personal interest, Hill College has something for you.
There are many opportunities awaiting you at Hill College.  Hill College has a rich history of providing excellence in teaching and student success.  We have dedicated and innovative faculty, as well as knowledgeable and caring staff whose focus is to enrich the lives of the students we serve.  We have nationally ranked athletic teams, a show stopping music and fine arts department, high tech academic and workforce training educational programs, a first-class History Museum, and a family-type atmosphere where students come first.
We provide excellent teaching and learning experiences, high quality courses and learning environments, innovation and flexibility in the delivery of courses and services, advanced technology, academic and student support services to maximize student success, access to local, state and federal aid and scholarships, and access to and support for lifelong learning.
 Graduating from college is a predictor of future success.  When you consider the economic benefits in acquiring an education in addition to the personal, intellectual enrichment that an education imparts, I think that you will agree that Hill College provides an affordable quality education and is the best choice you can make.  We stand ready to share your educational journey with you and equip you with the skills you need to be successful.
Best wishes for a successful educational experience at Hill College!
Pam Boehm, Ed.D.
---
---