Two Hill College faculty members named National American University Roueche Scholars
  Hill College
  Wednesday, June 6, 2018 1:59 PM
  Academics
Hillsboro, TX
Terry Rigsby, computer science instructor and program coordinator and Tammy Calhoun, math instructor, have been selected to receive the National American University Foundation John and Suanne Roueche Community College Leadership Scholarship for summer 2018.
Rigsby and Calhoun are two of eighteen students pursuing doctorate of education in community college leadership degrees from the Roueche Graduate Center at the National American University, who received the scholarship. 
Rigsby received her bachelor of science with an emphasis in international management from California State University – Fresno in 1988. She received her master's degree in business administration, with an emphasis in computer science and management, from Tarleton State University in 1996. In 2004, she earned a master's degree of science in information systems from Tarleton State University. Rigsby has worked for Hill College for over 20 years as a computer science instructor. She was a 2003 NISOD teaching excellence award recipient. Rigsby is expected to graduate from National American University December 2018. Her dissertation study is to conduct a comparative analysis of student performance between Early College High School and Dual Credit students at Austin Community College. 
Calhoun has been working on her doctorate degree from National American University since January 2016.  She holds a master of science degree in applied mathematics from the University of North Texas and a bachelor's degree in mathematics is from Tarleton State University. She also has additional graduate hours from Texas A&M University Commerce. She has been working as a mathematics instructor for Hill College for 21 years. Calhoun also works for Columbia College at the Naval Air Station Joint Reserve Base in Fort Worth where she has taught mathematics for over 10 years.
###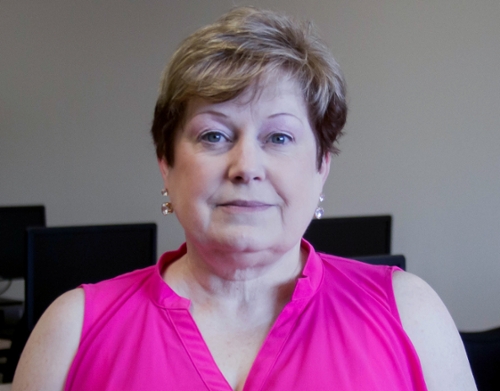 Photo cutline: Terry Rigsby, computer science instructor and program coordinator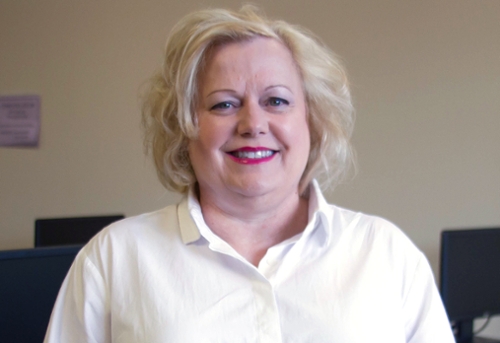 Photo cutline: Tammy Calhoun, math instructor