Hill College instructor selected to attend American Welding Society Institute
  Hill College
  Tuesday, August 21, 2018 11:26 AM
  Academics, General Events
Cleburne, TX
Brian Bennett, welding program coordinator and instructor at Hill College was selected to represent District 17 at the 2018 American Welding Society (AWS) Instructors Institute. The Institute was held July 22-27 in Miami, Fla. District 17 is made up of sections representing central, north and east Texas, as well Oklahoma and Arkansas. Only 22 instructor representatives, one from each district, are chosen to attend the Institute each year.
The AWS Instructors Institute is held to give welding instructors an opportunity to strengthen their teaching skills, learn more about AWS programs, and experience hands-on learning of new teaching techniques. Meeting together with other instructors, the participants are able to communicate and share their experiences in a setting that is devoted to their specific concerns.
"This was a great honor and experience," said Bennett. "I met motivated instructors from all across the country with wide ranging experiences and situations including instructors who were former NASA welders, Union Boilermakers, or shipyard workers, who are now teaching on Indian Reservations, in Inner City Tech Schools, Union Halls, and Community Colleges.  Even with the various backgrounds, we all shared a common goal in wanting to assist people to better their situations by learning a trade." 
The Hill College Welding Program offers comprehensive training in a hot job market. Students can choose from several program options including a Certificate in Basic Welding and an Associate of Applied Science Degree. Hill College is equipped with state-of-the-art technology to help students get a jump start on their careers. With hands-on curriculum, students are given experience that exceeds what a classroom can teach.
In conjunction with this program, Hill College offers continuing education courses in the welding field to update existing skills or for special projects. Welding courses are offered at the Hill County and Johnson County Campuses.
###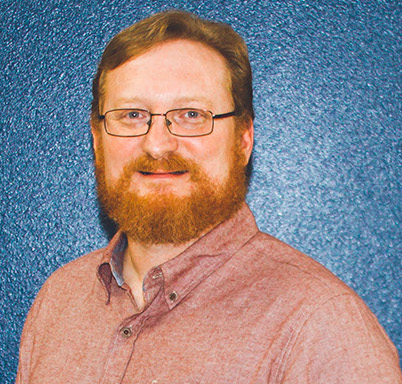 Brian Bennett, welding program coordinator and instructor at Hill College was selected to represent District 17 at the 2018 American Welding Society (AWS) Instructors Institute