Hill College Choirs and Jazz Band in concert Oct. 11
  Hill College
  Thursday, October 4, 2018 11:00 AM
  Performing Arts
Hillsboro, TX
The Hill College Choirs, under the direction of Shirley Erickson, and The Hill College Jazz Ensemble, under the direction of Steve Hart, will be performing in concert on Thursday, Oct. 11, 2018 at 7:30 p.m. in the Vara Martin Daniel Performing Arts Center on the Hill County Campus in Hillsboro.
The Choirs will perform various selections from musicals with a touch of comic opera. Hill College Music Instructor Larry McCord will accompany the choirs on piano, and Hill College alumni Michaela McCord will accompany on violin.
The Jazz Ensemble program will include the music of Larry Barton, Rick Stitzel and Les Taylor. 
Admission is free. Please plan to join us for this musical event! For more information, please contact Shirley Erickson, at 254-659-7884 orserickson@hillcollege.edu or Steve Hart, at 254-659-7885 or shart@hillcollege.edu. Check out the Hill College website at www.hillcollege.edu
###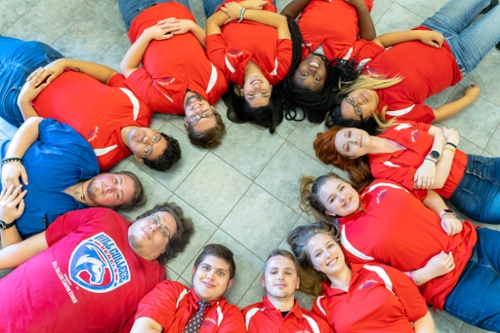 Hill College Choir
Hill College Jazz Band