Hill College Soccer Teams head into postseason play
  Hill College
  Thursday, October 18, 2018 8:29 AM
  Athletics
Hillsboro, TX
The Lady Rebels soccer team clinched the regular season title by defeating Cisco College 4-0. They will now be heading into the Region 5 tournament, and will be given an automatic bid into the Championship game. With 15 straight region victories and a 26-game run without a loss in Region 5 play, the Lady Rebels look to be a big contender as Region 5 Champions.
The men's soccer team finished the season taking second place in conference play, and are slotted to play Ranger College in the semifinal game of the Region 5 tournament. If the Rebels win, they will face Western Texas College in the Championship game. Hill College was 2-0 against Ranger College this season and 1-1 against Western Texas. 
The Region 5 tournament begins Thursday, Oct. 25, with men's soccer playing at 5 p.m. and women's soccer playing Saturday, Oct. 27, at 7 p.m. All games will be played at The Depot Stadium in Cleburne. 
For more information about Hill College soccer, please visit http://www.hillcollege.edu/athletics/.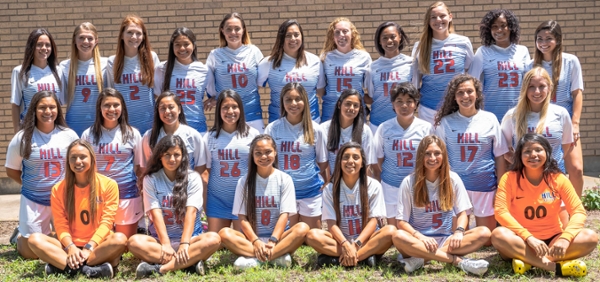 Photo cutline: 2018-19 Hill College Lady Rebels soccer team.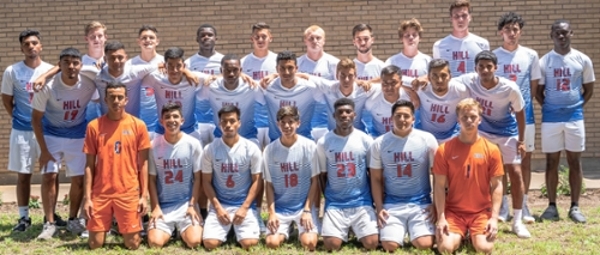 Photo cutline: 2018-19 Hill College Rebels soccer team.