Hill College Men's Rodeo Team place well at McNeese State University Rodeo
  Hill College
  Thursday, November 8, 2018 11:02 AM
  Athletics
Hillsboro, TX
The Hill College rodeo teams competed in Lake Charles, La. at McNeese State University Oct. 26-27. 
In the saddle bronc riding, Parker Fleet, a freshman from Axtell, finished second with a 73-point ride. Colby Fedor, a sophomore of Grandview, scored 62 points in the bareback riding and placed fifth. Parker McCown, a freshman from Montgomery, won the bull riding with an 86-point ride. Cooper Mathews, a sophomore from Cleburne, roped his way to second place this weekend in the tie-down roping with an 8.2-second time. Twin brothers Joe and Layne York, freshmen from Huntsville, competed in the steer wrestling. Layne finished fifth with a 5.9-second time and Joe finished seventh with a 6.4-second time. In the team roping, heeler McCoy Profili, a sophomore from Anderson, finished eighth with header Wyatt Muggli who is a student at Texas A&M Commerce.
On the women's team, Maci Ray, a sophomore of Maybank, tied for sixth in the breakaway roping with a 2.8-second run. The women's team is tied for eighth in the Southern Region standings with Panola Junior College.
The men's team finished fourth overall with a total of 353 points. The McNeese team won the rodeo with 594.5 points. Wharton County Junior College was second with 485 points and Panola Junior College was third with 406.5 points.
The men's team remains fourth in the Southern Region standings. The teams travel to Sam Houston State University in Conroe Nov. 9-10 for the last rodeo of the fall season.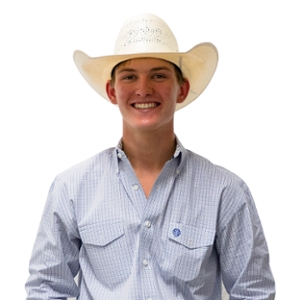 Saddle Bronc Rider Parker Fleet, freshman from Axtell.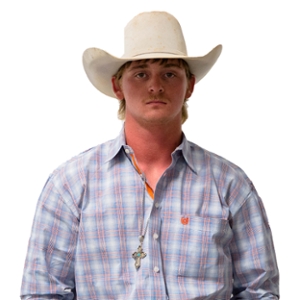 Bareback rider Colby Fedor, sophomore from Grandview.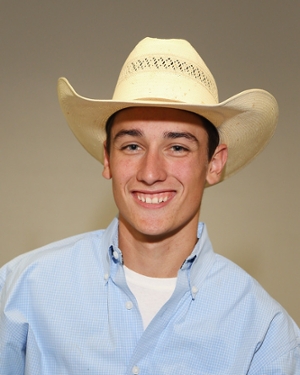 Tie-down Roper Cooper Mathews, sophomore from Cleburne.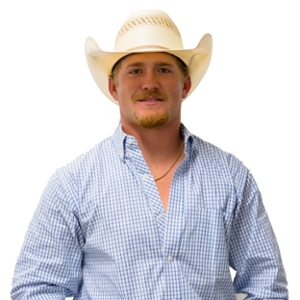 Steer Wrestler Joe York freshman from Huntsville.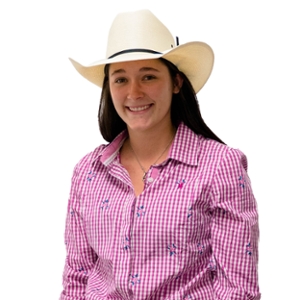 Breakaway Roper Maci Ray, sophomore from Maybank.
Not pictured: Parker McCown, Layne York and McCoy Profili.