Hill College Women's Soccer and Volleyball Teams head into postseason play
  Hill College
  Friday, November 2, 2018 2:08 PM
  Athletics
Hillsboro, TX
The women's soccer team is set to play today, Friday, Nov. 2, at 1:30 p.m. at The Depot in Stadium Cleburne. The #18 Lady Rebels with face off with the #20 ranked Barton Community College Cougars out of Kansas. This is a single game elimination tournament, and if the Rebels win they will play in the Championship game at 4 p.m. Saturday, Nov. 3, at The Depot. The winner of the Plains District Tournament will advance to the National Tournament in Alabama.
The Lady Rebels Volleyball team is also playing in the Region V Championships this weekend. Hill College played Temple College today at 10 a.m. at Cedar Valley College and won in three. This is a double elimination tournament and the Rebels are entering as the #1 seed. They will play for the championship this evening at 7 p.m. All games will be streamed at https://twitter.com/CVC_Suns
For more information about Hill College, please visit http://www.hillcollege.edu/athletics/.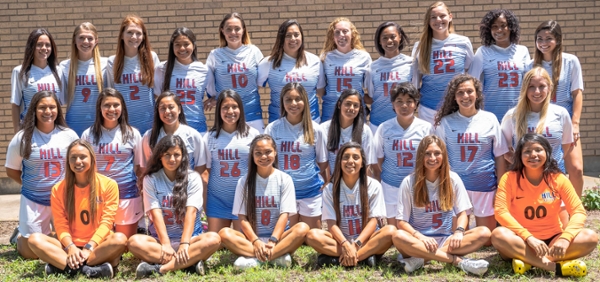 2018-19 Hill College Lady Rebels Soccer team.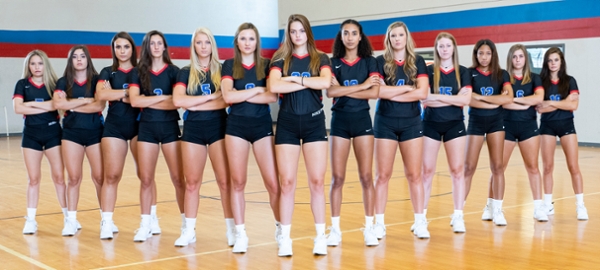 2018-19 Hill College Lady Rebels Volleyball team.