Scott Hyland 2019 Coach of the Year
  Robin DeMott
  Thursday, April 18, 2019 4:30 PM
  Athletics
Hillsboro, TX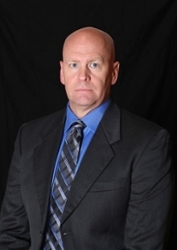 In his seventh year at the helm of the Hill College women's basketball program, Scott Hyland was announced the 2019 Coach of The Year in NJCAA Region V. This award was voted on by all participating of teams the conference.
Hyland's club finished with a 21-10 overall record, a 14-2 conference record and were conference champions. The Lady Rebels topped out with a 13-game winning streak and qualified for the regional tournament in Abilene. At the end of regular season play, they were ranked 25th in the national NJCAA polls.
Leading contributors to an outstanding season were All-Conference players; Jade Compton, sophomore of Garland, and Jamesia Amand, sophomore of Dallas. Receiving Honorable Mentions were Miranda Stephens, sophomore of Rosenberg, and Kelsey Crouse of Sachse.
---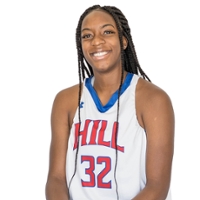 Compton averaged 12.4 points and 6.8 rebounds per game. She is 2nd in school history with 431 career rebounds, and fifth in school history in scoring.
---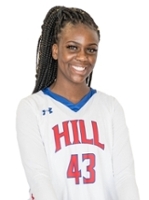 Amand averaged 10.4 points and 6.5 rebounds per game. She is seventh in school history in scoring.
---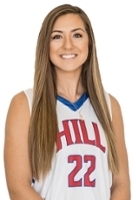 Stephens is second in school history with 111 three-point-field goals and was fourth in conference for three pointers..
---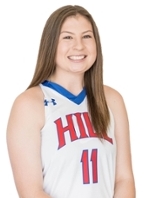 Crouse is ranked seventh in Hill College's all-time assist record. "She was the glue that held this team together," says Hyland.
Congratulations to Coach Hyland and the Lady Rebels for an exciting and successful season.