New Student Leadership Society being formed this Fall at Hill College, Enrollment Open until Sept. 5
  Robin DeMott
  Thursday, August 29, 2019 12:00 PM
  General Events
Hillsboro, TX
Hill College's first chapter of the National Society of Leadership and Success (NSLS) will be established this fall semester through the Psychology 2389 Cooperative Academic Leadership course. This course is a requirement to join the new student leadership organization, and is still open for enrollment until Sept. 5. This class will be held on Fridays 9:30-10:50 a.m. This course will be taught face-to-face at the Burleson Center and zoomed to the Hill County Campus in Hillsboro and the Johnson County Campus in Cleburne. There is no tuition, fees or books required for this course and it serves as an elective in a student's academic degree plan. However, students must apply for the course by contacting the Dean of Academic Pathways Nancy McKenzie at nmckenzie@hillcollege.edu. For information about the course or the NSLS chapter email leadership@hillcollege.edu. 
NSLS is the nation's largest leadership honor society and collegiate leadership development program, and the only program of its kind to have earned accreditation for its programming. NSLS differentiates itself from traditional honor societies in that students must complete a step-by-step leadership development program in order to become inducted. The curriculum offers students the opportunity to develop many in-demand skills such as leadership, communication and team building. They will also have the opportunity to complete additional online educational modules in order to earn credit for their work with NSLS. To learn more about the NSLS visit www.nsls.org/.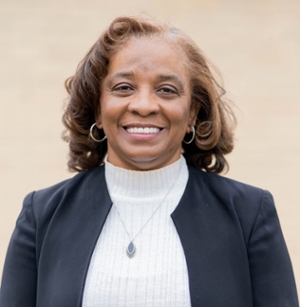 Dr. Lonzetta Smith Allen, psychology instructor, teaches the PSYCH 2389 Cooperative Academic Leadership course and will serve as the NSLS chapter advisor.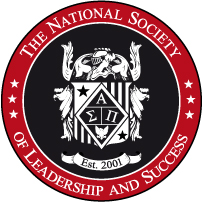 The National Society of Leadership and Success logo.