Hill College Men's Rodeo Team Ties for Second in Mt. Pleasant
  Robin DeMott
  Tuesday, November 5, 2019 12:00 PM
  Athletics
Hillsboro, TX
The Hill College Rodeo Team returned from Northeast Texas Community College in Mt. Pleasant with a tie for the Men's Team Championship with McNeese State University. The total tied points were 450.5 with five contributors in the bareback riding, saddle bronc riding, and team roping. The Men's Team remains in the second place overall standings with 1,495 points behind McNeese with their 1,674.5-point total. 
Saddle Bronc Rider Parker Fleet, sophomore of Axtell, had a score of 75 points. Bareback Rider Tim Murphy, Simpsonville, S.C. sophomore, marked a 76-point ride. Murphy is holding his spot as the bareback event leader 441 points total earned. Andrew Kapala, sophomore from Hico, turned in a 73-point ride. Kapala is currently seventh in the standings. Lastly, for the Hill College Bareback Rider Colby Fedor spurred his way to a 70-point ride and holds steady in eighth place for the year. Fedor is a sophomore from Grandview. 
Tie-down roping harvested three point earners for Hill College. Cole Ford, sophomore from Sulphur, La., was third place with a nine-second run. Cedric Brice, freshman from Normangee, and Jamarcus Horace, freshman of Conroe, both turned in 10-second runs, each, toward the team's co-championship for the weekend. 
Steer Wrestler Chase Wilson, freshman from Decatur, threw his steer down in 3.9 seconds. 
Cyle Denison, sophomore from Iowa, La., turned in a fourth place finish with a time of 8.6 seconds. Denison ropes with partner, Clayton Lowry, from Panola College. Denison is currently third in the standings. 
On the Women's Team, Brooke Jordan, sophomore from Covington, had a five-way tie for third place in the breakaway roping. Her time of 2.1-seconds was good enough to place for Hill College. Alexi O'Borne, freshman barrel racer from Alberta, Canada, had a sixth place finish in the barrel racing with a 17.18-second run.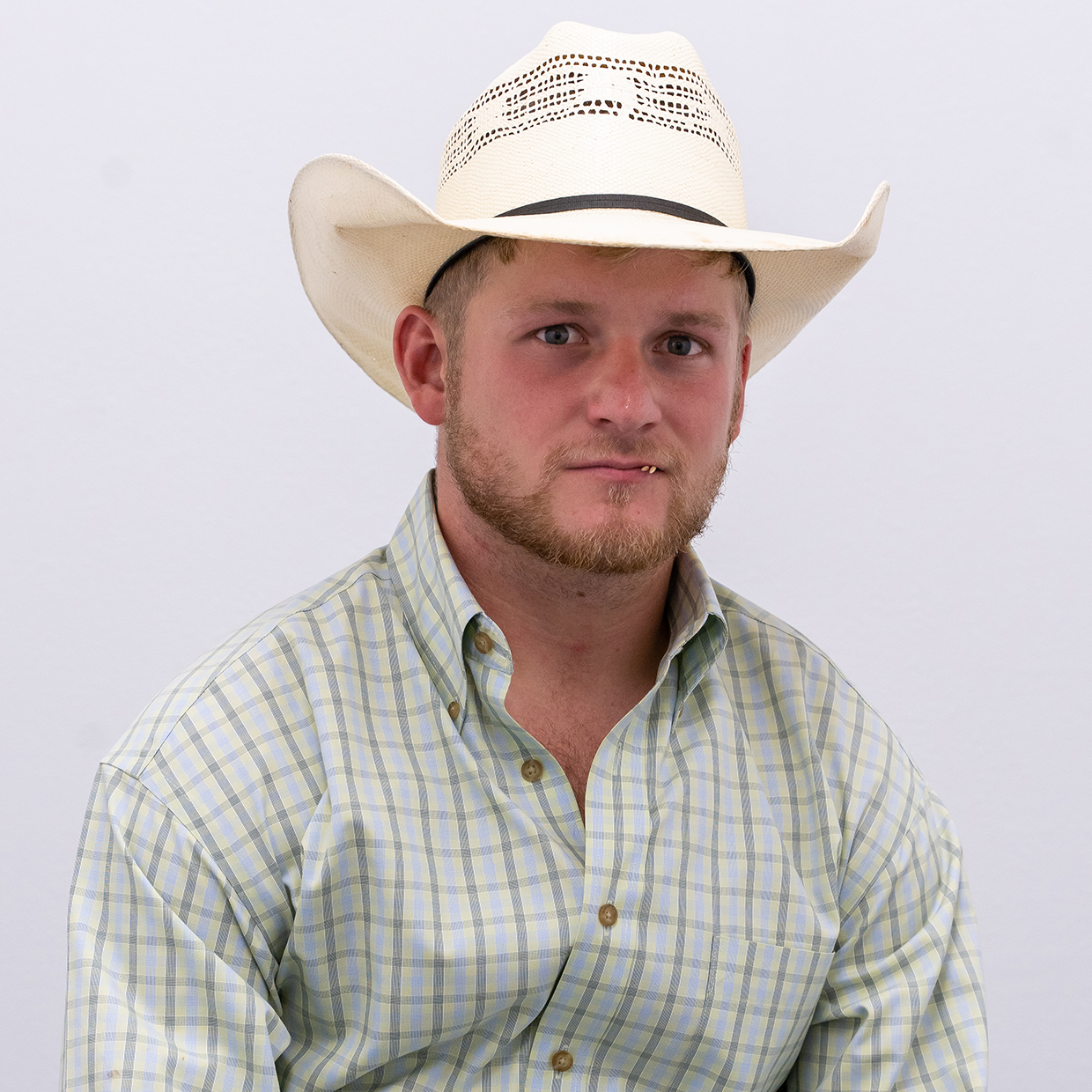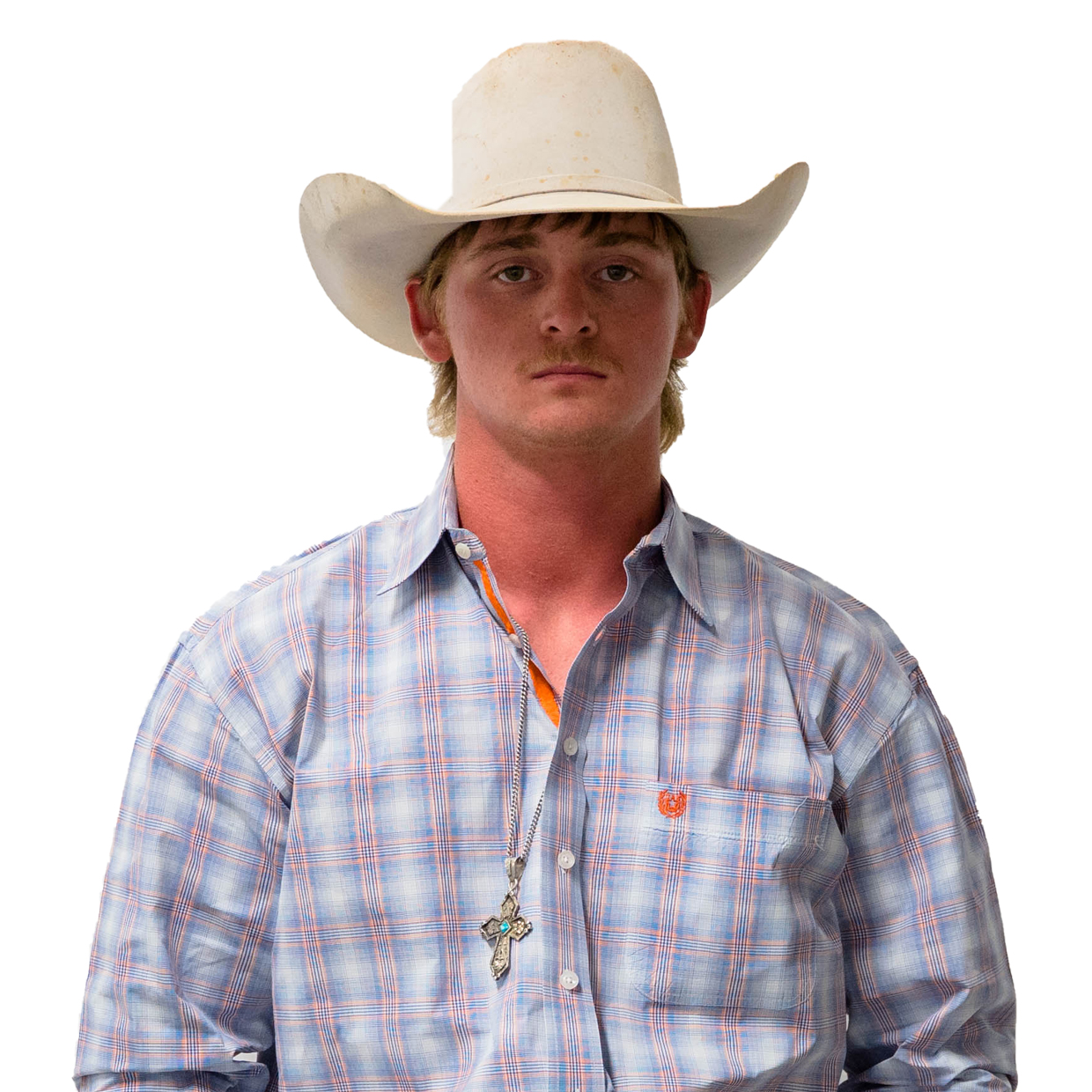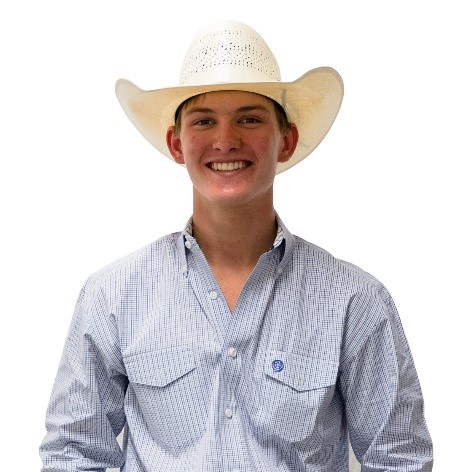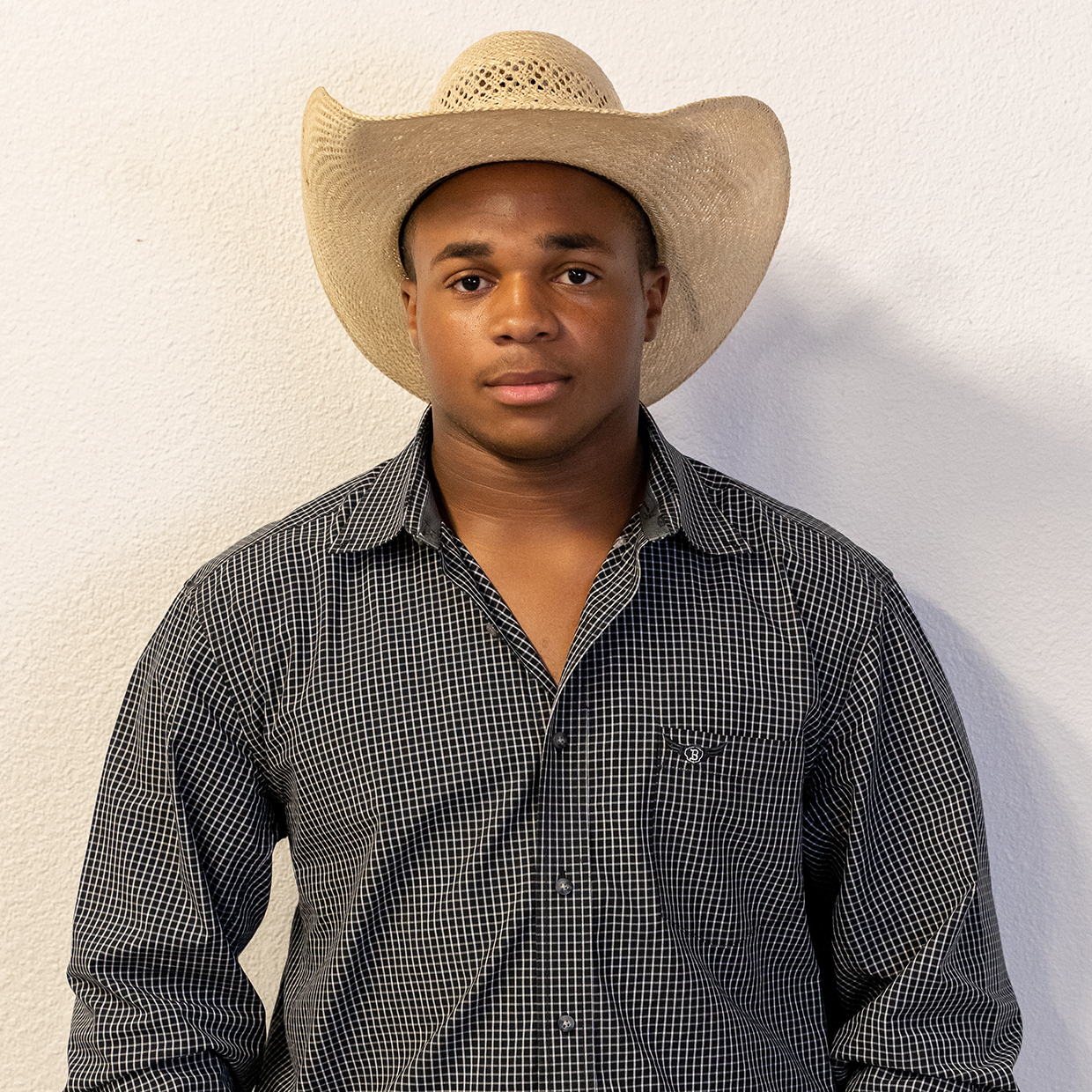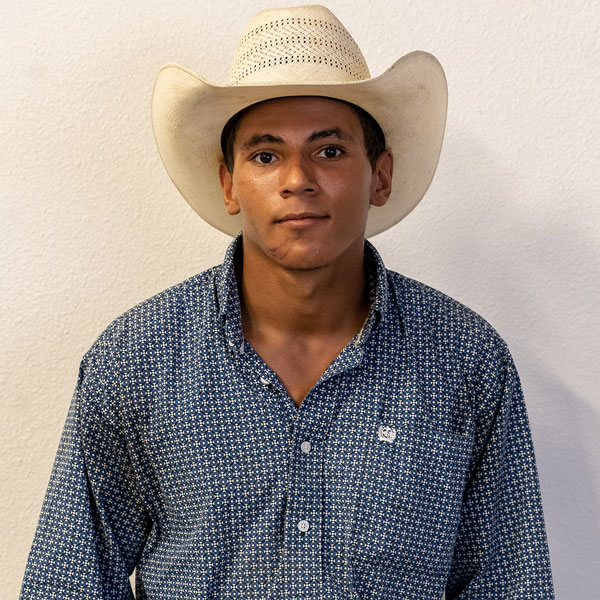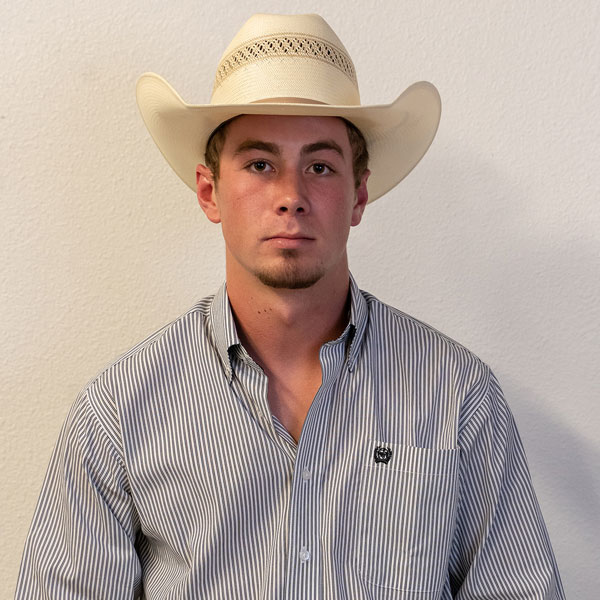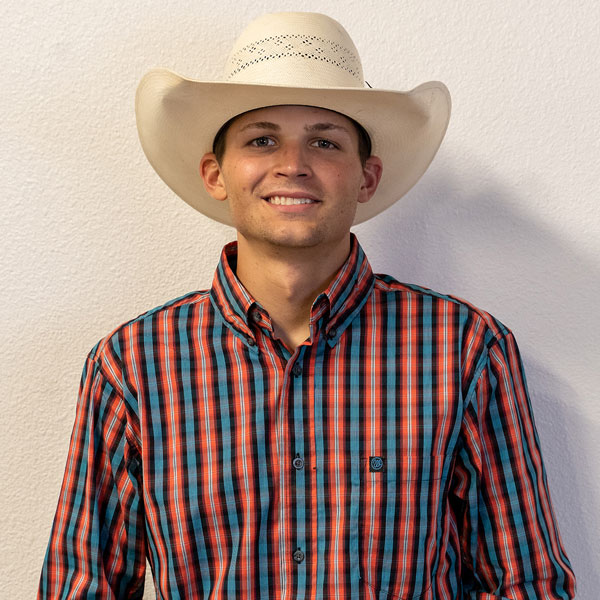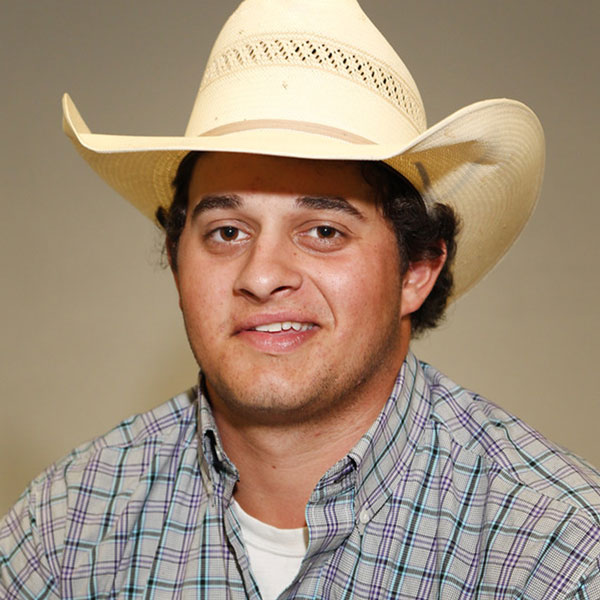 Women's Team