Hill College Women's Basketball rolls, 82-48 over Bossier Parrish
  Robin DeMott
  Friday, November 8, 2019 12:00 PM
  Athletics
Hillsboro, TX
The Hill College Lady Rebels moved to 2-0 on the young season with a resounding 82-48 win at Bossier Parrish Community College (BPCC) Tuesday night. The Rebels started slowly, but a Brianna Pena three-point basket at the 8:25 mark of the opening quarter got them ignited. After a BPCC turnover, Andreea Mancha hit a three-point basket off a baseline out-of-bounds play. A Kamill Rangel three-pointer on the next trip down the floor made it nine points in 50-seconds and the route was on. 
The visiting Rebels would score the first 12 points of the game and open the lead up to 17-2 midway through the period when Pena would add to the run with another three-pointer off a nice drive and kick out pass from Sydney Nunley. Mancha would complete the run with a transition three-pointer, the Rebel's sixth of the period, to make it 20-2 with 3:05 left in the first quarter. The host Cavaliers would cut the lead down to 18 at 32-14 midway through the second quarter, but the Rebels would finish the period with a 13-5 run to finish the half with a 45-19 advantage.  
Hill would open the second half with a fast start behind a pair of baskets each by Pena and freshman Destanee Roblow to push the lead to 53-21. The Rebels would shoot a blistering 78.5 percent (11-14) from the field in the third quarter to increase their lead by 10 points, 71-35 by the end of the period.  
Hill came out flying to start the fourth period with one of the prettiest plays of the season on their first possession. Sophomore point guard Daija Planas pulled down a defensive rebound in the paint and made a half-court outlet pass that Pena caught about 10 feet beyond the mid-court stripe. In one motion, she made a two-handed underhand pass to a streaking Nunley on the left-wing, who caught it in perfect stride for the left-handed lay-up. Back-to-back three-pointers by Rangel and Mancha would extend the lead to a game high 42 at 79-37 with 7:03 to go when the Lady Rebels would put it into cruise control to finish off the night. 
The Lady Rebels were led in scoring by Pena with 19. The freshmen guard duo of Rangel and Mancha added 16 and 14 respectively, each knocking in four three-point baskets. Hill hit 10 three-pointers for the game and shot 55.2 percent from the field while holding Bossier Parrish to just 30.4 percent shooting.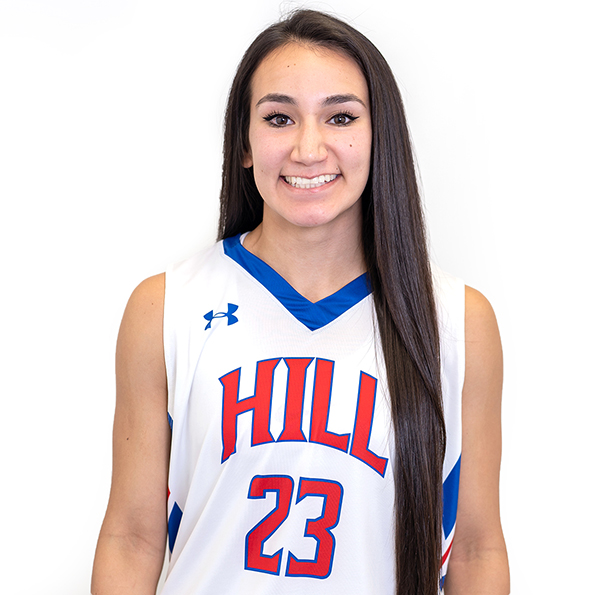 Brianna Pena, sophomore of Weslaco.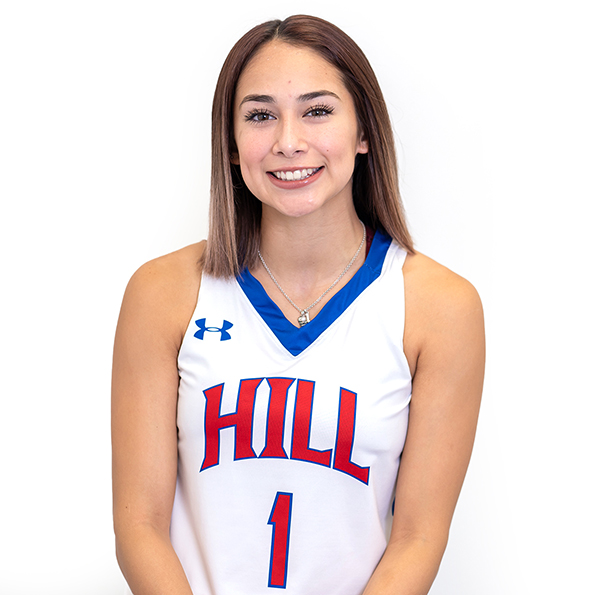 Andreea Mancha, freshman of Alvin.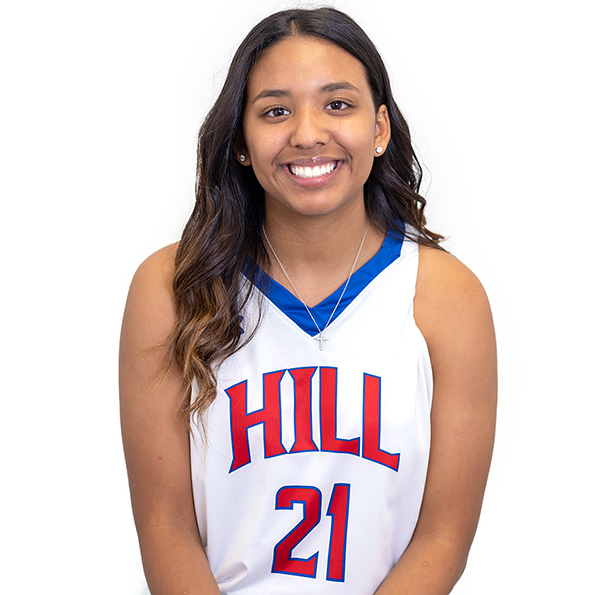 Kamill Rangel, freshman of Katy.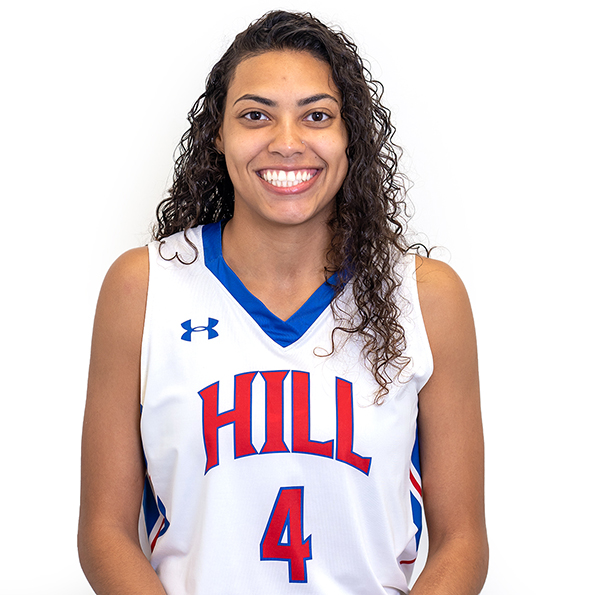 Sydney Nunley, freshman of Keller.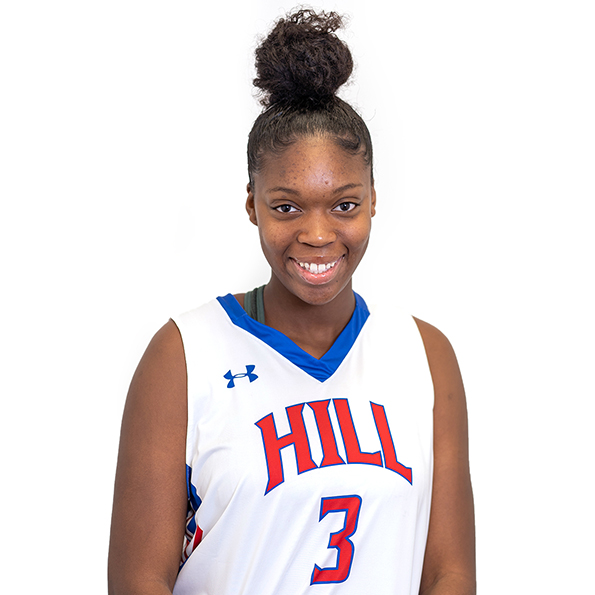 Destanee Roblow, freshman of Teague.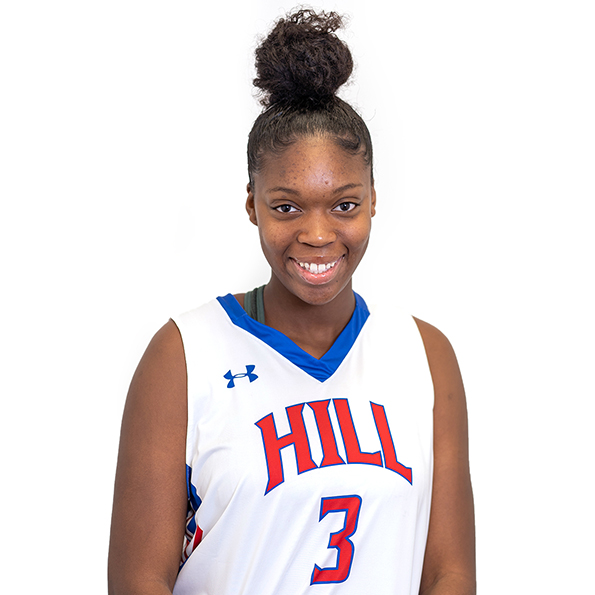 Daija Planas, sophomore of Killeen.