Hill College Names New Head Softball Coach
  Hill College Names New Head Softball Coach
  Tuesday, September 15, 2020 11:03 AM
  Athletics
Hillsboro, TX
HILLSBORO, TEXAS— Hill College welcomes Allora Miller as the new head softball coach for the college. Miller stepped into her new role in August.
Originally from Florida, Miller began playing in 8th grade and was a five-year varsity starter. She earned an associate degree from Miami Dade College in 2012, a Bachelor of Science degree in 2018 from Northwestern Oklahoma State University (NWOSU) and also a master's of Adult Education and Athletic Administration degree in 2020. While playing collegiate softball at NWOSU, Miller was a dominant pitcher who continually posted high strikeouts across the conference, twice named Great American Conference Pitcher of the Week and pitched their first no-hitter. In 2015, Miller went to play professionally overseas in the Austrian Softball League.
Not only did Miller play professional ball, she also brings experience coaching internationally to Hill College. Shortly after playing in the Austrian Softball League, she began to coach in 2015. She secured a second-place finish and a first-time league tournament appearance, two golden glove awards and significant improvements in all pitching categories with the Austrian team. She also created a younger team in a lower division to help continue to grow the sport and enhance the quality of players, during her time in the European league.
Most recently, she comes from Northwestern Oklahoma State University where she coached in the NCAA Division II for four years. During her coaching career there, she had a hand in all aspects of their program but focused primarily on pitchers, catchers and the outfielders. Miller's athletes earned some of the highest-ranking academic and athletic honors in the Great American Conference. She emphasized the importance of academics and community service boasting over 350 hours of community service by her team during the four years of her coaching at NWOSU.
The official NJCAA softball season will take place in the spring with scrimmages this fall starting on Sept. 19, 2020. Admission is free and spectators are welcome to attend. COVID-19 guidelines and social distancing will be enforced. The spring softball season starts with a home game on Feb. 2, 2021, for Hill College.
Miller and her husband, Assistant Baseball Coach, Charlie Letourneau currently reside in Hillsboro, Texas. She can be reached by phone at 254-659-7971 or via email at amiller@hillcollege.edu.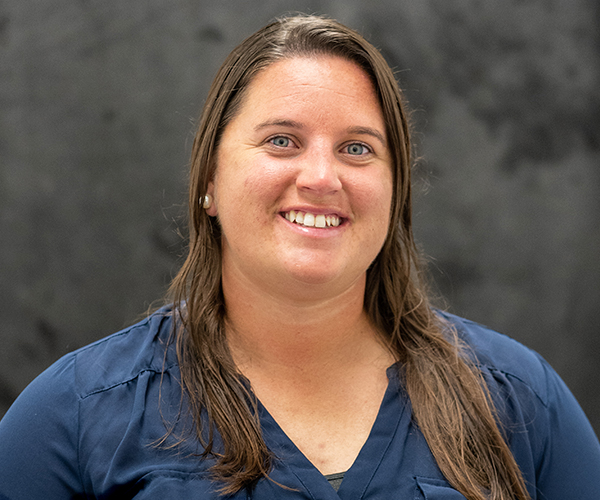 ###