Hill College cross country runners continue to set, break school records
  Jessyca Brown
  Tuesday, October 18, 2022 1:44 PM
  Athletics
Hillsboro, TX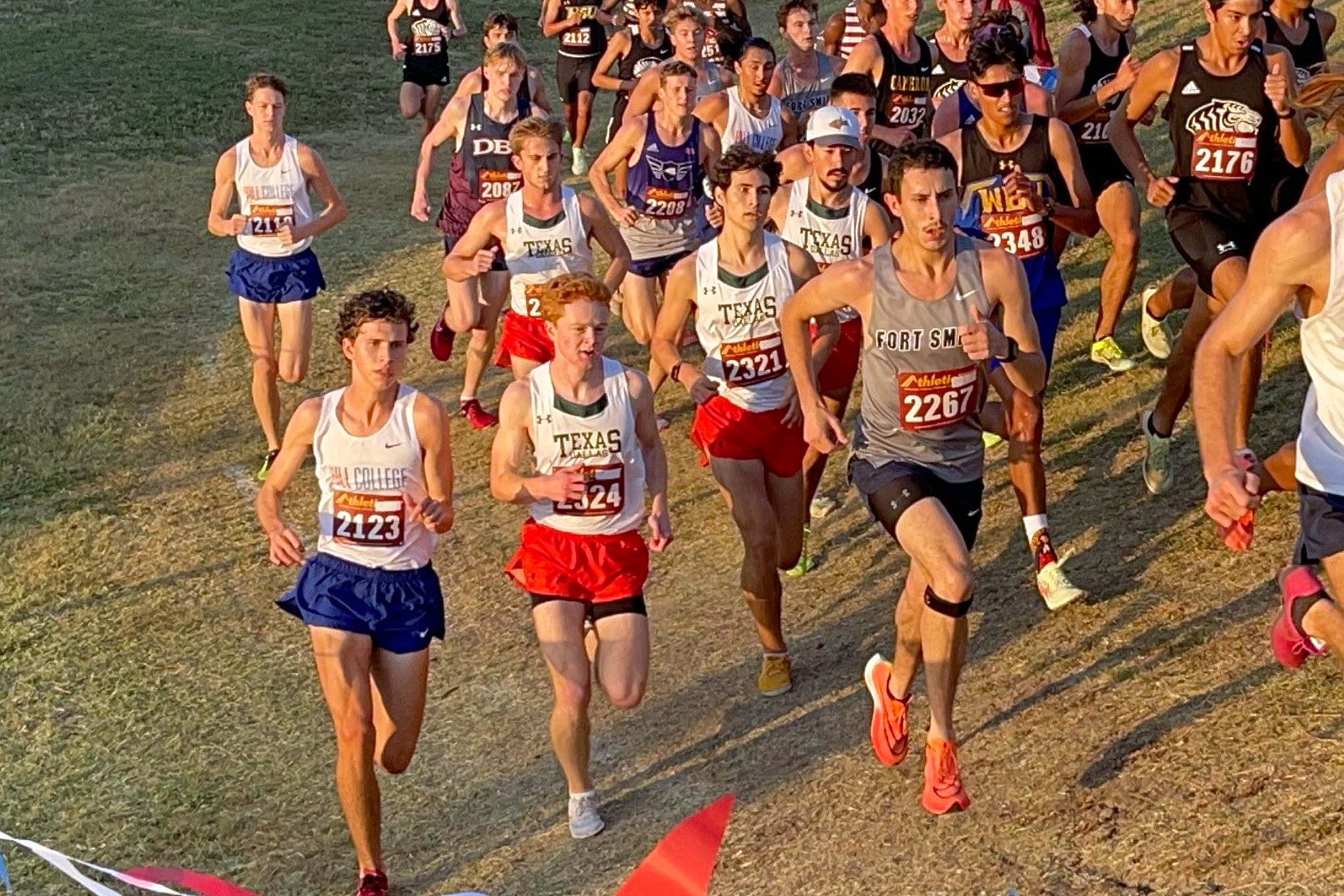 Hill College's cross country teams continue to set or break school records as the men and women had strong finishes at Saturday's Dallas Baptist University Old Glory 8K Meet at Lynn Creek Park in Grand Prairie.
Sophomore runner Jared Lautenslager broke the Hill College record with a time of 25 minutes, 9 seconds – surpassing the old record set by Ryan Salvador at last year's NJCAA Region 5 Cross Country Championship.
Other runners placing in the men's division at Saturday's meeting included Lyndon Orr, 33rd (26:14); Cris Santana, 45th (26:19); Shea Johnson, 40th (26:30); Adrian Moreno, 87th (28:42); and Jesse Martinez, 118th (29:52).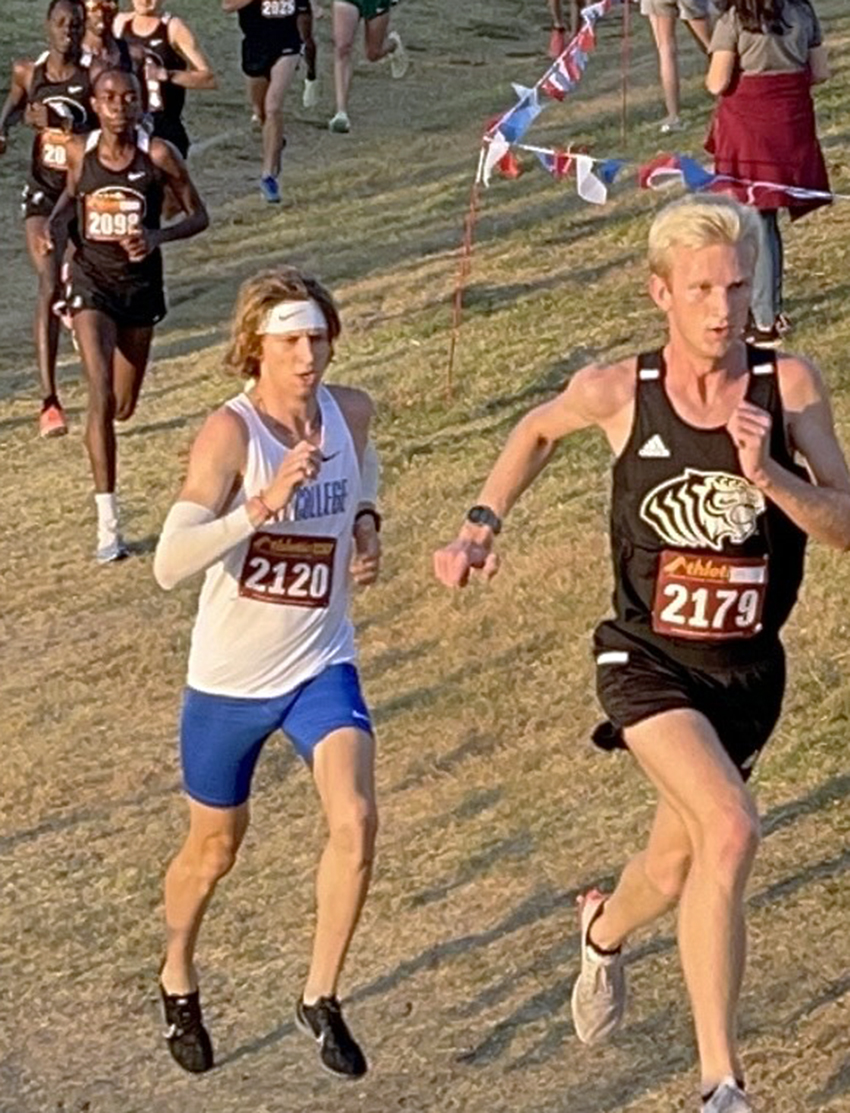 Overall the men finished sixth with 192 points, just 2 points behind Texas A&M International, in a 15-team field that included some of the top NCAA Division II schools in the country.
In the women's race, Kimberly Mata finished just off her school record with a time of 24:13 for 138th place. Clarisse Yvette was 150th with 27:09.
Jiylene Santiago also completed her first college race, finishing four places behind Yvette with a time of 32:28.
The Hill College runners are now preparing for the upcoming NJCAA Region 5 Cross Country Meet Oct. 29 in Hobbs, New Mexico.