Hill College Associate Degree in Nursing program in Johnson County is accepting applications for new students
  Jessyca Brown
  Tuesday, June 6, 2023 3:16 PM
  Academics, Enrollment Management
Cleburne, TX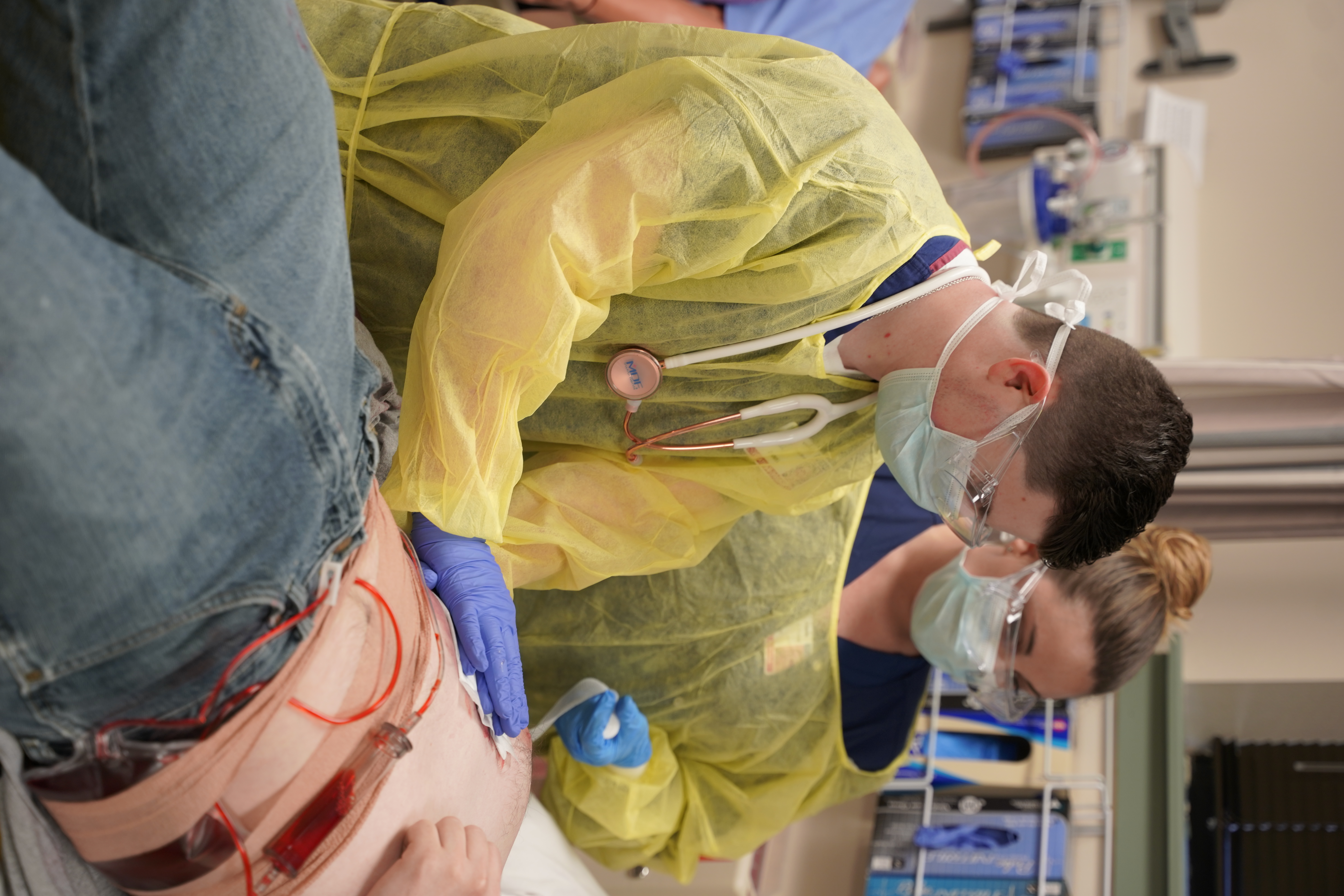 Hill College is now accepting applications for the Associate Degree in Nursing (ADN) program at the Johnson County Campus. The application deadline is July 1, 2023, for the fall semester.
The ADN program is a two-year, 60-hour degree plan that prepares students to enter the nursing field as a registered nurse (RN). Through small class sizes and hands-on experience with local hospitals, students receive quality training from experienced professionals allowing them to navigate their desired career path and develop relationships in those areas. It also provides a foundation for graduates to earn a Bachelor of Science in Nursing if they choose to further their education in the future.
Individuals interested in applying to the ADN program will need to complete an application for selection in the program. For information on how to apply, contact Health and Public Service Administrative Assistant Teresa Palinkas at tpalinkas@hillcollege.edu or 254.659.7920.
Applicants who are not already admitted to Hill College should apply for admission to the college; contact admissions@hillcollege.edu or 817.760.5604 for more information.
For more information on the ADN program or other Hill College health and public service programs, visit www.hillcollege.edu/hps.