Hill College welcomes new Executive Director of Information Technology Kevin Rocha
  Jessyca Brown
  Monday, June 5, 2023 9:37 AM
  Academics
Hillsboro, TX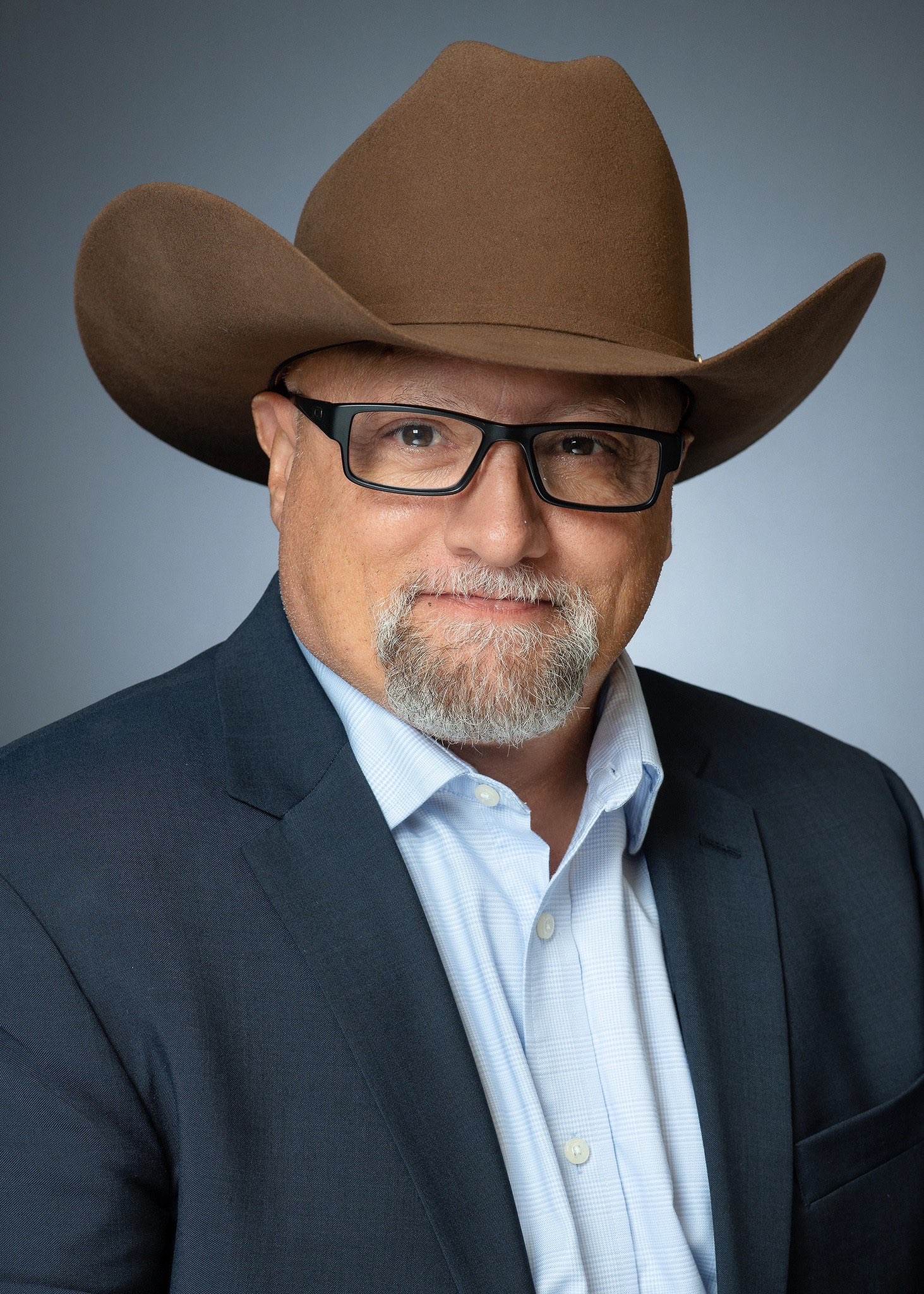 Hill College is pleased to welcome Kevin Rocha as the Executive Director of Information Technology-Chief Information Officer.
Rocha comes to Hill College from the University of North Texas at Dallas (UNT, Dallas), where he has served as the Chief Information Officer and Director of Esports for nearly five years. Prior to that, he was the Director of Information Technology at UNT, Dallas. Prior to his time at UNT, Dallas, Mr. Rocha spent nearly 20 years at Smith College in various roles.
"We are elated to bring an executive leader on board who has the precise mixture of technical, customer service, and educational support skills that Mr. Rocha has demonstrated in his very successful career as a leader in the IT industry. We anticipate he will enhance our student success and workplace satisfaction focus considerably," said Hill College President Dr. Thomas Mills.
Rocha brings a wealth of experience to the position as a professional dedicated to serving his community and encouraging an environment of progress and open communication. In addition to his expertise in the IT field, he brings his 30-plus years of experience working with higher education institutions.
During his time at UNT, Dallas, Rocha also started the Esports (online sports gaming) program, which under his leadership grew to compete nationally in six different Esports titles with over 25 varsity athletes competing.
Rocha's wife, Leslie, is an elementary school teacher who has taught for 19 years. Outside of work, they help run the family ranch, the C-C, in Stephenville, Texas. They also manage and operate their own longhorn cattle company, the Rocha Cattle Company.
The administration looks forward to the leadership Rocha will bring to the Hill College community when he joins the team on June 12.