Hill College welcomes new Executive Director of Institutional Advancement Ashlee Ferguson
  Jessyca Brown
  Friday, June 9, 2023 6:37 PM
  General Events
Hillsboro, TX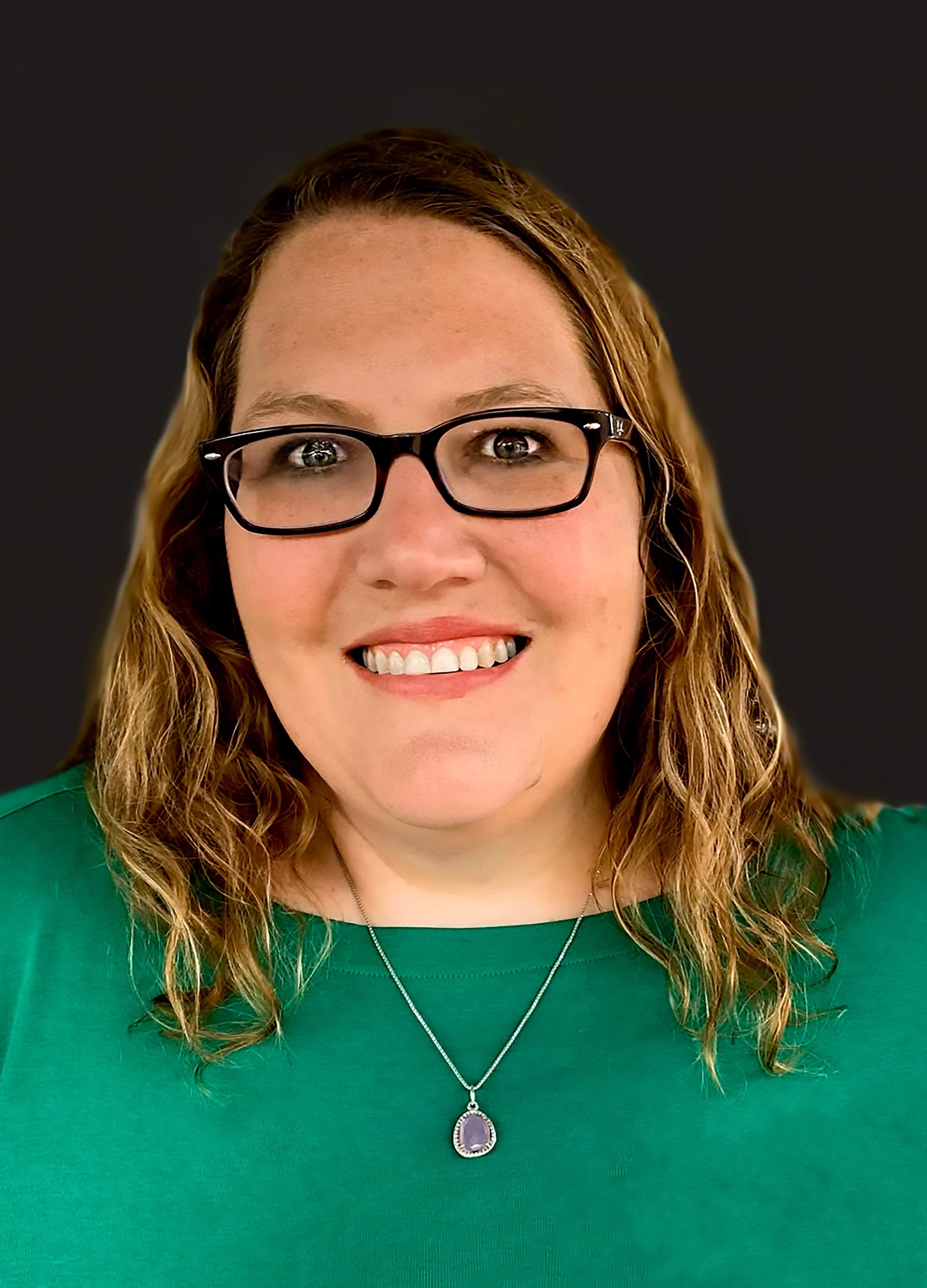 Hill College is pleased to welcome Ashlee Ferguson as the Executive Director of Institutional Advancement, joining the college on June 12, 2023.
Ferguson comes to Hill College from McMurry University in Abilene, Texas, where she served as the Director of Corporate and Foundation Relations for nearly two years. Prior to that, she was the Director of Leadership for Annual Giving at McMurry. She also served as the Development Director at the Noah Project, Inc., in Abilene for two years.
"We are extremely fortunate to add Ms. Ferguson to our executive team. Ashlee's experience, charisma, and visionary mindset will serve the college and our community well as we begin the process of expanding our institutional advancement infrastructure and our ability to deliver capital projects," said Hill College President Dr. Thomas Mills.
Ferguson brings extensive experience in fundraising and establishing relationships with foundations and community partners. She has a track record for managing successful capital campaigns as well as stewarding relationships between leadership teams and donors.
In her previous roles in development, she secured funding for numerous projects and campaigns. "I work hard to be a 'dream maker' for students and faculty. There is nothing quite like watching a family's pride at graduation or the excitement on a professor's face when you are able to help provide funds for their success."
Ferguson and her husband, Nicholas, have six children. Their oldest, Lydianna, is a junior at McMurry; Adalee will be a freshman at Southwestern University in the fall. The younger four are in elementary and middle school. Nicholas works for the State of Texas in the Department of State Health Services working in zoonotic disease control.
Outside of work, she and her family enjoy travel, playing board games, and going to community events.
The administration looks forward to the leadership and expertise Ferguson will bring to the Hill College community.