Hill College announces Centennial Endowment Fund initiative
  Jessyca Brown
  Thursday, September 28, 2023 9:09 AM
  Academics, General Events
Hillsboro, TX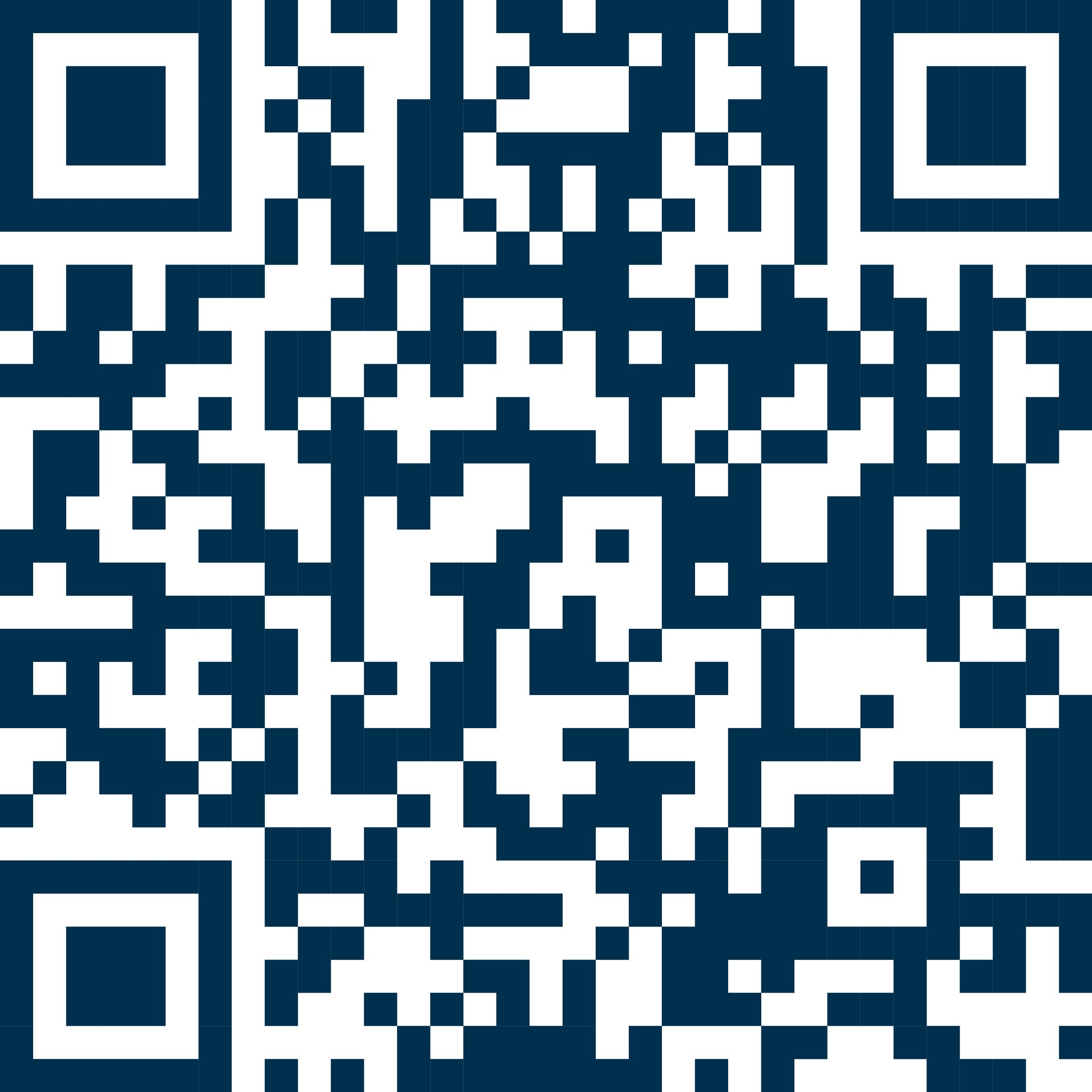 In celebration of Hill College's centennial anniversary this year, the college has launched an endowment campaign to support annual scholarships for nursing and education students.
The goal of the Centennial Endowment Fund is to raise $100,000 before the end of 2023. Monies raised will be invested into two separate $50,000 endowments, one for scholarships geared toward students enrolled in the associate degree in nursing (ADN) program and one for those who are working on their associate degree in teaching. These two endowments will provide annual scholarships in the amount of $2,000 for students enrolled in these programs (one student per program, per year).
"This endowment campaign will have a huge impact on our students and will support our programs by offering candidates in need the opportunity to get their education in the nursing and education fields. These scholarships will encourage prospective students to look at programs that are in the highest needs for the communities Hill College serves," said Ashlee Ferguson, executive director of institutional advancement.
This initiative will continue with the hopes of adding to the endowment funds so that the college can extend scholarship opportunities for more degree programs. The nursing and teaching programs were chosen as the first two degrees to prioritize due to the high demand for graduates in those fields.
Endowments are a powerful tool for nonprofit organizations and public institutions for higher education to build investment funds where the interest raised is able to be used for institutional efforts, such as scholarships, other programs, or improvement campaigns.
For more information on the Centennial Endowment Fund and giving at Hill College, contact Ashlee Ferguson at aferguson@hillcollege.edu or 254.659.7810.