Hill College welcomes new Executive Director of Human Resources Tamy Rogers
  Jessyca Brown
  Thursday, October 26, 2023 10:36 AM
  General Events
Hillsboro, TX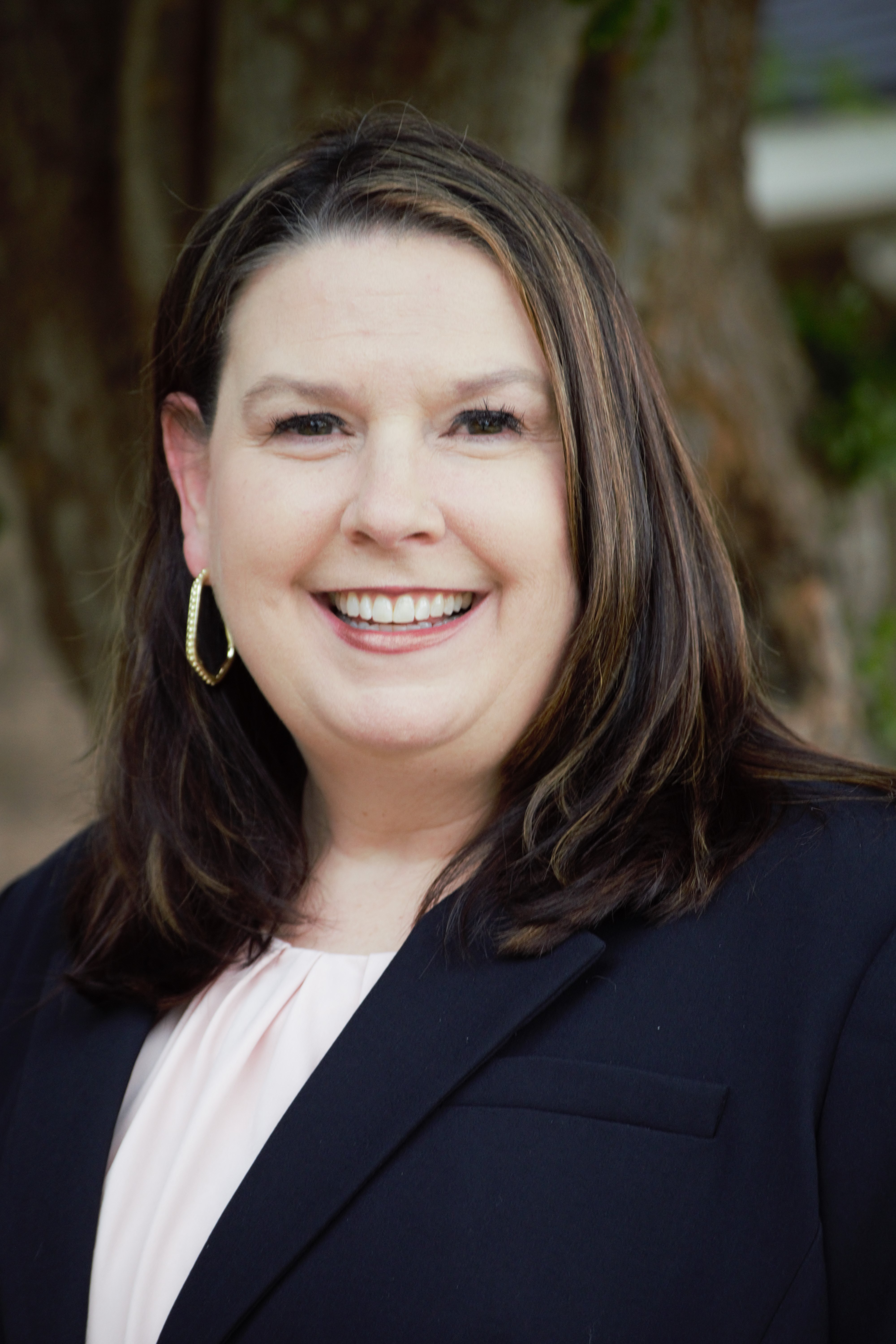 Hill College is pleased to welcome Tamy Rogers as the Executive Director of Human Resources.
Rogers comes to Hill College from Dallas Baptist University where she served as the human resources director for the past 23 years. Prior to that, Rogers was an internal audit secretary at Perot Systems in Dallas, Texas.
"We feel so blessed to have hired a person with Ms. Rogers' depth and range of human resources experience and accomplishments. I believe she will add value to our institution from day of her tenure at Hill College," said Hill College President Dr. Thomas Mills.
Rogers brings extensive experience in human resources (HR) management. During her time at Dallas Baptist University, she consulted and aligned business needs with HR processes, implemented software to mainstream HR procedures, and maintained compliance needs for government regulations and other organizations like the National College Athletic Association (NCAA).
"I am honored to be offered the opportunity to join the team at Hill College. I am passionate about human resources and look forward to serving the faculty and staff," said Rogers.
In her spare time, Rogers loves to travel and spend time with her family.
The administration looks forward to the expertise Rogers will bring to the Hill College community when she joins the team on November 28, 2023.