Hill College has successful annual Boots & Suits event
  Jessyca Brown
  Tuesday, May 2, 2023 4:03 PM
  General Events
Hillsboro, TX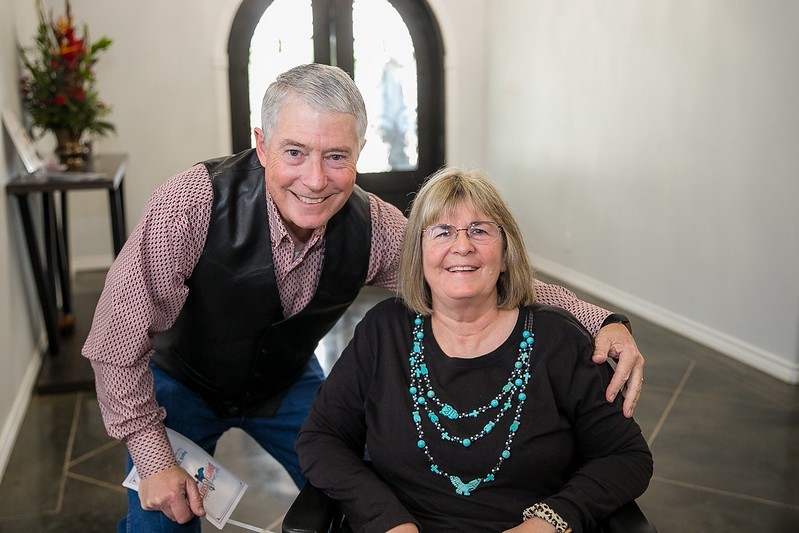 Hill College hosted its 18th annual Boots & Suits event on April 20, 2023, at the James Event Center in Joshua, Texas.
The event raised over $40,000 in scholarship funds and over $4,000 in funds for campus resource rooms, which provide pantry and basic need items to students.
The Hill College community continues to show support for this event, which benefits current and future students each year. Community support of Boots & Suits strengthens Hill College's ability to lead students toward success. Each year, Hill College serves over 5,000 students who want to advance their education.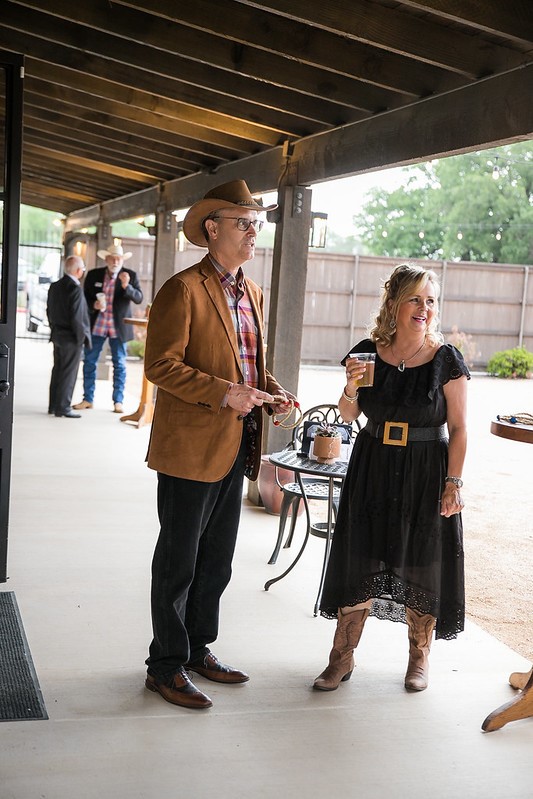 "Yvonne and I thoroughly enjoyed our first Boots & Suits event. The generous funds raised this year will help Hill College students who would not be able to continue their education without the help of our scholarship programs," said Hill College President Dr. Thomas Mills.
Dr. Mills and the Hill College staff would like to thank the generous event sponsors this year:
Presenting Partner—Citizens National Bank of Texas
Gold Buckle Partners—Pinnacle Bank, Mustang Foundation, the City of Burleson
Silver Buckle Partners—George Wayne Mechanical, H-E-B, Great Western Dining Service
Bronze Buckle Partners—Hill College Foundation, Citizens State Bank, Grandview Bank, SSC, Texas Health Harris Methodist Hospital Cleburne, Cleburne Ford, Texas Health Huguley Hospital Fort Worth South, Hill College Johnson County Campus Development Foundation
Partners—Andy & Karen Smith; Chisholm Trail Outdoor Museum; DeWayne Burns; Gerald & Barb Miller; Hillsboro ISD; Kennie & Jennifer Nowlin; Larry & Jackie Armstrong; Lyness Construction; Perdue, Brandon, Fielder, Collins & Mott, LLP; Philip & Peggy Spruell; Ray & Joanne Roberts; Southwestern Adventist University; Texas Heritage Museum; United Cooperative Services; Gate Precast; Judge Sydney Hewett & Justin Hewett; First National Bank; Damien & Shannon Ydoyoga
To give to Hill College, please visit www.hillcollege.edu/giving or contact Jessyca Brown, Vice President of External Affairs, at jbrown@hillcollege.edu or 254.659.7504.