Softball program continues to make great strides
  Jessyca Brown
  Tuesday, May 30, 2023 8:16 AM
  Athletics
Hillsboro, TX
Although Hill College's 2023 softball season is over, Hill College Head Softball Coach Allora Miller was overall pleased with this season's performance – which included 12 freshmen and seven sophomores.
"The top four teams in our conference were ranked in the NJCAA Top 20 at different points of the season (Grayson, McLennan, Weatherford, and Temple)," Miller said. "We also played other non-conference top-ranked opponents like San Jacinto and Bossier Parrish."
Both Bossier Parrish and Grayson are currently participating in the National Tournament.
Hill College (16-42, 8-24) finished in eighth place in the conference, one in front of last-place Ranger College. Arguably, the team's best game of the season came in a 7-5 loss to the eventual Region 5 North Champion Grayson College (46-7, 28-4) April 12 in Denison.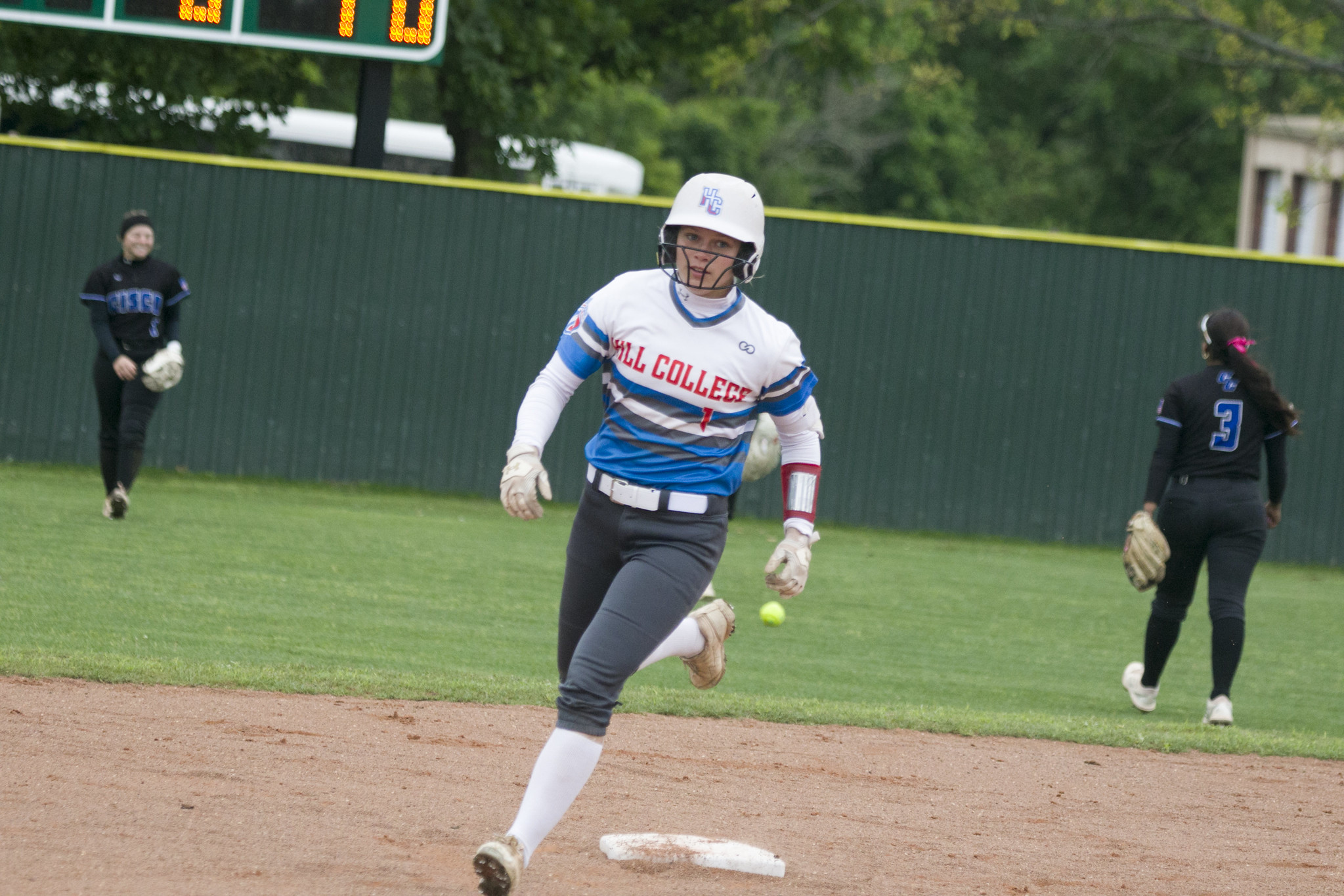 Sophomore outfielder Kelsey Creech of Hillsboro received First Team All-Conference and All-Region 5 North accolades with an overall .426 batting average, .508 on-base percentage, .753 slugging percentage, 12 home runs, 12 doubles, and 18 walks.
"Kelsey is Hill College's first All-Conference player since 2018 – and could very well be the first-ever All-Regional student-athlete (only able to go back to 2015)," Miller said. "She has definitely put up the best statistics for a player during my time here."
Teammates Mallory Stone and Eileigh Whyte were also named to the Second Team All-Conference list.
Stone, a redshirt freshman from South Grand Prairie, finished the season with 17 home runs; while Whyte, a sophomore pitcher/first baseman from Round Rock, was also featured as the Pitcher of the Week (March 19) and Position Player of the Week (April 16).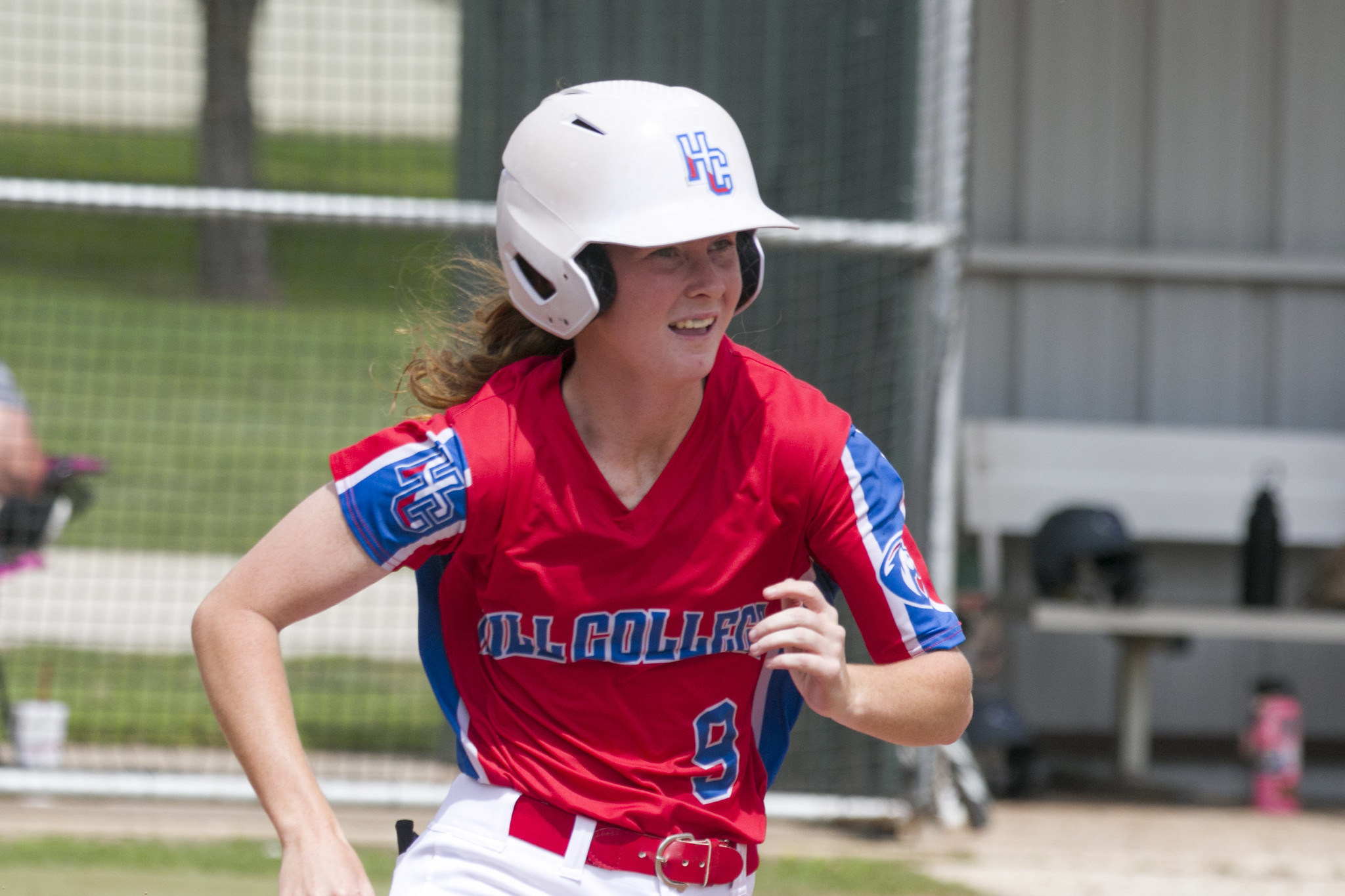 "We did see a rise in our team statistics this past season in the areas of runs scored, batting average, on-base percentage, slugging percentage, and home runs (61 as a team)," Miller added.
Miller was also pleased with the overall academic performance of her student-athletes.
"All seven of our sophomores (as well as two redshirt freshmen) graduated," she said, "and five of these nine ladies graduated with Honors."
In addition, 12 student-athletes finished the semester on the President's or Dean's List at Hill College.
"We may have an All-American…but voting hasn't finished yet," Miller added. "Also, we may have an NJCAA Academic Team as well as Academic All-Americans…but voting hasn't finished for those as well."
A few student-athletes moving on:
- Victoria Gonzalez, sophomore infielder from Cleburne, will be continuing her education in nursing at Tarleton State University
- Mackenzie Duckworth, sophomore from Allen, will be continuing her education in nursing at Texas A&M Commerce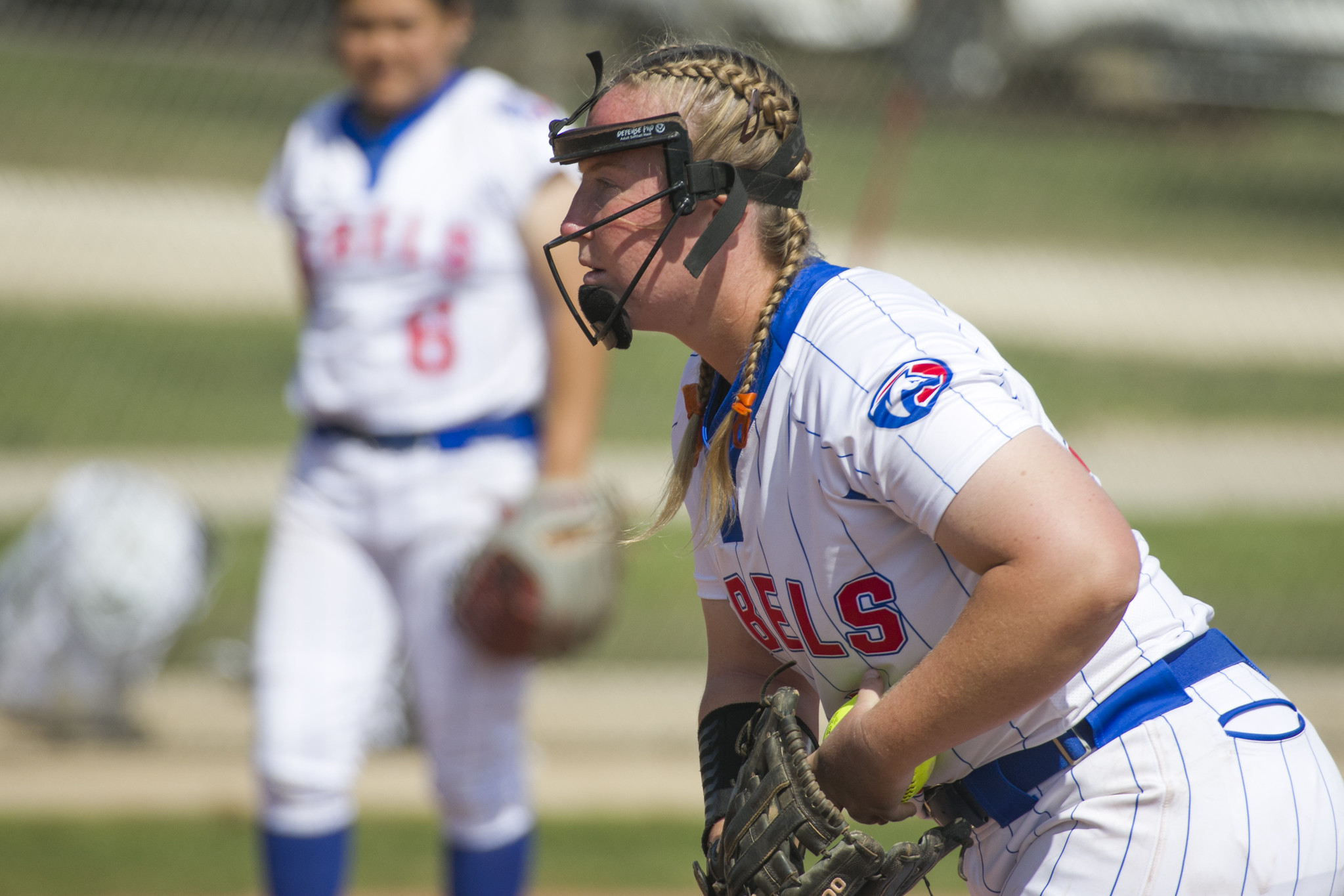 - Eileigh Whyte, sophomore from Round Rock, will be continuing her education and playing at the University of Mary Hardin Baylor
Miller said three other sophomores are still working on recruiting and may have a decision soon as to where they will land.
"I look forward to the future of this program as we enter our 36th year at Hill College and what this next incoming group will bring," Miller said. The sophomores that are moving on are going to do amazing things, and it has truly been a blessing and gift to watch them grow into the proud and strong young women they are today. I cannot wait to watch them fly."
Follow the softball team on the Hill College website by clicking HERE, or visit the official team's social media pages on Facebook or Twitter.