Hill College Nurse Aide program to expand to Hill County Campus
  Jabria Washington
  Tuesday, July 9, 2019 10:15 AM
  Academics
Hillsboro, TX
Hill College Nurse Aide program to expand to Hill County Campus
For immediate release
Date: July 9, 2019
Contact: Robin DeMott, Director of Communications, rdemott@hillcollege.edu, O: 254-659-7771, M: 309-368-7786            
HILLSBORO, TEXAS—The Hill College Continuing Education Department will be offering Nurse Aide courses at the Hill County Campus in Hillsboro Aug. 5 through Sept. 20. Classes will be offered Mondays, Wednesdays, and Fridays from 5-9 p.m. and Saturdays from 8 a.m.-1 p.m. excluding the Labor Day holiday.
The Nurse Aide program is a 112-hour program that costs $666. The training program provides the skills, knowledge, and abilities essential to provide basic care to residents of long-term care facilities. Students are also prepared for the state certification exam for certified nurse aide (CNA) offered by Texas Health and Human Services Department.
"Teaching a CNA class is exciting for me because I like to introduce students to people, ideas, words and concepts that they may have never heard about or thought about before. I feel that my personal approach creates the climate for providing a safe environment where curiosity is heightened, participation is exciting and never judgmental, and learning is fun and exciting. I would like to think I never just instruct my students, but attempt to provide them the opportunity in which they can learn and grow," says Michael Chirhart, nurse aide program instructor.
Chirhart teaches the CNA program at Hillsboro High School and Hill College. He graduated from the University of Mary Hardin-Baylor with a bachelor's degree in nursing, and became a registered nurse (RN). Chirhart worked as a gerontology, home health, dialysis and hospice nurse over the course of 12 years, and has been teaching for seven years. 
The CNA program consists of 72 hours of lecture, and 40 hours of clinical activity in a long-term care facility. Upon completion of the program, students will be prepared for entry-level employment in long-term care facilities, doctor's offices and hospitals. The clinical hours are included in the cost of the course. CPR for Healthcare Providers is required. Students are responsible for textbook(s) and supplies which are available in the Hill College bookstore. Students must be 18 years of age prior to clinical experience. Registration requirements are located at www.hillcollege.edu/ce.
Hill College's Dean of Continuing Education, Stephen Pape said, "Certified Nurse Aides are needed in hospitals as well as in entities that provide long-term care. Nurse Aide has been a strong program at our Johnson County Campus so it made sense for it to be our first Continuing Education program to expand to our Hill County Campus."
This course will be offered in Hillsboro again March 23-May 9, 2020. Additionally, the course will also be offered in Cleburne Oct. 7-Dec. 10, 2019; Feb. 3-April 13 and June 1-Aug. 3, 2020.
For more information about registration and payment, please visit www.hillcollege.edu or call 254-659-7823 or 817-760-5820.
           ###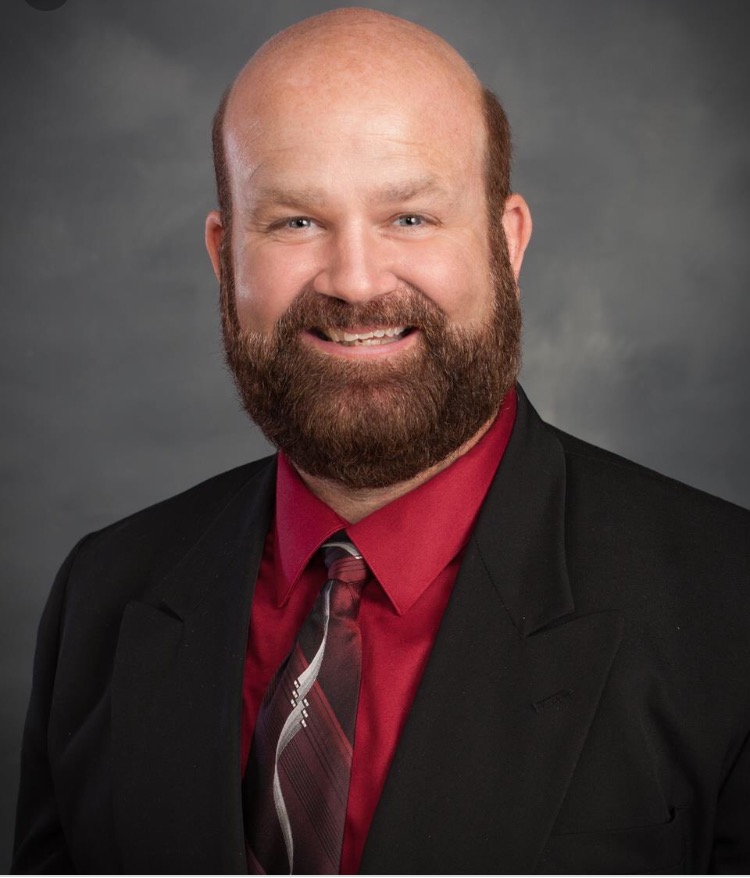 Photo Cutline: Mike Chirhart, nurse aide program instructor.