Hill College opens 'Financial Fitness Centers' for students
  Hill College opens 'Financial Fitness Centers' for students
  Wednesday, October 20, 2021 9:40 AM
  Academics
Hillsboro, TX
Hill College is on a mission to help students create personal financial success.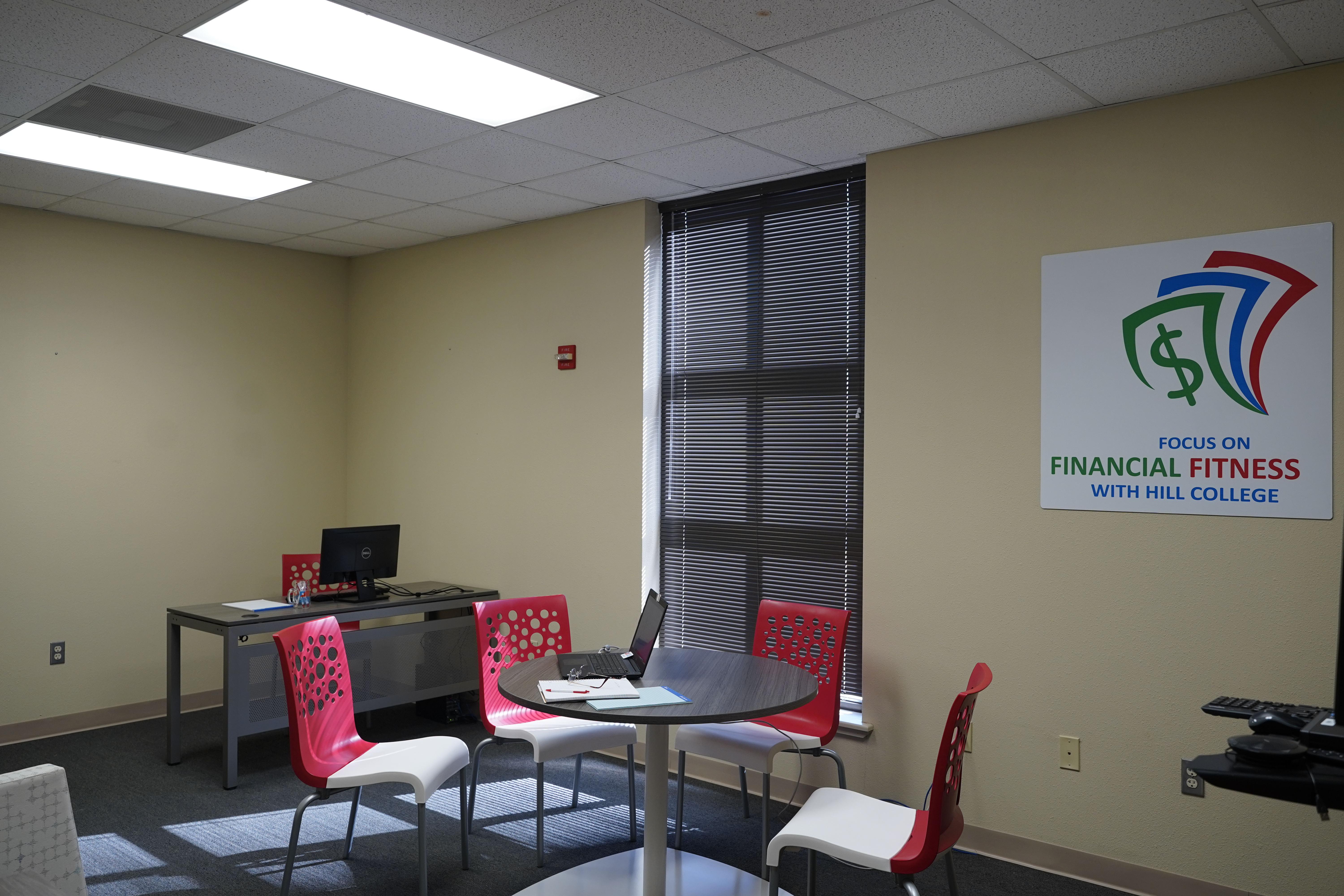 After reviewing data about student debt, Hill College administration discovered its students carry higher than average debt loads and are not confident in their abilities to handle financial decisions and stressors. In response, the college launched a Focus on Financial Fitness program, which includes one web-based and three physical Financial Fitness Centers (FFCs).
"This program was designed to address the debt load our graduates carry and the challenges they are facing in managing expenses and debt," said Hill College Vice President of External Affairs, Jessyca Brown. "We are enhancing personal financial education on our campuses with essential resources that support our students' financial well-being at Hill College and into the future."
The virtual FFC launched in April and offers students easy access to financial resources. The physical centers are located at each Hill College campus in areas that have high student traffic. The centers at the Burleson and Johnson County campuses opened earlier this month, and the center at the Hill County campus will open mid-November.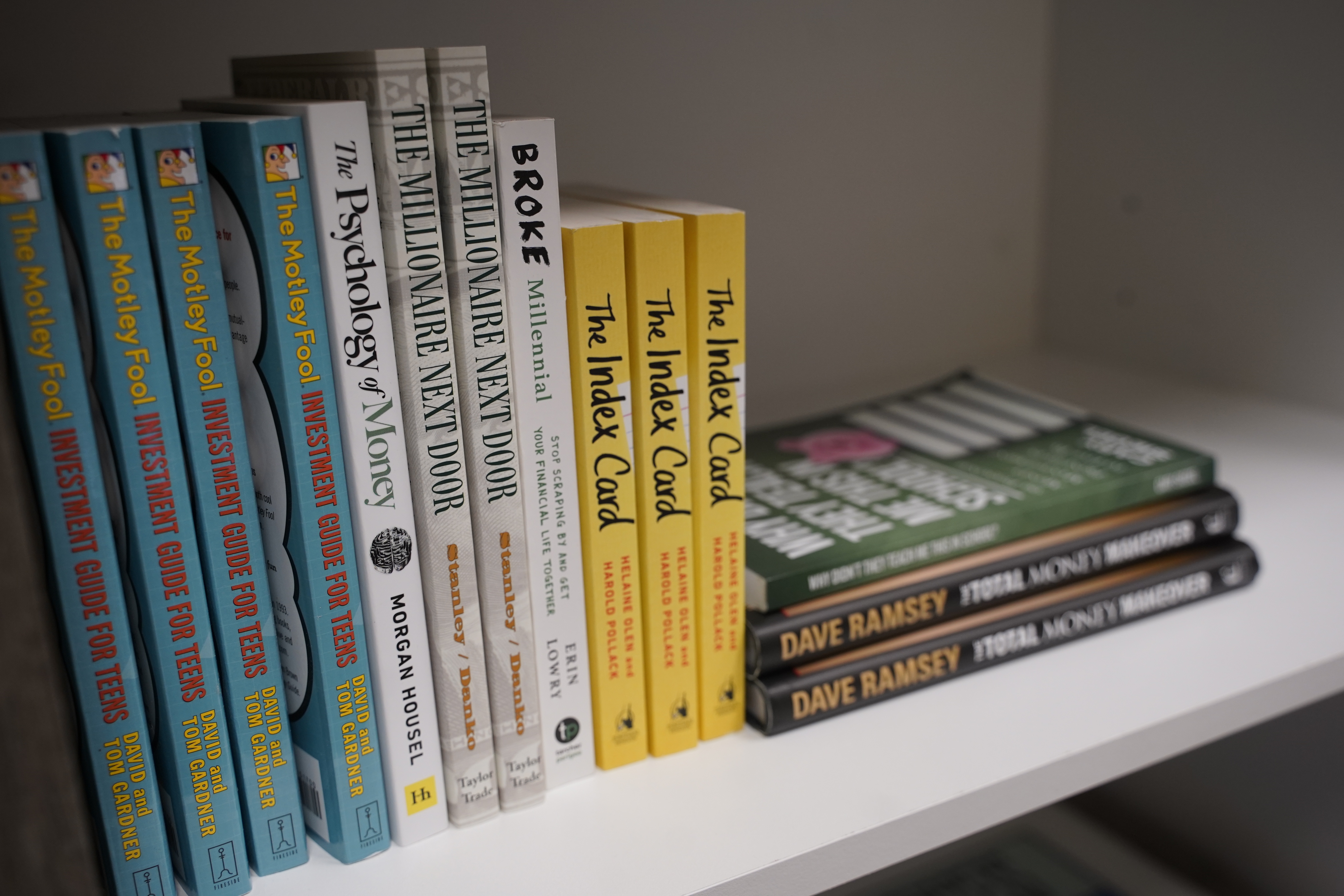 Each campus FFC provides an open and inviting space where students can access financial education resources such as books or pamphlets and use a computer workstation to access the virtual FFC or other financial resources or create a personal budget.
"We have created a comfortable meeting space where students can sit back and relax, ask questions, and read and discuss life's financial concerns and money management concepts," said the center's interim director, Stephen Pape. "We also have some great books students can borrow that cover important money management and life planning lessons."
Students will also have opportunities to schedule one-on-one meetings with a qualified financial coach who will be available during FFC hours.
"The FFCs have been created to help Hill College students as they navigate college life and as they prepare for a fit financial future," said Pape. "What we cover at the FFC is really based on each student's individual interests and needs. Our goal is to help students identify the information needed for them to live a healthy financially fit life."
As part of the program, personal finance curriculum was also added to 10 core courses. The curriculum is fully implemented in the learning frameworks (PSYC 1100) course this fall and is being piloted in the following courses: college algebra, business math, contemporary math, English composition, public speaking, business computer applications, introduction to sociology, general psychology, and principles of macroeconomics.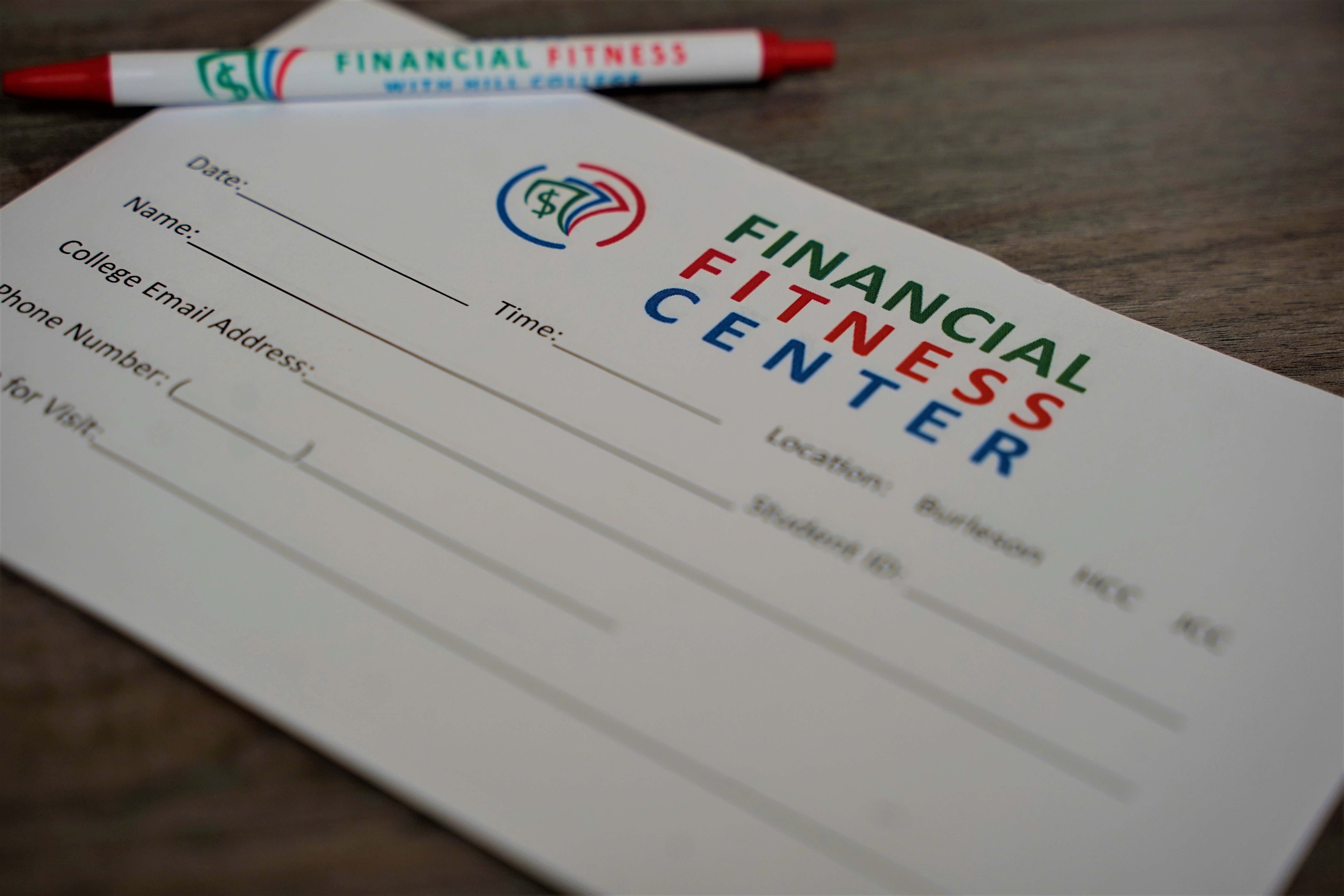 Personal finance topics such as budgeting, investing, retirement, credit, financial aid, and spending behaviors will be tied into the various courses.
"The topics chosen align with best practices and the deficiencies we found in our data," said Brown. "Adding the curriculum to core courses ensures we reach as many students as possible, and it ensures we can measure a student's ability to demonstrate knowledge of personal finance principles."
The Focus on Financial Fitness program will also feature a variety of events including guest speakers. In November, comedian, financial expert and author, Colin Ryan, will provide financial advice with a sense of humor for students. Other events include workshops and pop-up financial advice events outside of regular FFC drop-in hours.
Brown said alumni can play a significant role in helping Hill College students obtain financial success.
"Our alumni who are trained professionals in the field could provide a workshop or those who want to share their own experiences with debt or financial challenges when they were a student could volunteer in one of our FFCs," she said. "Or someone who works for an organization that has resources our students could benefit from, like low cost medical or dental care or a food pantry, could provide informational materials for the FFCs. The financial health of our college graduates is a benefit to our entire community."
Alumni interested in volunteering or providing resources for the FFCs should contact Brown at jbrown@hillcollege.edu. To learn more about the program, visit the virtual FFC.