Hill College welcomes new Vice President of Instruction Irene Accomando
  Jessyca Brown
  Monday, June 5, 2023 9:35 AM
  Academics
Hillsboro, TX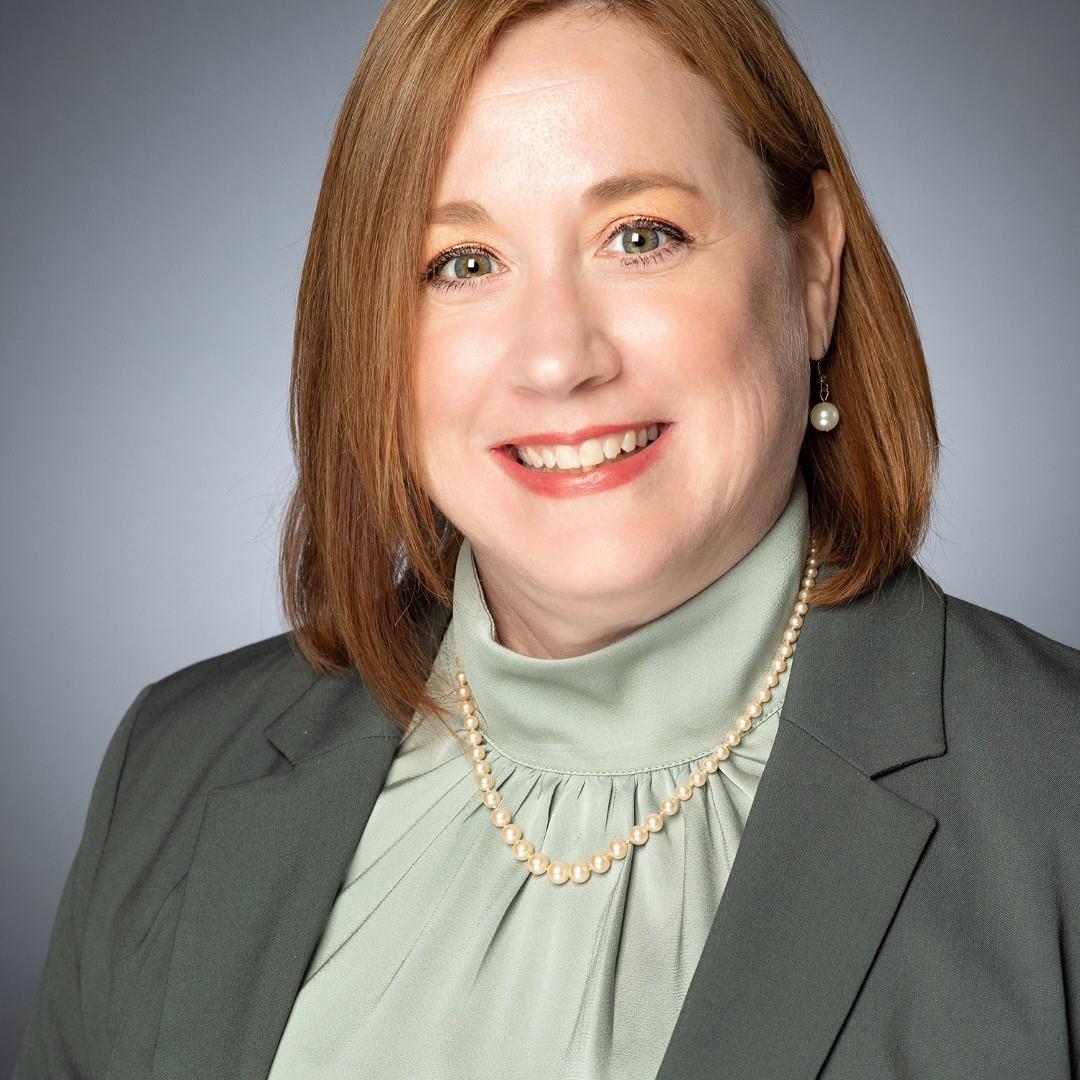 Hill College is pleased to welcome Irene Accomando as the Vice President of Instruction.
Accomando comes to Hill College from Tarrant County College (TCC), where she was the Director of Workforce Programs for the Erma C. Johnson Hadley Northwest Center of Excellence for Aviation, Transportation, and Logistics.
Over her career, she has served in various roles at TCC, including interim Director of Staff Development; interim Vice President of Academic Affairs; Department Chair over communication, fine arts, and speech; and Faculty Super Advisor. She also served as an instructor and design incubator for the College of Innovation & Design at Texas A&M Commerce.
"We are thrilled to welcome Irene to our leadership team. She will add abundant value to Hill College and our ability to deliver high-quality programs and courses for our students. We are extremely excited about the skills and experience that she will bring to our team and our institution," said Hill College President Dr. Thomas Mills.
A native Texan from the Dallas area, Accomando is the mother of two—Steven, who currently attends Blinn College, and Thomas, who is a junior in high school. In her spare time, she enjoys running, reading, baking, and traveling.
"I am passionate about faculty development and supporting my fellow colleagues in creating a successful and engaging teaching and learning environment," she said.
The administration looks forward to the leadership and collaboration Accomando will bring to the Hill College community when she joins the team on June 12.