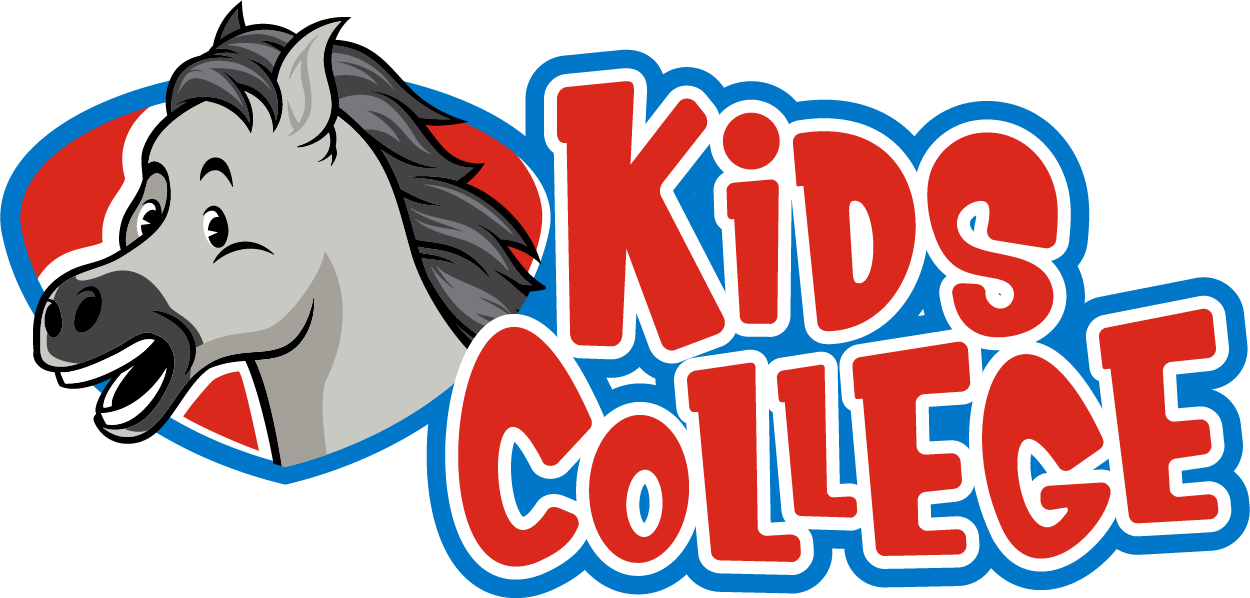 Kids College will be held in Hillsboro and Cleburne this year! 
Cost: $100 per child (each location)
Schedule

Johnson County 
Campus

Hill County 
Campus

Monday, June 5th -
Thursday, June 8th

Monday, June 26th -
Thursday, June 29th

Registration is closed.

Registration packet due by June 8th.
---
---
Download and complete the registration packet.
Email the completed packet to JTWPinfo@hillcollege.edu.
Please fill out one packet per child. The grade is the grade that the child will be going into next school year.
---
---
Job Training and Workforce Partnerships office
Johnson County Campus
2112 Mayfield Parkway
Student Center
Cleburne, TX 76033
817.760.5820
JTWPinfo@hillcollege.edu
Hill County Campus
112 Lamar Dr.
Cafeteria Building, Suite 77B
Hillsboro, TX 76645
817.760.5820
JTWPinfo@hillcollege.edu