Three Hill College faculty members selected for research grant
  Jabria Washington
  Thursday, June 6, 2019 8:39 AM
  Academics
Hillsboro, TX
For immediate release
Date: June 6, 2019
Contact: Robin DeMott, Director of Communications, rdemott@hillcollege.edu, O: 254-659-7771, M: 309-368-7786
HILLSBORO, TEXAS—Three Hill College faculty members were selected to receive research study grants. The funds will be used to continue research in their fields of study over the summer.  
The faculty members selected include: Kyle May, criminal justice instructor/program coordinator; Larry McCord, music instructor; Brad Stevens, speech instructor/program coordinator.
May will visit Alcatraz Island in San Francisco to take advantage of learning opportunities at one of America's most notorious federal prisons, and also take a web-based training course offered through the International Association of Crime Analysts. Themes of the tour include famous inmates, notable escape attempts and the history of Alcatraz Island. There is also access to the cell-house audio tour. May proposed this travel to learn more about the facility's history, the federal prison system and more about American corrections in general. After research, May hopes to be able to emphasize the importance of Alcatraz history to the federal prison system. During the web-based training, May expects to learn more about crime analysis so that he can expand on the topic during his course lectures.
 McCord will attend the 2019 Association for Popular Music Education Conference held at New York University in New York City and the "Play It Loud: Instruments of Rock and Roll" exhibit at the Museum of Art. McCord will be gathering useful information to present in his American Popular Music course and gain new ideas regarding methodology and delivery of materials. Students will have access to blogs written by McCord for course/learning materials, and will be able to write about what they learned about American popular music from that material.
Stevens will travel to three locations: New York City, Philadelphia and Washington D.C. to research the development of the Bill of Rights, particularly the first amendment from concept to ratification. The key locations that Stevens will visit are the New York Public Library, Ellis Island-Statue of Liberty in New York, Independence Hall, Liberty Bell and National Constitution Center of Philadelphia, the National Archives, Smithsonian-American History Museum and the Capital in Washington D.C. Stephens will use what he learns in his lessons regarding the development as well as the current, real world impact of the first amendment.
 ###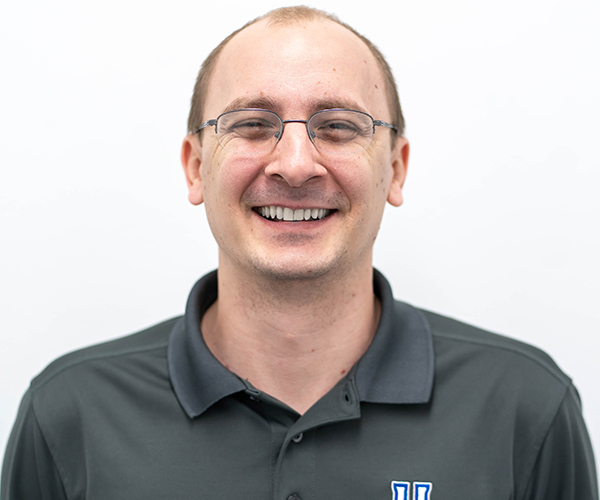 Kyle May, criminal justice instructor/program coordinator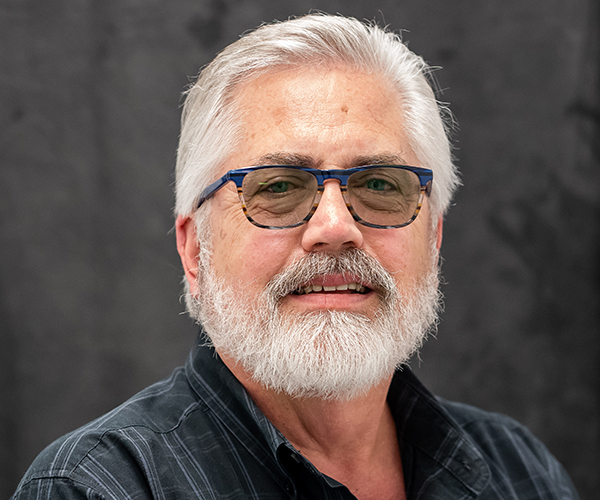 Larry McCord, music instructor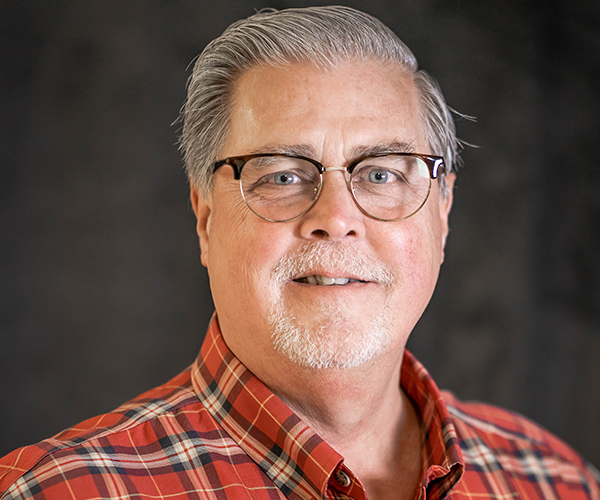 Brad Stevens, speech instructor/program coordinator