---
Faculty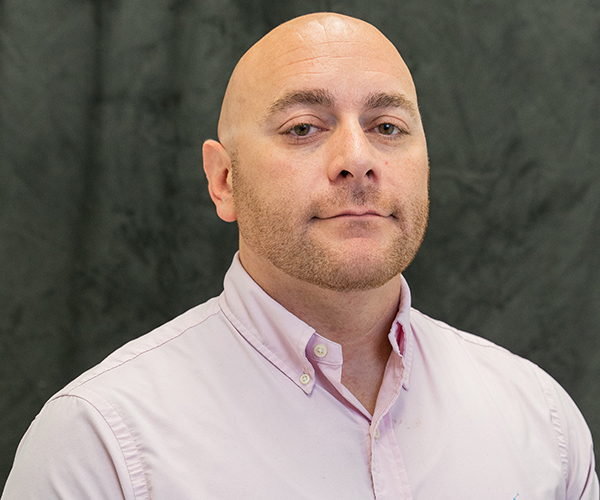 Dr. Bradley Bolick
Professor of Music
Dr. Bradley Bolick is Professor of Music at Hill College. In his role, Dr. Bolick serves as instrumental applied instructor, Music Literature course for Music Majors, facilitator for online core music courses, American Popular Music course in Burleson, and dual credit music appreciation.
Prior to his appointment in 2018, Dr. Bolick served on faculty as Professor of Music and Director of Instrumental Ensembles at Central Texas College in Killeen, TX, and taught as Head Band Director in Texas small schools influencing his dissertation "Perceptions of administrators and music educators towards music programs in Texas small schools".  Dr. Bolick also served as Associate Director of Bands at David Crockett High School in Austin ISD and Graduate Teaching Assistant for the UTA Bands where he also served as Night Shift Supervisor and conducting elective instructor for UTA Summer Band Camps from 2005 – 2009.
Dr. Bolick received his Bachelor of Music degree from The University of Mary Hardin – Baylor where he studied conducting, and rehearsal techniques with Dennis Hopkins, Dr. Stephen Crawford, and Dr. Jeffery Gershman and Saxophone from Dr. Todd Oxford;  a Master of Music in Music Education from the University of Texas at Arlington studying conducting with Phillip Clements and Dr. Douglas Stotter and marching band design and rehearsal techniques with Dr. David Clemmer, Todd Zimbelman, and Dr. Jim Yakas; and a Doctor of Education in Higher Education Administration from the University of Mary Hardin – Baylor. 
Dr. Bolick is a member and Past - President of Texas Community College Band Directors Association.  His other professional affiliations include Texas Bandmasters Association, and Texas Music Educators Association.
Office: 254.659.7882
Email: bbolick@hillcollege.edu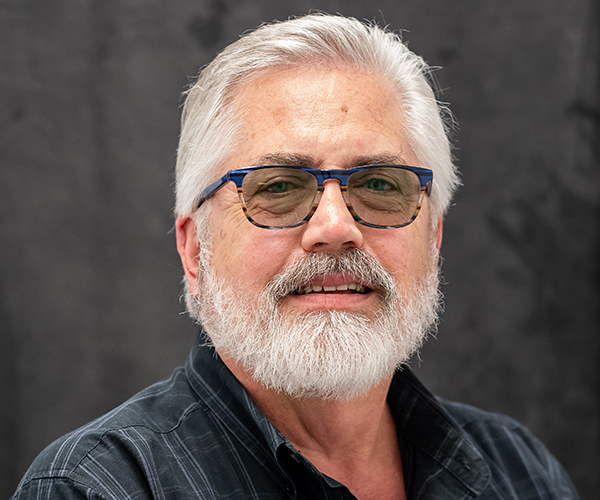 Larry McCord
Coordinator of Visual and Performing Arts, Professor of Music
Larry McCord is a professor of Music with Hill College. His course load includes freshman and sophomore harmony courses for music majors, several sections of classroom and online Music Appreciation and American Popular Music. Mr. McCord is also Director of Music at FUMC Red Oak. He holds a Bachelor of Music degree in Theory and Composition from UT Arlington and a Master of Music degree in Composition from Southern Methodist University and has completed several hours of doctoral course work. He previously held full-time positions at Jarvis College in East Texas and St. Philip's College of the Alamo Community College District in San Antonio where he also served as head of the Fine Arts Department. Mr. McCord's principal instrument is piano (keyboard), and he has spent much of his career as a soloist, accompanist/musical director on many musical theater productions. Among the highlights of his career were two performances at Carnegie Hall in New York City as jazz pianist with the St. Philip's College Jazz Choir.
Office Phone: 254.659.7883
Email: lmccord@hillcollege.edu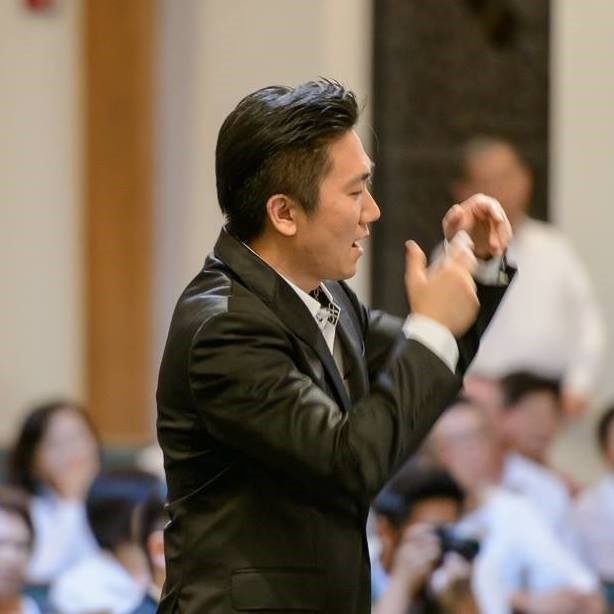 Dr. Chul Woong "Caleb" Chang
Choir Director/Music Instructor
Office Phone: 254.659.7884
Email: cchang@hillcollege.edu  
Dr. Caleb Chang is the Choir Director and Instructor of Vocal Music at Hill College. Dr. Chang received his Bachelors of Music in Voice Performance from Kyunghee University in South Korea and a Masters of Music and Doctor of Musical Arts in Voice Performance from the University of North Texas. Before his appointment at Hill College, Dr. Chang served as Adjunct of Music at Tarrant County College and Music Director at Korean Church or the Lord in Carrollton, Texas.
Dr. Chang is Assistant Conductor and Vocal Coach at Dallas Master Chorale. His credits include performances in DFW area with the Fort Worth Opera, Metroplex Opera, Opera on Tap, Denton Bach Society, Dallas Chamber Choir, and Music Ministry Conservatory. In 2015, he was one of the winners in the Edward Baird Singer of the Year competition in the Texoma Region. Dr. Chang served the U.S Military in the Middle East in 2018 performing at various military functions and activities and safely came back to the states from the deployment in March, 2019.
As Choir Director, his role is not only teaching students at Hill College but also fulfill the Mission and Vision of Hill College in collaborating and developing Hillsboro community through music performances.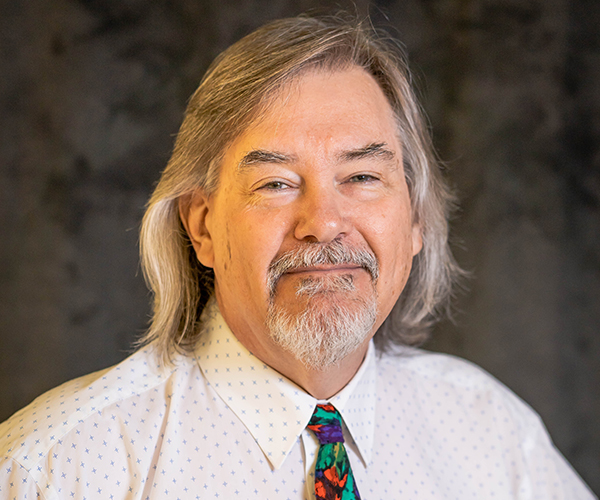 Steve Hart
Director of Bands
Steve Hart joined the Hill College music faculty as Director of Bands beginning in the fall 2013 term. Mr. Hart received his Bachelor of Music Education from Texas Lutheran University and his Master of Music from Baylor University. He's also done additional studies at the University of Nevada, Reno and the University of Nevada-Las Vegas, NV.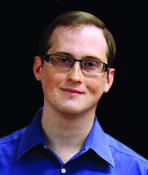 Nathaniel Earhart
Adjunct Guitar Instructor
Nathaniel Earhart began his college career at Hill College and eventually transferred to SMU to study with world class performer and teacher, Robert Guthrie. Nathaniel graduated in December 2010 from Southern Methodist University with a Bachelor of Music in Guitar performance and then continued on to his Masters on a full tuition artistic scholarship in Guitar Performance and graduated in the summer of 2013. He currently teaches classical guitar as an adjunct professor at Hill College (Hillsboro, Cleburne campuses), and frequently performs throughout North Texas.
***Nathaniel performs on a 2008 Rafael Granados Cedar top, and a 2010 Joe Slack Spruce Top.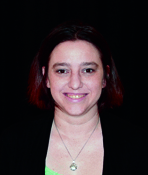 Dr. Jenny Corder
Professor of Drama, Director of the Hill College Players
Dr. Jenny Corder is the Drama Instructor and Director of the Hill College Players. A native Texan, Corder received her bachelor's degree in communication arts and English literature from Austin College in Sherman, Texas. She lived in England for six years while obtaining her master's degree in contemporary theatre practice from the University of Essex in Colchester. She recently completed her Ph.D. in ancient Greek and Indian theatre from the University of Essex. Dr. Corder has many years of experience both on stage and off as an actor, stage manager, producer, director, choreographer and designer and is using that experience in both amateur and professional theatre to educate her students in the many aspects of theatre production.
Office Phone: 254.659.7888
Email: jcorder@hillcollege.edu
John Rindom
Adjunct Percussion Instructor
John Rindom has been Adjunct Percussion Instructor at Hill College since 2010 and Assistant Band Director at Alvarado High School since 2003.  Mr. Rindom directs the AHS Concert Band and Percussion Ensemble as well as assisting with the Marching Band.  He also coordinates the percussion sections and assists with bands throughout the Alvarado Independent School District.  Prior to teaching in Alvarado, he spent 5 years in Azle and 7 years in Mineral Wells.
Mr. Rindom, a native of Emporia, Kansas received his Bachelor's of Music Education Degree from the University of North Texas and his Master's of Music Education Degree from Texas A&M University - Commerce.  He has been married to his wife Nichole since 2001 and they have a wonderful son, Dane and a daughter, Gwynn.  Nichole has been the Music teacher at Godley Elementary since 2004.  In addition to Mr. Rindom's love of music, he enjoys traveling to far away places with his family.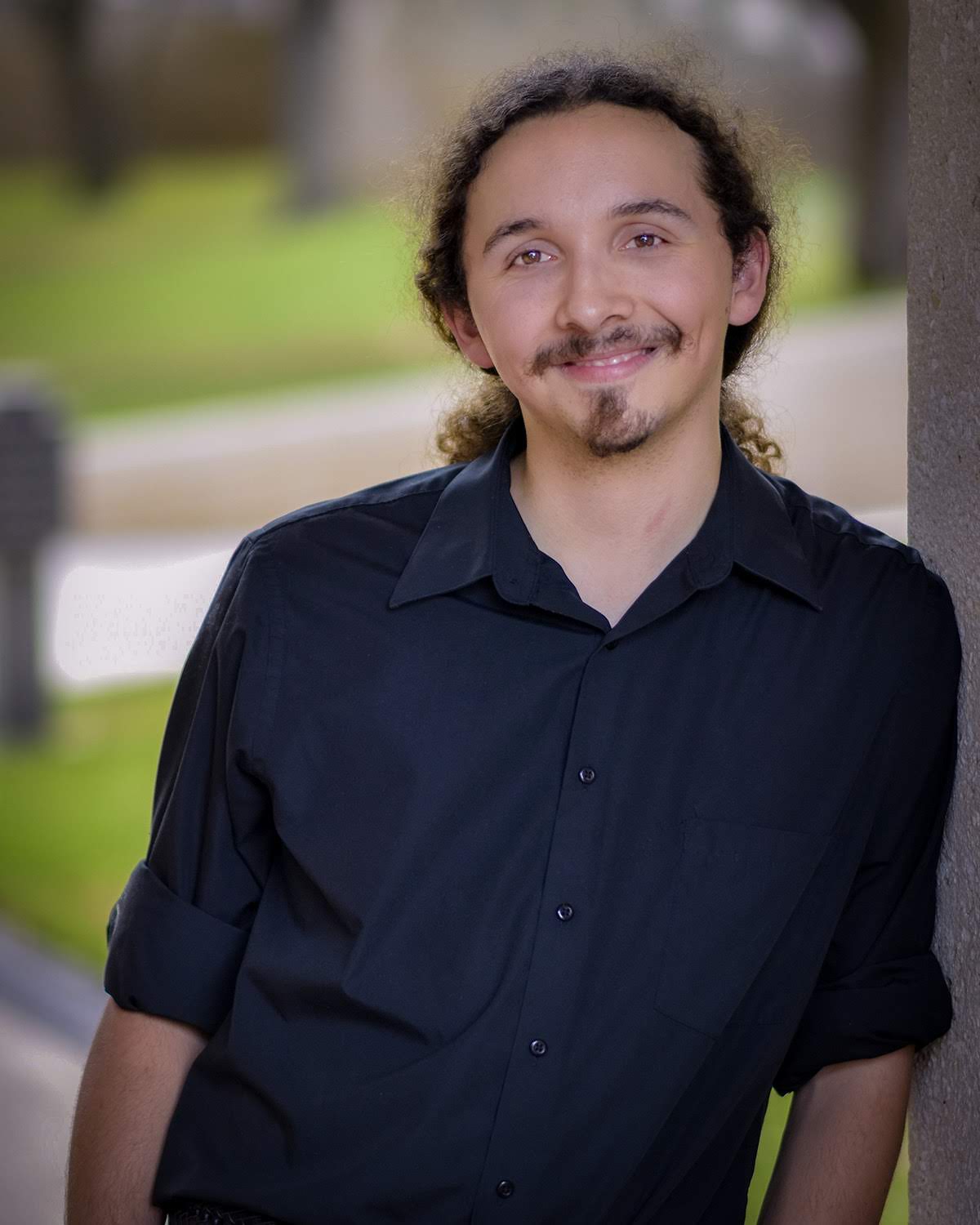 Jonathan (Jonny) Espinoza is an Adjunct Instructor of Music at Hill College. He studied Music Performance at The University of Texas at San Antonio, where he was involved in the UTSA Lyric Theatre and the Opera-on-the-Run children's opera programs. He later obtained his Master's in Music Performance from the University of Northern Colorado, where he again took part in the opera program and served the voice department as a Teaching Assistant. He has been teaching private voice for several years and in the classroom setting since 2020.