NISOD - Innovation Abstracts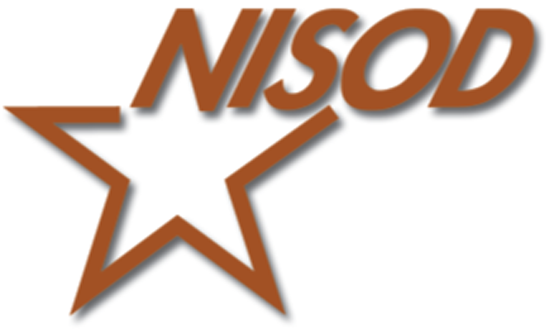 NISOD's Innovation Abstracts is a weekly newsletter written by and for community and technical college practitioners. Innovation Abstracts authors share their best ideas about programs, projects, and strategies that improve students' higher education experiences.  
STARLINK

STARLINK provides courses that maintain academic rigor, technical knowledge and skill sets which drive positive growth. STARLINK offers members a personalized dashboard to track training and 24/7 access to over 200 hours of professional development training through its eLibrary. New courses, features, and webinars are released monthly.
Magna 20-Minute Mentor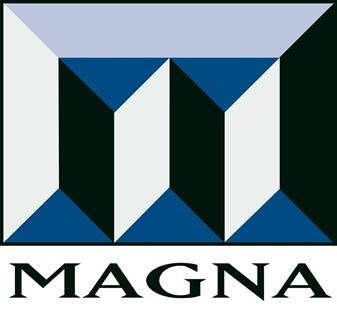 Magna's 20-Minute Mentor series provides video-based programs designed to answer a specific question related to teaching and learning. They deliver actionable insights in highly focused 20-minute presentations designed to fit busy schedules. 
Email Charalen Awadjie-Ihedioha for Authorization Code
Atomic Learning Training Videos
Atomic Learning is an online technology training and professional development tool for educators. Want to know more about Blackboard? Curious about collaborative tools like GoogleDocs? Find videos on these and many more topics.
Log in to Schoology and install the external link for Atomic Learning link from the Add Materials button.
Faculty Development Coordinator
Charlene Awadjie-Ihedioha112 LamarHillsboro, TX 76645Telephone: 254-659-7836E-mail: cawadjie-ihedioha@hillcollege.eduOffice Location: Library, Rm 311A
---