Business Administration
---
Program Summary
Business Administration/Management is found in all industries and is expected to grow by 12 percent in the next several years. No wonder business is the largest undergraduate major in the United States. The Hill College Business Administration program provides knowledge and skills in planning, directing and evaluating business functions essential and efficient for business operations. Business Administration careers are available in every sector of the economy.   Hill College's Business Certificates and Associate Degrees provide up-to-date management skills for the business and industrial community. The degrees offer management, marketing and academic core courses.
---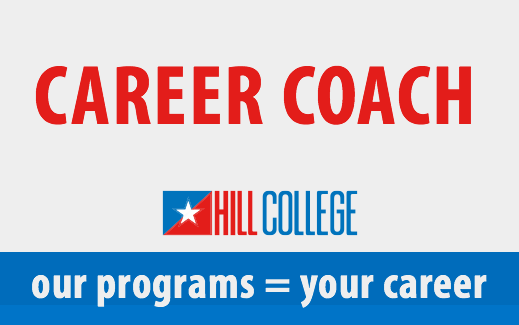 ---
About
Degree Plans
Basic Management Skills
Certificate of Completion
16 Hours
Advanced Management Skills
Certificate of Technology
45 Hours
Management
Associate in Applied Science
60 Hours
Business
Associate of Arts
60 Hours
For course requirements, click above on the Education Plan link(s). For more information, you may view the catalog online or visit the Hill College Student Success Center on the Hillsboro or Johnson County Campuses.
Program 
Graduates of this program will be able to:
Demonstrate understanding of problem solving and decision making.
Communicate ideas and information effectively both orally and in writing.
Demonstrate an understanding of professional and ethical responsibility.
Demonstrate skill in the use of computer software application and technology in business and industry.
Perform math/accounting skills to identify and solve problems.
Demonstrate analytical and critical-thinking skills with direct application to business environments.
Demonstrate a capability to effectively manage relations and diversity in professional environments.
Contact
Katy Holden
Program Coordinator
112 Lamar Drive
Hillsboro, TX 76645
254.659.7802
kholden@hillcollege.edu
Business Administration AA Education Plan
Management Education Plan
Syllabi