Fire Protection Technology
Mission Statement
The faculty members of the Fire Protection Technology Department are dedicated to providing quality instruction which will prepare high quality students' for successful careers in fire service and prepare students to be valuable members for their profession.
---
Program Summary
The Hill College Fire Protection Technology Program offers comprehensive training in this rewarding field of service. Our program prepares you for the firefighter's job with not only classroom experience but also hands-on skills and physical training. Our program meets or exceeds all of the requirements established by the Texas Commission on Fire Protection Basic Structure Fire Suppression curriculum and encompasses all aspects of knowledge needed to be successful in fire protection, preparing you to take all state certification exams.
Fire Protection Technology classes are offered in day, night and hybrid blocks for the your learning convenience. The Hill College Fire Academy is licensed by the Texas Commission on Fire Protection.
---
FIRE PROTECTION PROGRAM NATIONALLY RANKED
The Hill College Fire Protection Technology program was recently named a nationally ranked fire science program by FS Online (firescience.org). Hill College ranked 38th(eighth in the state) out of  the top 90 programs across the nation.
While the education itself is the most important part of obtaining a degree in fire science, the increase in pay or career prospects is a close second. Students want to enroll in programs that will make them high-caliber firemen and women, but they also want schools that lead to careers that pay well. In order to accommodate those desires, FS Online assembled the list.
           
Each school on the list met the following criteria: Annual tuition less than $10,000, average annual salary greater than $50,000, must have at least 35 active students enrolled and fully-accredited schools only.
           
"We strive to put on the best academy in the state," Fire Protection Technology Instructor Robert Matthews said. "We also work very hard on helping the recruits be successful in not only completing the program, but having a successful career in a fire department."
 
For more information on Hill College Fire Protection Technology, please visit our website at www.hillcollege.edu.
---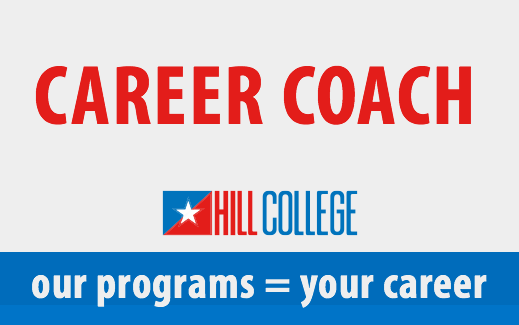 ---
---
---
Contact
Robert Matthews
Fire Protection Technology Coordinator
Hill College
112 Lamar Dr.
Hillsboro, Texas 76645
rmatthews@hillcollege.edu 
(254)659-7981 Office
(817)798-7100 Cell