---
Program Summary
Industrial maintenance technicians are needed in every industry that uses machinery, from assembly plants to warehouses. Because of their role in keeping facilities running safely and efficiently, as well as their mandatory broad skills set, industrial maintenance technicians are in high demand.
The Hill College Industrial Maintenance Program responds to this critical need with an Associate of Applied Science degree in Industrial Maintenance and various short-term certificates which lead to this degree. Because workers in this field must be cross trained in many areas of skilled labor, courses provide training in the areas of electrical, manufacturing, maintenance, machining and welding.
Students who complete an AAS in Industrial Maintenance will also receive certificates of completion in Basic Machinist and Basic Electrical Skills, as well as certificates in Industrial Maintenance.
---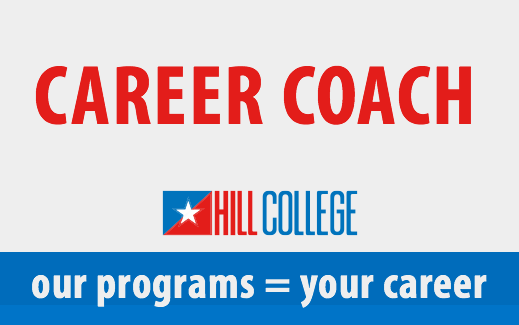 ---
Degree Options
Basic Machinist Skills
Certificate of Completion
16 credit hours
Basic Electrical Skills
Certificate of Completion
17 credit hours
Basic Industrial Maintenance Skills
Certificate of Completion
18 credit hours
Industrial Maintenance
Certificate of Technology
34 credit hours
Industrial Maintenance
Associate of Applied Science
60 credit hours
 
For course requirements, click below on the Education Plan link(s). For more information, you may view the catalog online or visit the Hill College Student Success Center on the Hill County or Johnson County Campuses.
Curtis Wells
Program Coordinator
Cleburne Campus
817.760.5553