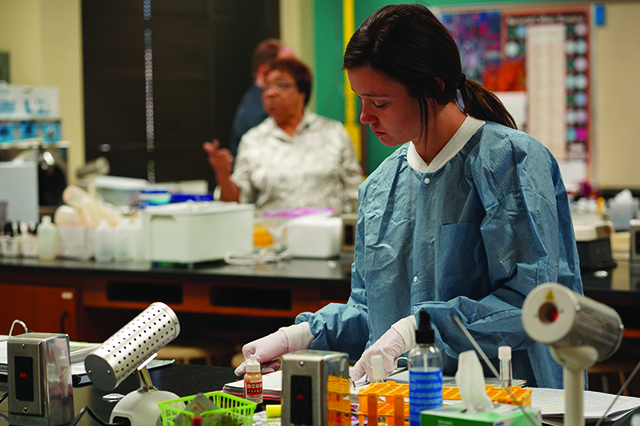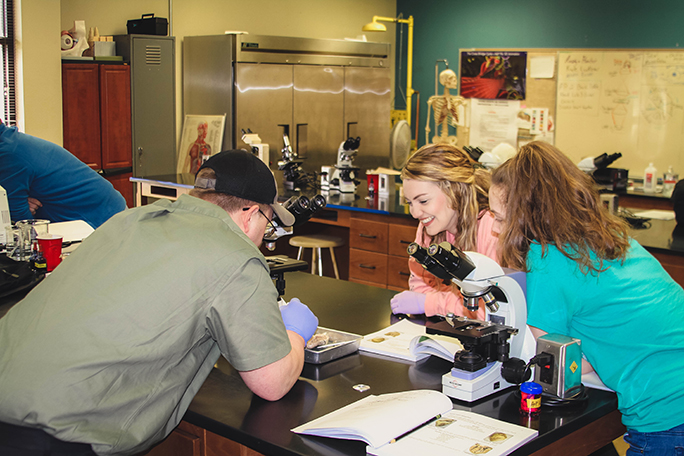 ---
Program Summary
The Hill College Biology Department supports the mission of the College by providing biology courses for Associate's of Arts and Associate's of Science degrees, pre-allied health, holistic nutrition and wellness, and education programs. We teach freshman and sophomore level biology courses for transfer to universities in pre-medical, pre-veterinary, pre-dental programs, advanced nutrition, or for either science or non-science baccalaureate degree majors. Students interested in pre-nursing and other allied health programs may take our two-semester sequence in Human Anatomy and Physiology as well as Microbiology courses. Students interested in holistic nutrition, herbalism, and wellness coaching may pursue our holistic wellness pathway degree option, or as a stand-alone program. Students who will become teachers may be interested in several of the biology courses we offer. The biology faculty has a variety of interests from the allied health sciences to field biology and ecology and all teach courses that are well suited to their interests and experiences. Through lab activities, field trips, and other educational experiences, the faculty strives to fuel curiosity about nature in our students. 
---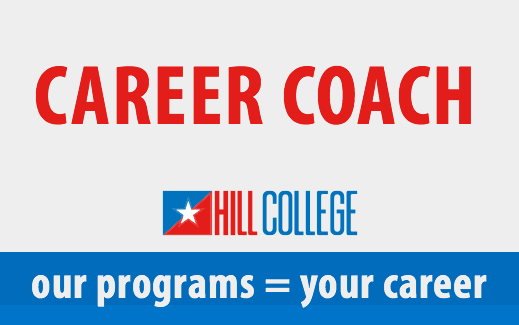 ---
EDUCATION PLAN(S)
DEGREE/CERTIFICATE OPTION(S)
Biology Degree 
Associate of Science 
60 Credit Hours 
Holistic Wellness Degree 
Associate of Science 
60 Credit Hours 
The Hill College Holistic Wellness Pathway provides a unique opportunity for students to pursue holistic wellness education within an accredited, degreed program that allows the use of federal financial aid and has the potential to lead to an associate of science degree. 
Careers
Anesthesiologist
Animal Behavior
Animal Health Technology
Animal Science
Arborist
Biomedical Engineering
Biotechnology
Botany
Cave Biology
Dental Hygienist
Dentist
Entomology
Fish and Game Warden
Food Scientist
Food Technologist
Forensic Science
Genetics/Genetic Counseling
Horticulturist
Laboratory Technician 
Marine Biology
Medical Research Scientist
Medical Sales
Microbiology
Nursing
Occupational Therapy
Optometrist
Orthotics and Prosthetics
Pediatrician
Pharmacy
Physical Therapy 
Physician
Physician's Assistant
Speech Therapy 
Surgeon
Veterinary Medicine
Water Quality Specialist
Wildlife Rehabilitation
X-Ray Technician
---