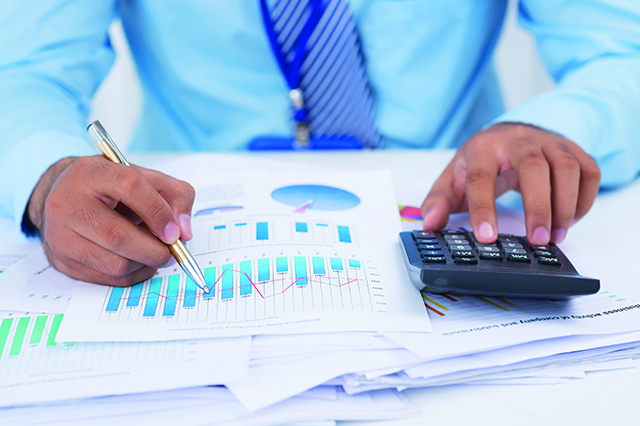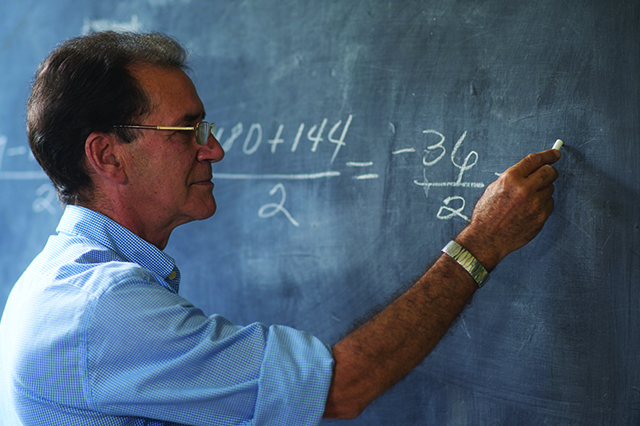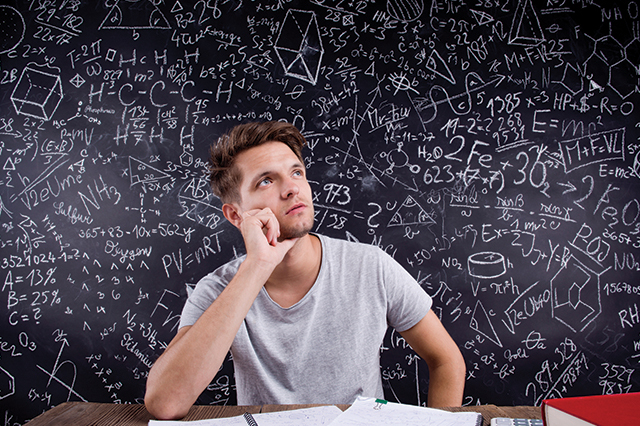 ---
Program Summary
The math department of Hill College strives to improve students' critical thinking and problems solving skills through the study of the language of mathematics.  Understanding how to analyze, interpret, and communicate using the language of mathematics involves logic and attention to detail.  In addition, students will learn to strengthen their reasoning and problem-solving skills and ability to focus.
---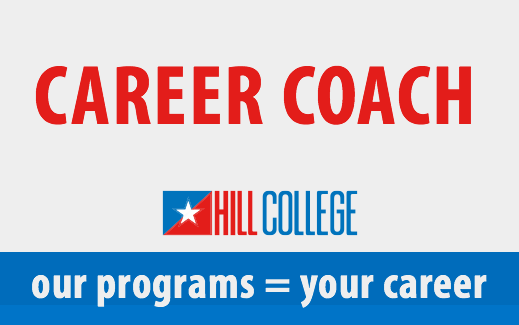 ---
Degrees 
Mathematics Degree 
Associate of Science 
64 Credit Hours 
---
Hill College also offers Developmental Math courses. Developmental courses do not count towards a degree or transfferable credit. 
---
Math Lab Schedule for Fall 2019
Burleson Center (Math Lab)
Hill County Campus (Learning Lab)

Johnson County Campus (Math Lab)

Monday

 

8:00AM - 9:00AM 

11:00AM - 8:30PM 

5:30PM - 8:30PM (INSR 216)

Tuesday

12:30PM - 8:30PM 

5:30PM - 8:30PM (INSR 216)

Wednesday

8:00AM - 9:00AM 

11:00AM - 8:30 AM

Thursday
12:30PM - 8:30PM
Friday
8:30PM - 4:00PM
Student Resources
Hill College provides students with access to the SMARTHINKING tutoring services.  You can access this through the Smarthinking link in any of Schoology your courses.
Hill College also provides free individual and group tutoring for many subjects including math. For more information about scheduling tutoring or becoming a tutor see the Advising Department or visit their Tutoring webpage. 
Outside Resources
Mathematical Association of America 
Mathematicians
Actuaries
Statistician
---