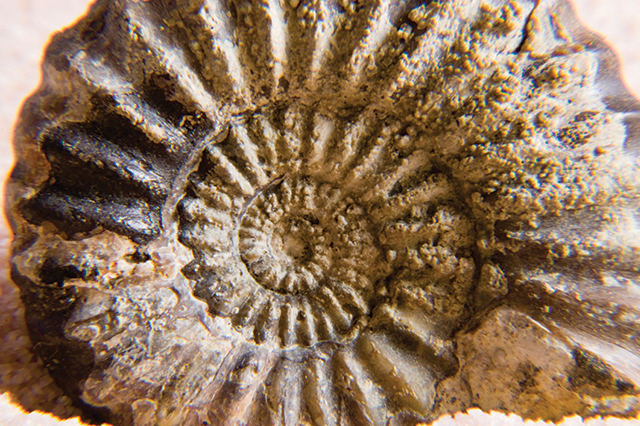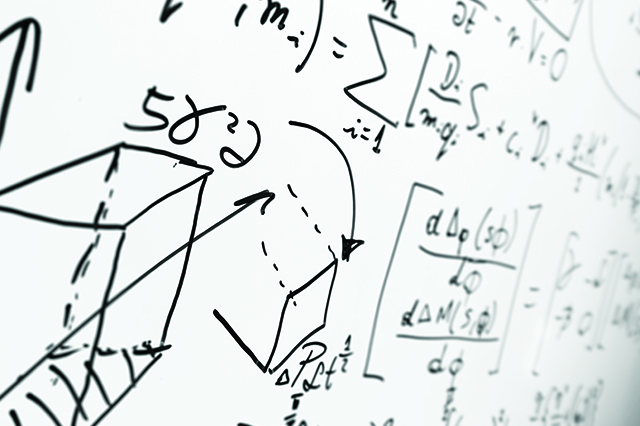 ---
Program Summary
The study of physics at Hill College is an adventure! You will find it challenging, exhilarating and rewarding. It will appeal to your sense of beauty as well as your rational intelligence. Our present understanding of the physical world has been built of foundations laid by scientific giants such as Galileo, Newton, Maxwell and Einstein, and their influence has extended far beyond science to profoundly affect the ways in which we live and think. You can share some of the excitement of their discoveries when you learn to use physics to solve practical problems and to gain insight into everyday phenomena.
---
Aerospace Technology
Astronomy
Biophysics
Engineering- Civil, Electrical or Industrial
Geophysics
Medicine
Meteorology
and many more!
---